NuLife Acupuncture & Traditional Chinese Medicine
Discover the

Balance Within
Experience the transformative power of our personalized treatments and discover the balance within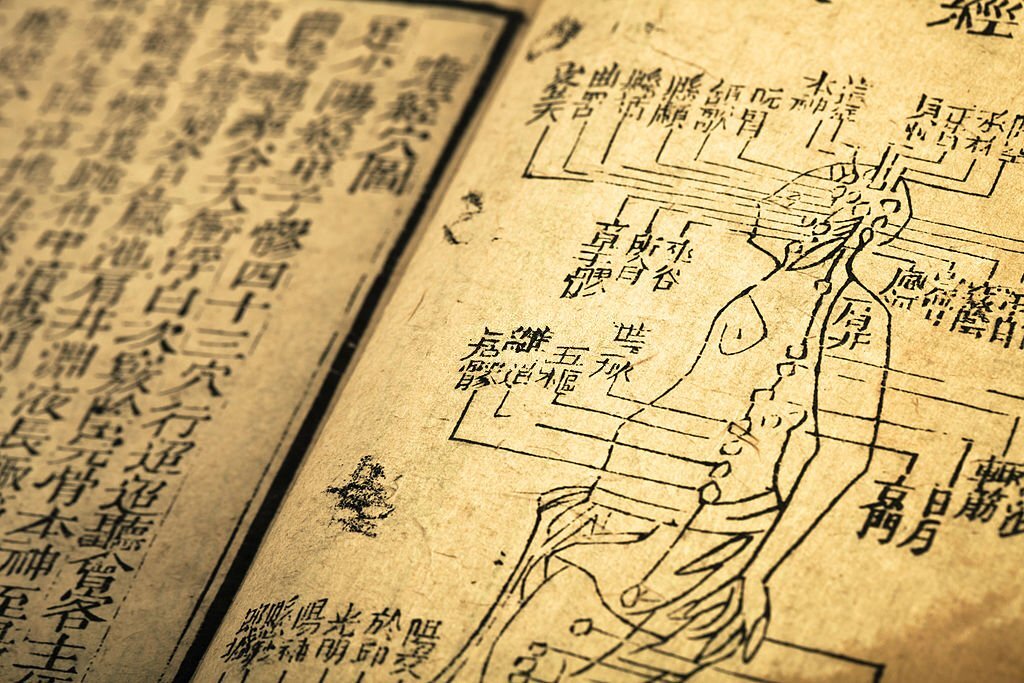 Acupuncture stands as one of the oldest and most widely practiced medical procedures globally, deeply rooted in traditional Chinese medicine's foundation that dates back over 5,000 years. With the primary aim of alleviating pain and enhancing overall well-being, acupuncture has endured the test of time and continues to be scientifically validated today.
By utilizing fine and slender needles, acupuncture targets specific points along the body's channels, known as acupoints. With a remarkable count of over 500 acupoints dispersed throughout the body, each point elicits distinct responses within our nervous, endocrine, hormonal, and vascular systems. Through this intricate stimulation, acupuncture effectively reprograms malfunctioning organs or signaling systems, facilitating the restoration of optimal health. Furthermore, modern advancements in acupuncture techniques, including Laser Acupuncture, present contemporary approaches and variations to further enhance treatment outcomes.
Acupuncture is used to encourage natural healing, reduce or relieve pain, and improve function of affected areas of your body.
WARNING!

Seeking Treatment May Help You Recover!
The key to use needles or laser to

Re-align your body
Similarly to traditional acupuncture, LA (laser acupuncture) is well-known for treating and preventing a broad variety of illnesses and conditions. Numerous people use acupuncture to keep their bodies healthy. It is effective for the same conditions as traditional acupuncture, including the following:
At our clinic, we provide a needle-free alternative for individuals who may have reservations about traditional acupuncture: Laser Acupuncture. This innovative treatment option harnesses the power of laser technology to stimulate the body's acupoints, offering a non-invasive and gentle approach to promote healing and well-being.NuLife Stress Reduction Laser Therapy, a non-invasive, drug-free, and pain-free treatment where laser acupuncture is applied to the body.
Chronic pain has the potential to alter your life, impair your capacity to do everyday duties, and is often difficult and hard to bear. Acupuncture could be a safe and natural way to help with inflammation, mobility, and healing​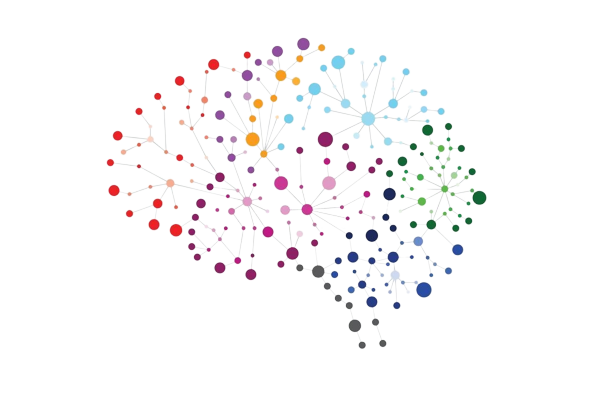 What Are Patients are Saying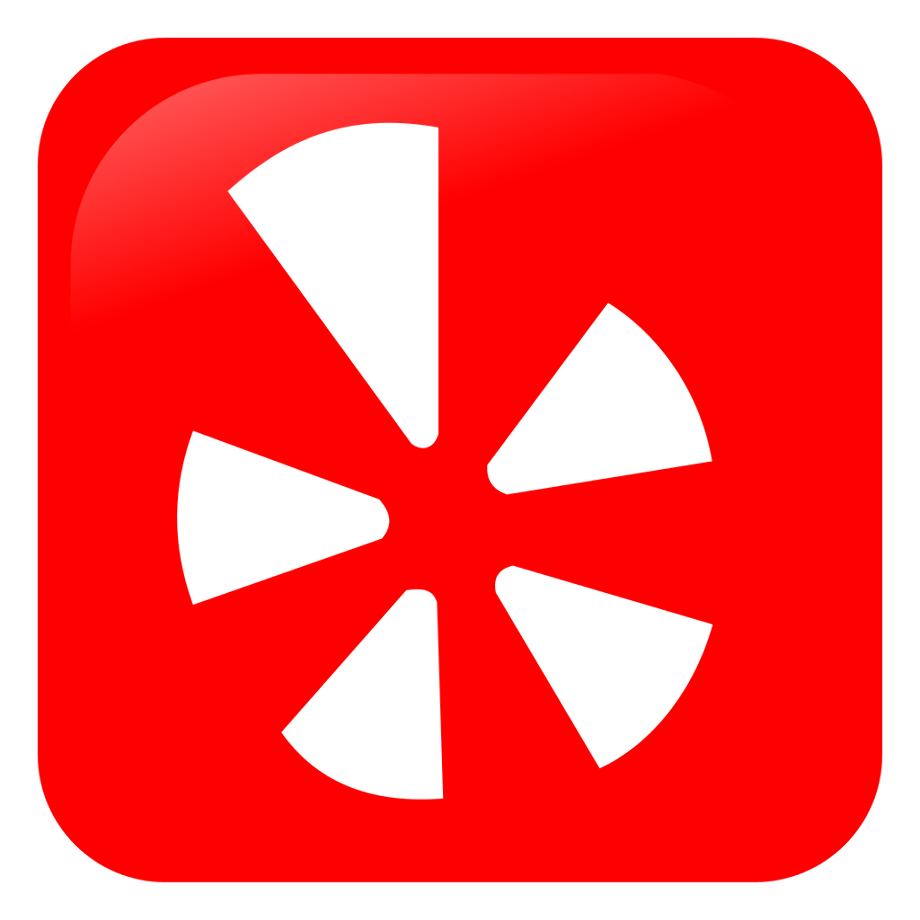 Hailey M
1 weeks ago
I can't thank NuLife Laser Clinic enough for their exceptional care and expertise in traditional acupuncture and TCM. It has made a significant impact on my well-being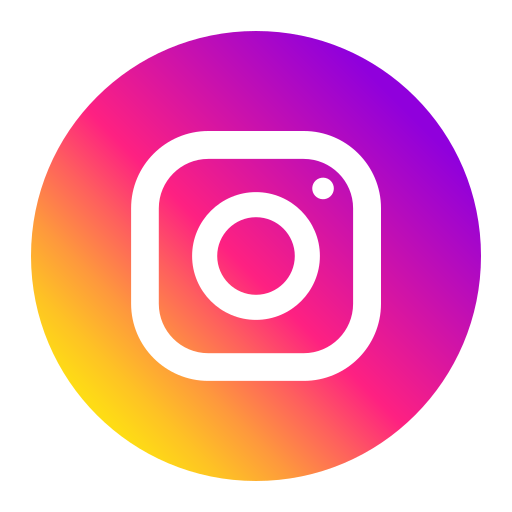 Steven L
1 weeks ago
I highly recommend NuLife Laser Clinic for traditional acupuncture and TCM. Their knowledgeable practitioners have helped me achieve remarkable improvements in my health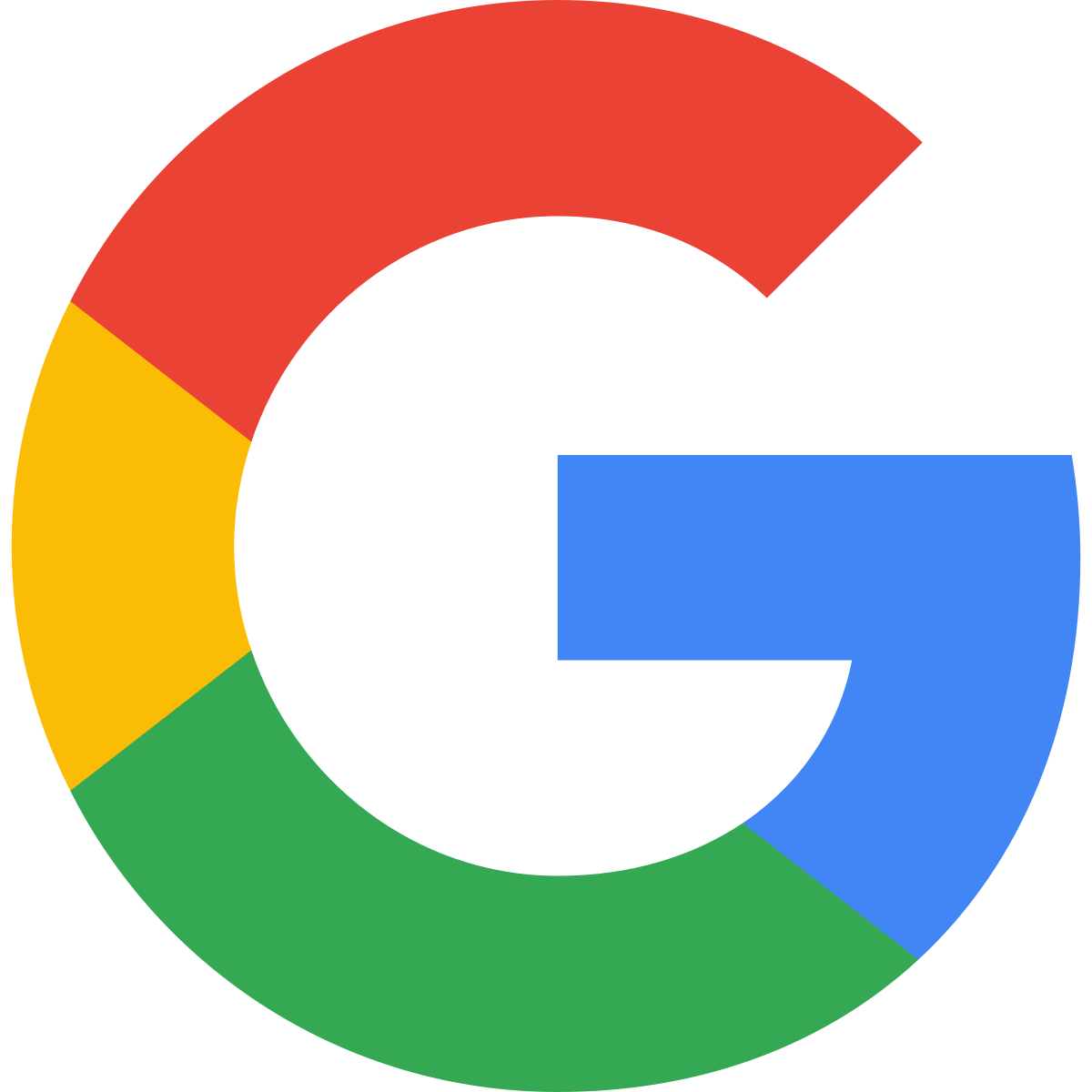 Samantha W
2 weeks ago
NuLife Laser Clinic has opened my eyes to the incredible benefits of traditional acupuncture and TCM. It's become an essential part of my self-care routine. If you are ready, and willing to put in the work. This is the solution. It works. Thank you Nulife!
Frequently Asked Questions
At NuLife, our traditional and laser acupuncture therapy program is designed to cater to your individual goals. We recognize that each person's path is unique, so the duration of the program will be customized to suit your specific needs.
For detailed information on program costs, we encourage you to reach out to us. Our team will be happy to provide you with all the necessary information and assist you throughout the process.
Our programs includes: laser acupuncture & traditional acupuncture therapy, 1:1 counselling, assessments, evaluations, ongoing backup assistance, and motivation. Our programs are covered by the majority of extended health insurance plans. We are accepting all patients, whether they have insurance or not.
Feel free to reach out to us for personalized guidance on the most suitable treatment options and associated costs. We're here to help!.