It takes two flints to make a fire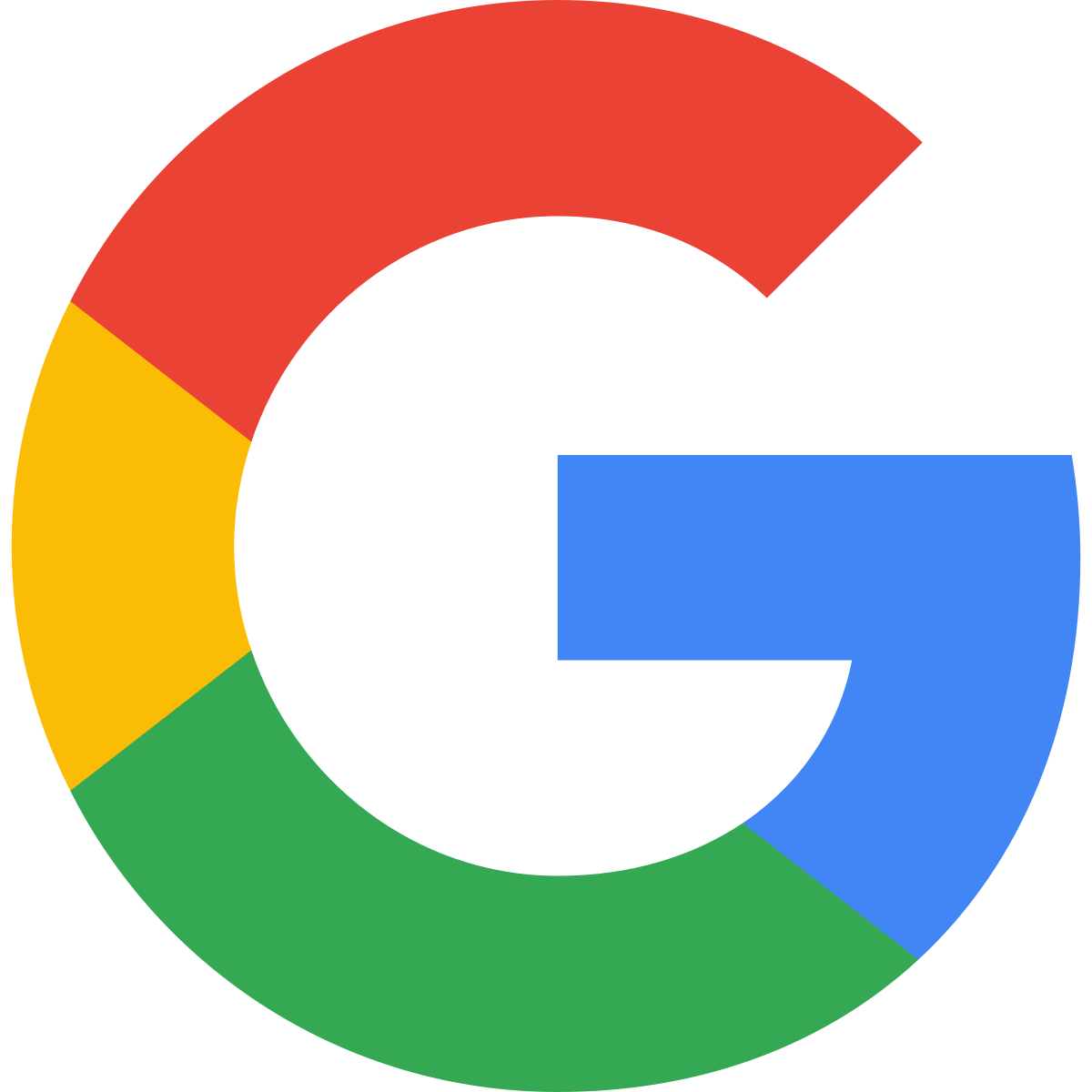 Victor S
Jan 10/2019
After 35 years of smoking and many attempts to quit, I decided to try laser quit smoking therapy. Upon having my treatment which is now 8 months ago, I haven't bought a smoke since. So to reward myself for what I would have spent smoking per month, I went out and bought a new car.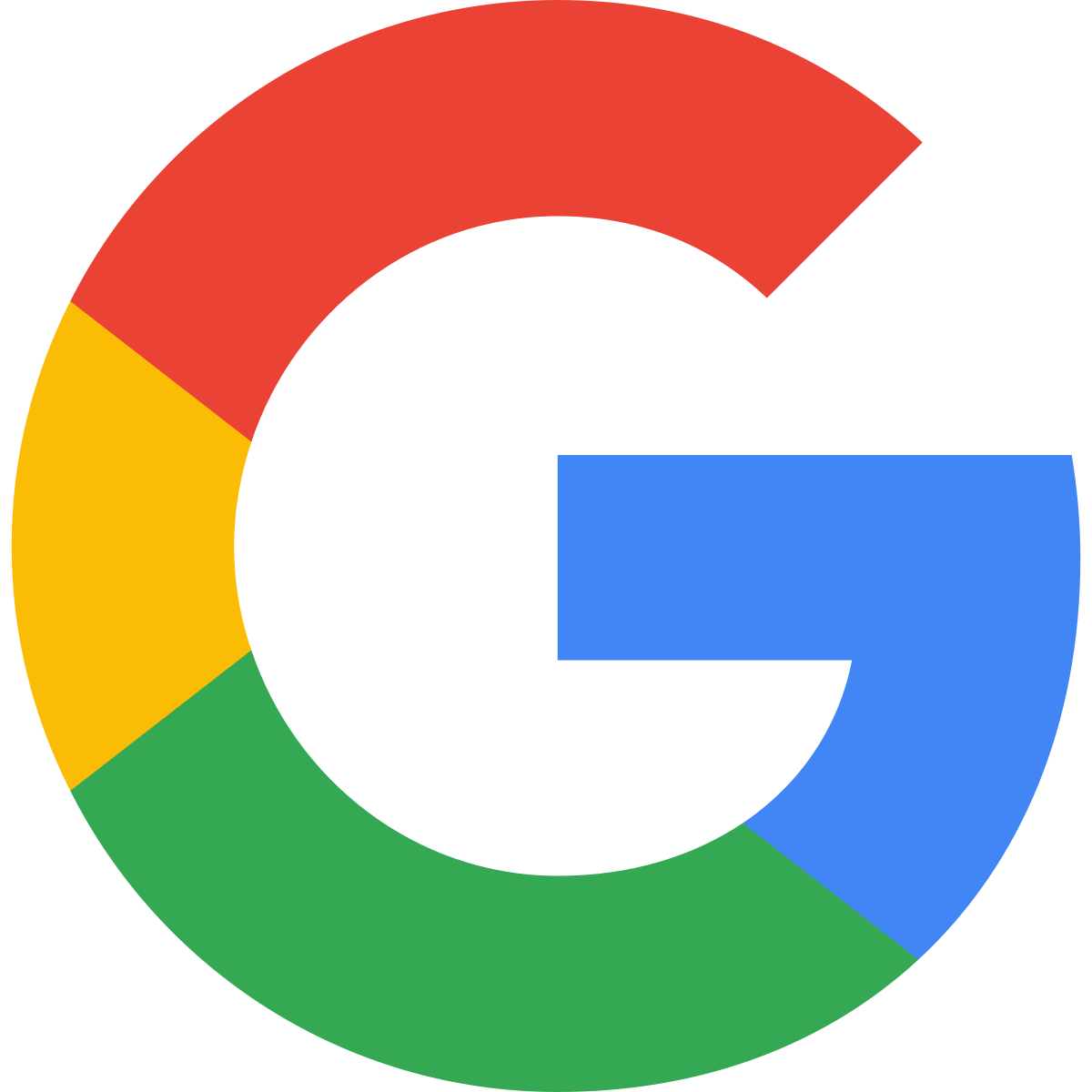 Jonny K
April 21/2021
I tried everything – cold turkey, Zyban, the patch. Nothing worked. I had my last cigarette right before my first laser treatment and haven't smoked since. And I had no withdrawal symptoms. The follow-up treatments really helped too, especially since stress can still be a trigger. Thank you Nulife.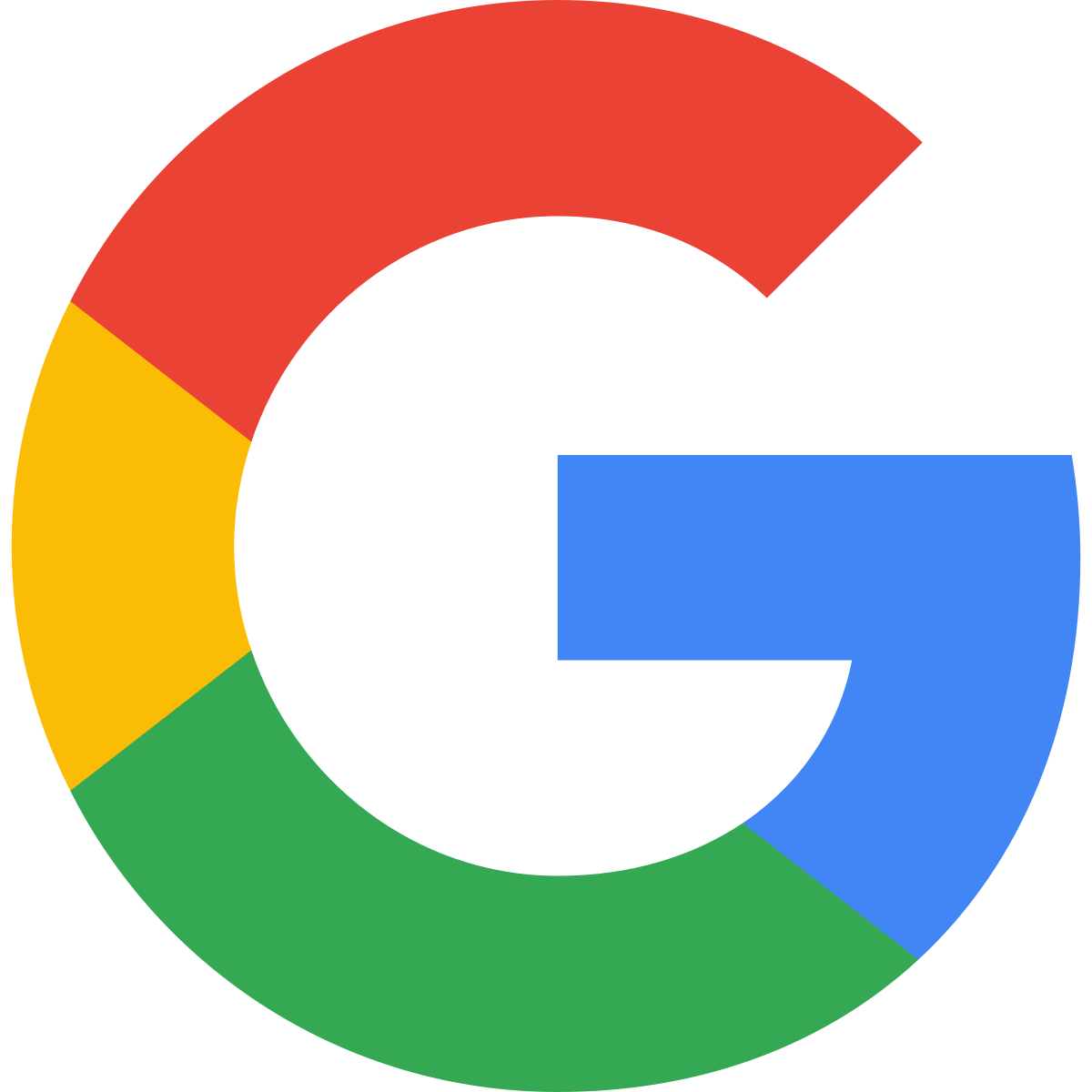 Steve & Susan A
Nov 22/2009
On Nov 22, 2009, my wife and I had our last cigarette before we walked into NuLife Laser Clinic. We admit to having our moments of temptation, they still attack us, but we laugh at them now. The technician told us that this is not a magic wand. Well, I'm telling you, this is as close to one as you will ever get.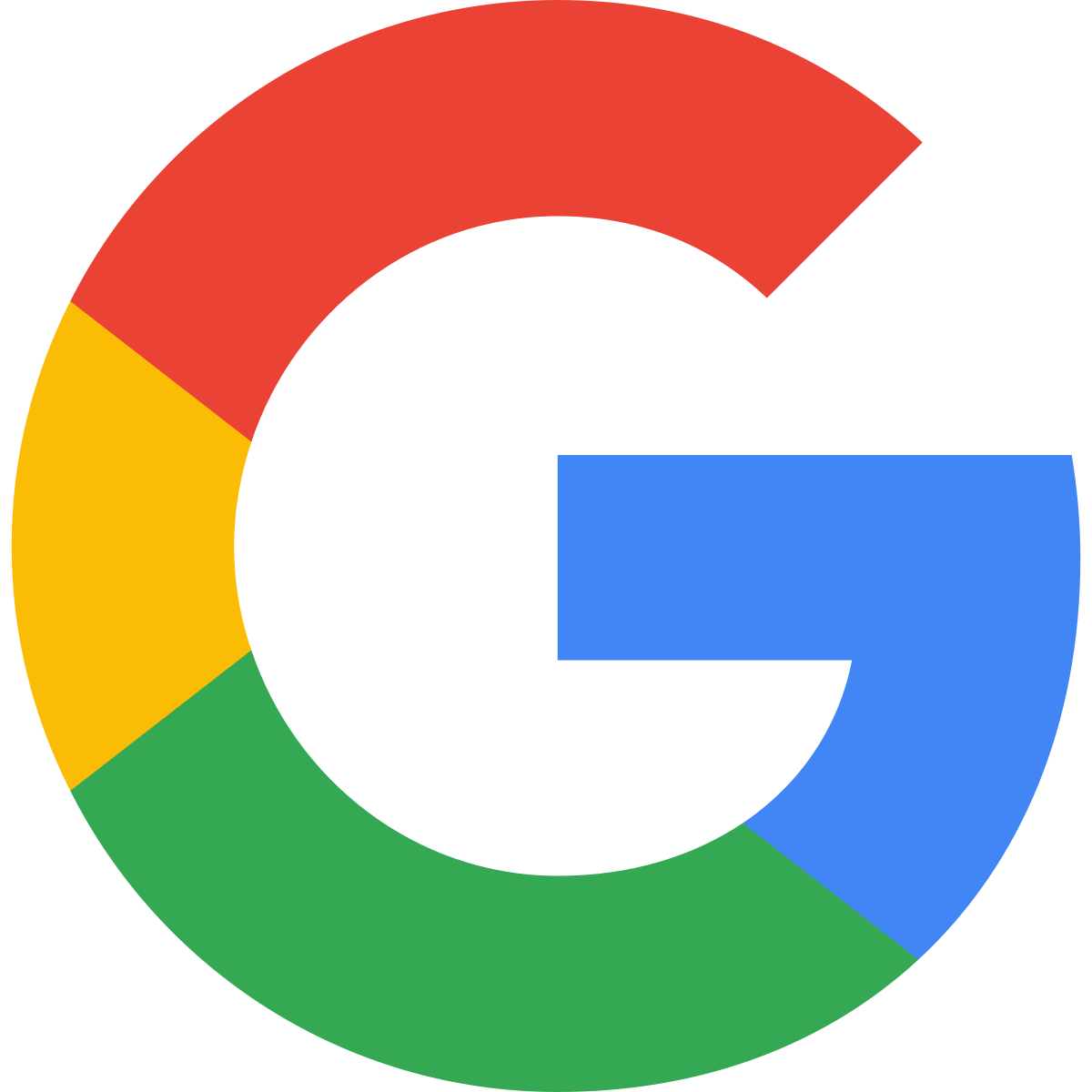 Lucy L & Family
Aug 6/2020
My Mom was a smoker. My Dad was a smoker. My Husband was a smoker. And I was a smoker. The key word here is 'was'. That is before we came to NuLife laser and wellness center and took part in their smoking cessation program. At different times, we had tried a variety of different products and programs to try and quit. Some worked for a short period of time, some didn't at all. To our surprise NuLife did. The cravings stopped and we were able to live life smoke- free. Something I never thought would happen. It's been 2 years now and I haven't had a single craving. Thank you NuLife for helping my family and I become smoke free.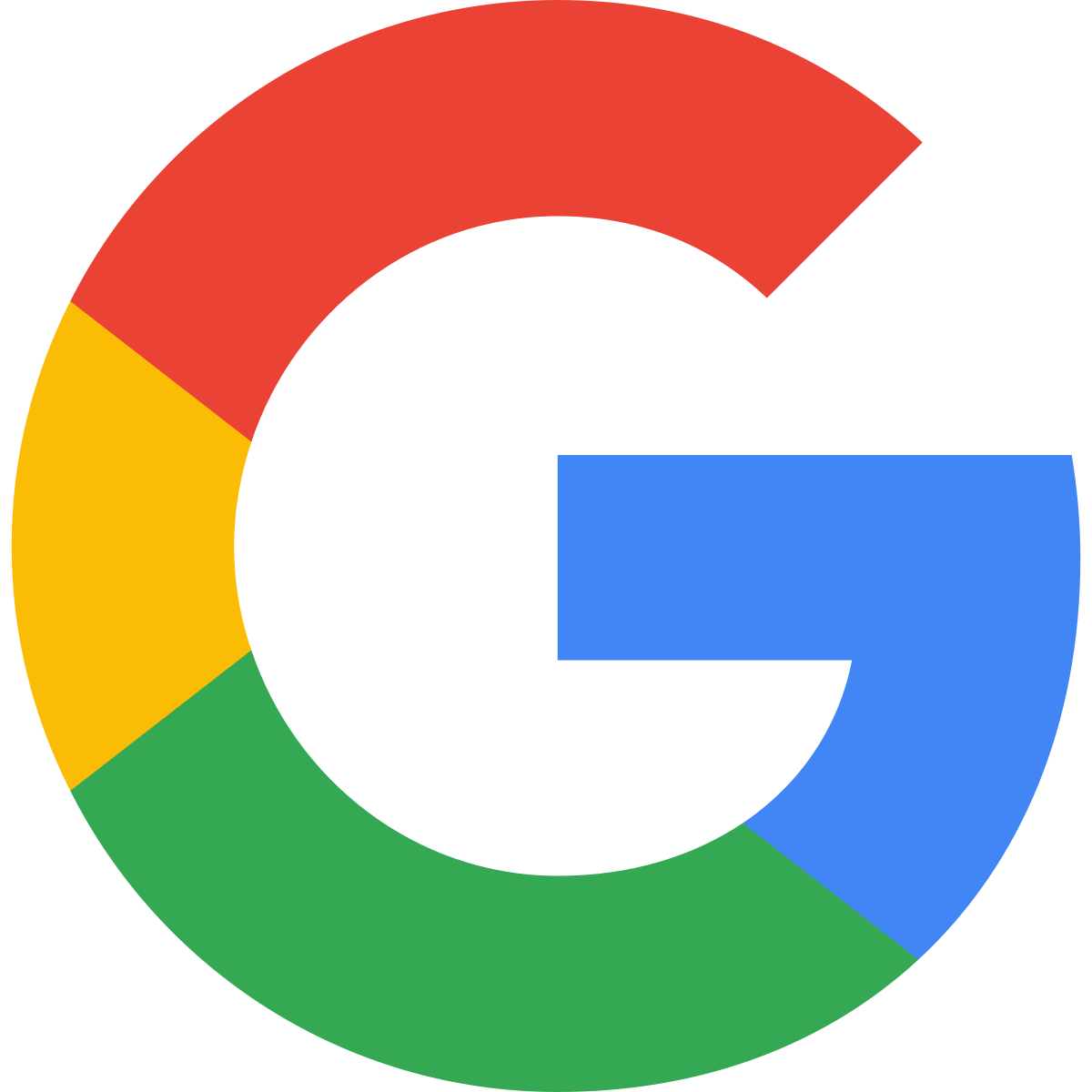 Donald W
a year ago
I started out in the financial sector when I was 22 years old. That was 25 years ago. In that time I had become a 2 pack a day smoker. In that time, I've had many career and personal milestones but becoming a heavy smoker was not one of them. I had always meant to quit but never put forth the necessary effort because I was excessively busy with work and frankly never made it a priority. Retirement was on the horizon, and I didn't want to have to spend my retirement as a smoker. I needed something quick and effective, and low laser level therapy with NuLife was it. I was floored with the results. My wife and children are ecstatic that I am no longer a smoker as am I! My only regret is that I didn't do it sooner.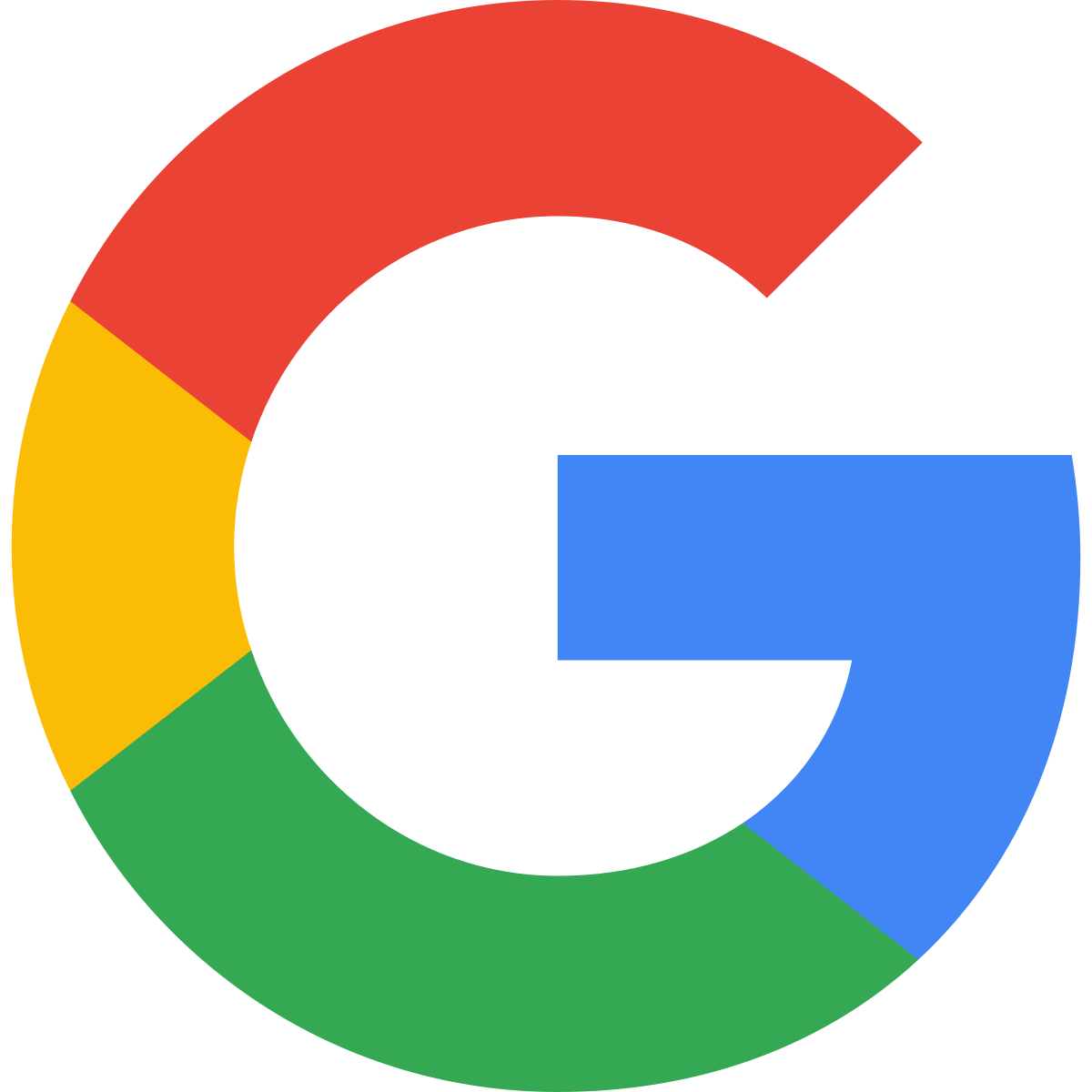 Samuel Edwards
March 10/ 2020
I know how bad smoking is for you. I have always known. It's hard not to know with all the information we have thrown in our faces about it. I've tried countless times to try and quit. I was successful a few times but never for longer than 6 months. Something would happen in my life that would trigger me to 'just have one', and it was game over. Then 2 years ago I found out my wife was pregnant with our first child. I knew that I needed to stop, once and for all. I worked with a guy who had sought out laser therapy with NuLife and swore by it. I thought it was worth a shot. And boy was it ever. With the low level laser acupuncture therapy in addition to the very knowledgeable and supportive staff at NuLife I have been smoke free for 2 years. The cravings were gone and when something came up that made me want to light up, I was able to go in for a maintenance session to help keep me on track. I know now that my son will never know his father to be a smoker. Thank you NuLife.
Highly effective, non-invasive laser therapy: 85% success, leading addiction treatment globally.
Trusted By Doctors: Since 2007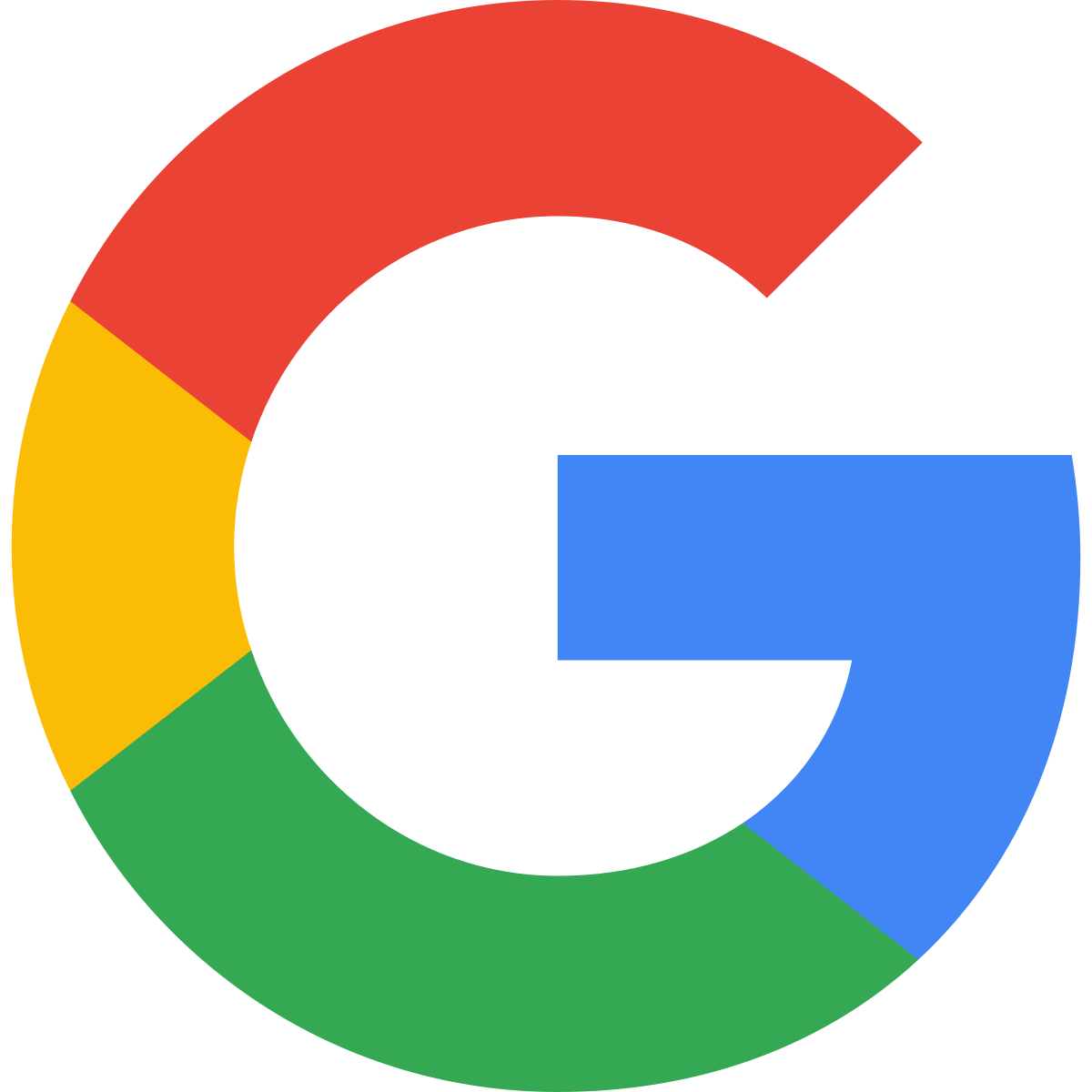 Mary & Phil Z
Nov 4/2021
My wife and I both tried the program, and during the first month I dropped 23 pounds. I feel great, have more energy, and have no more cravings. My original goal was to get from 209 lbs. down to 170 lbs. By September, I was at 185 lbs. and still losing. This program has changed my outlook on my eating habits and exercising. I would highly recommend this to anybody who wants to lose weight. Starting the program was the best decision my wife and I made. Our energy and self esteem are way up. I highly recommend the weight loss program. Thank you Melissa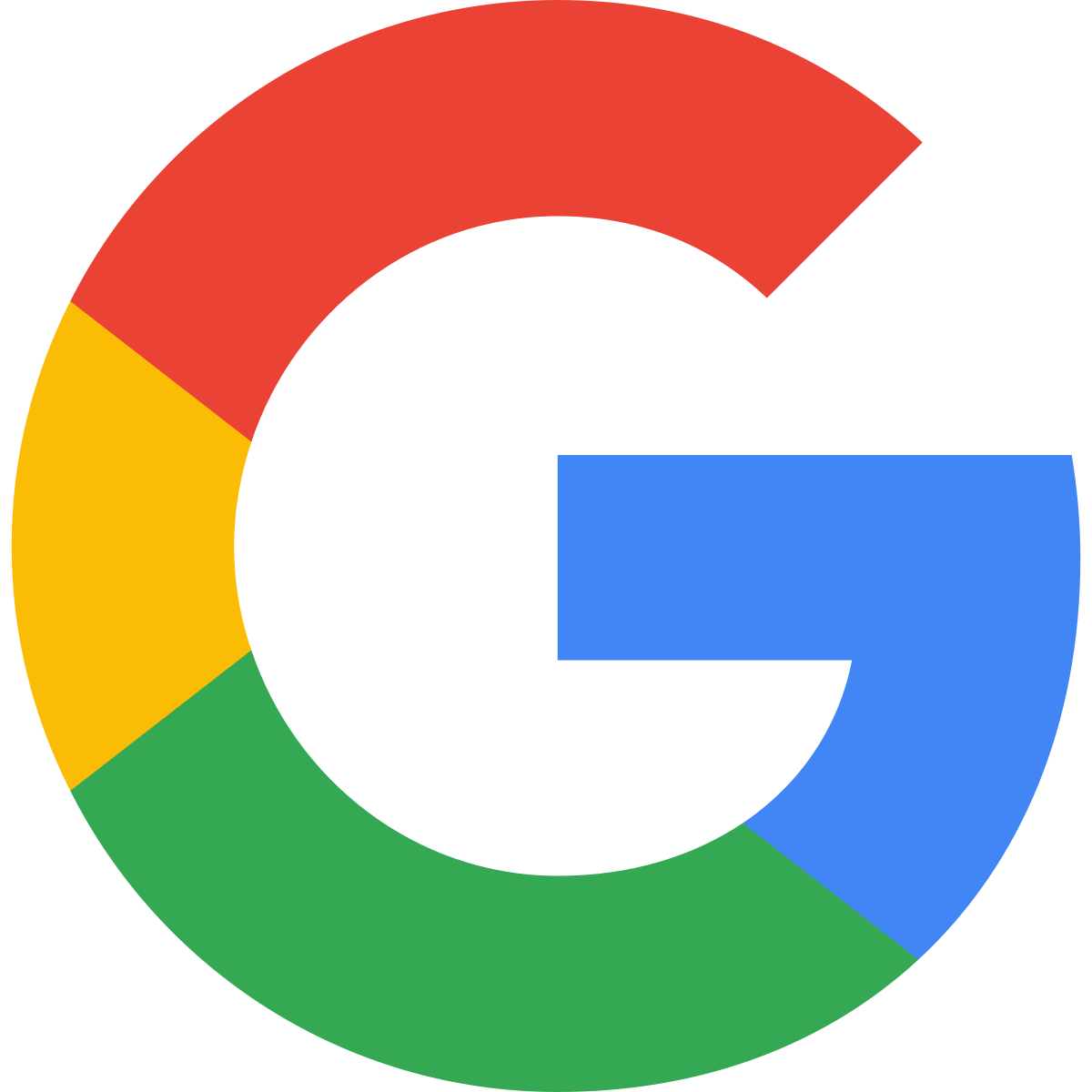 Chloe O
Jan 11/2022
I have been overweight all my life. I was the funny fat girl and played the role well. I appeared happy on the outside but was painfully unhappy on the inside. I pretended that I was ok with the extra weight I carried around with me, but knew that it was not something I wanted to live with for the rest of my life. I wanted to get healthy and knew that I would need some extra help after having a lifelong addiction to junk food with little to no exercise to help maintain a body shape other than round (round is a shape yes… but not one you want your body to be…. So the doctors say). I came across the NuLife laser & wellness clinic ad and read more info on the website about it. It got my attention. It seemed different than anything else out there. And it was. I was faced with the ugly truth about my journey that led me to the clinic for weight loss. I needed to hear it. And their staff helped me see it. But they also helped me to understand how and why to change it! Thanks to NuLife I have lost 40 pounds. They have motivated me to become a better and healthier version of me. I am still the funny girl in the group, I'm just a whole lot sexier now.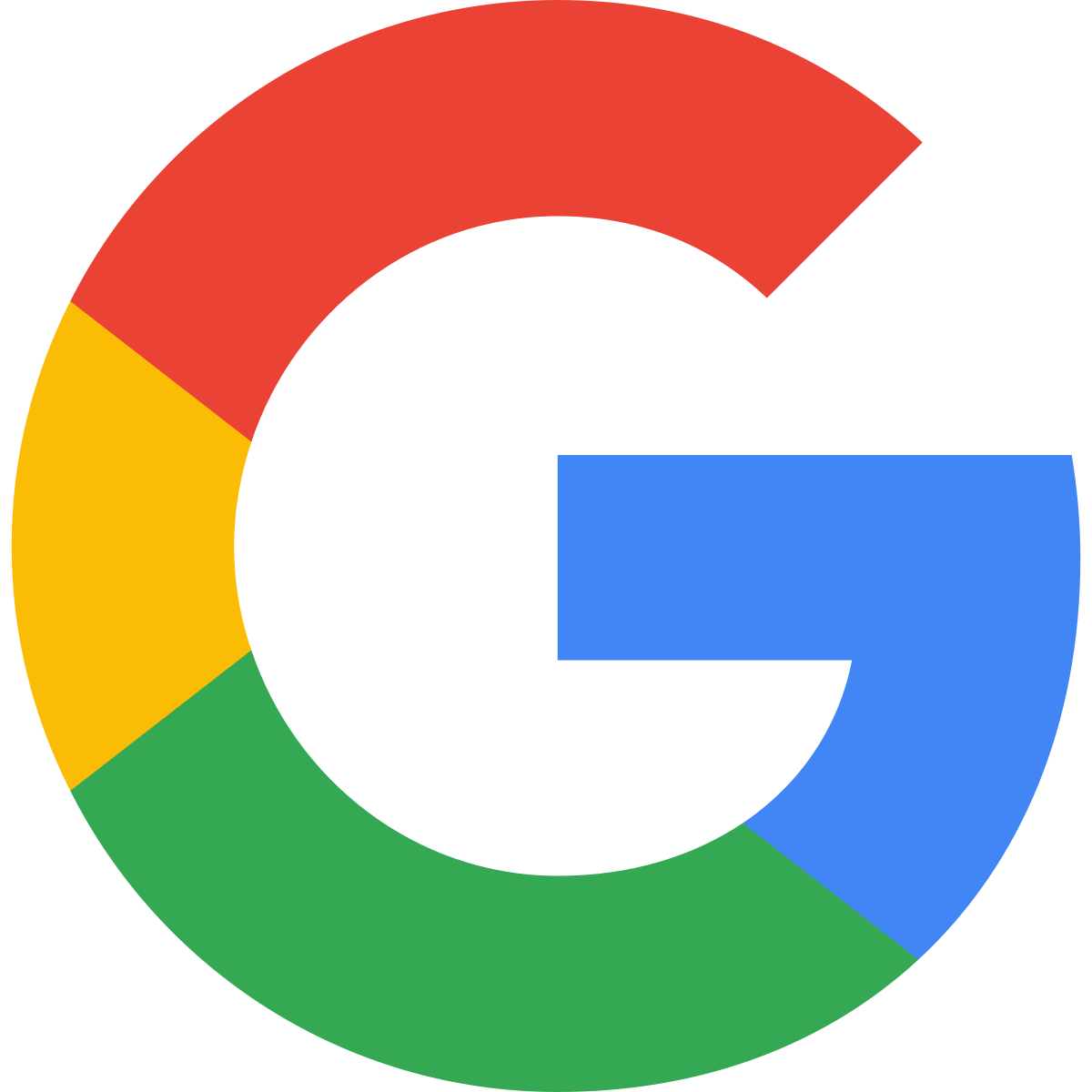 Steve & Susan A
I had been putting on weight slowly and steadily for the past 5-6 years, almost without noticing until my clothes didn't fit anymore. My responsibilities at work had increased, my mother had fallen ill and I was trying to keep a household running. I kept eating without actually thinking about what I was putting in my body. ..Before I knew it I had put on 25 pounds. I discovered that things changed as you get older, especially your metabolism. I had tried different diets programs, but nothing seemed to really work. A friend at work showed me an ad for NuLife laser & Wellness Clinic. I was intrigued and decided to invest in a few treatments. I walked in expecting to have a laser treatment session, but I got much more than I expected. NuLife Laser clinic took the time to really get to know me and to set me up for success in my weight loss journey. They asked questions about my lifestyle, diet, eating & exercise habits, and helped me understand how I got to the weight I was at. They helped me understand what I needed to be eating and what sort or exercise I should be doing to optimize my weight loss. They got me motivated, kick started my metabolism with the low level laser acupuncture treatment therapy and I am happy to say I've lost 30 pounds! I am actually smaller than I was in high school! Thank you Nulife staff you are amazing!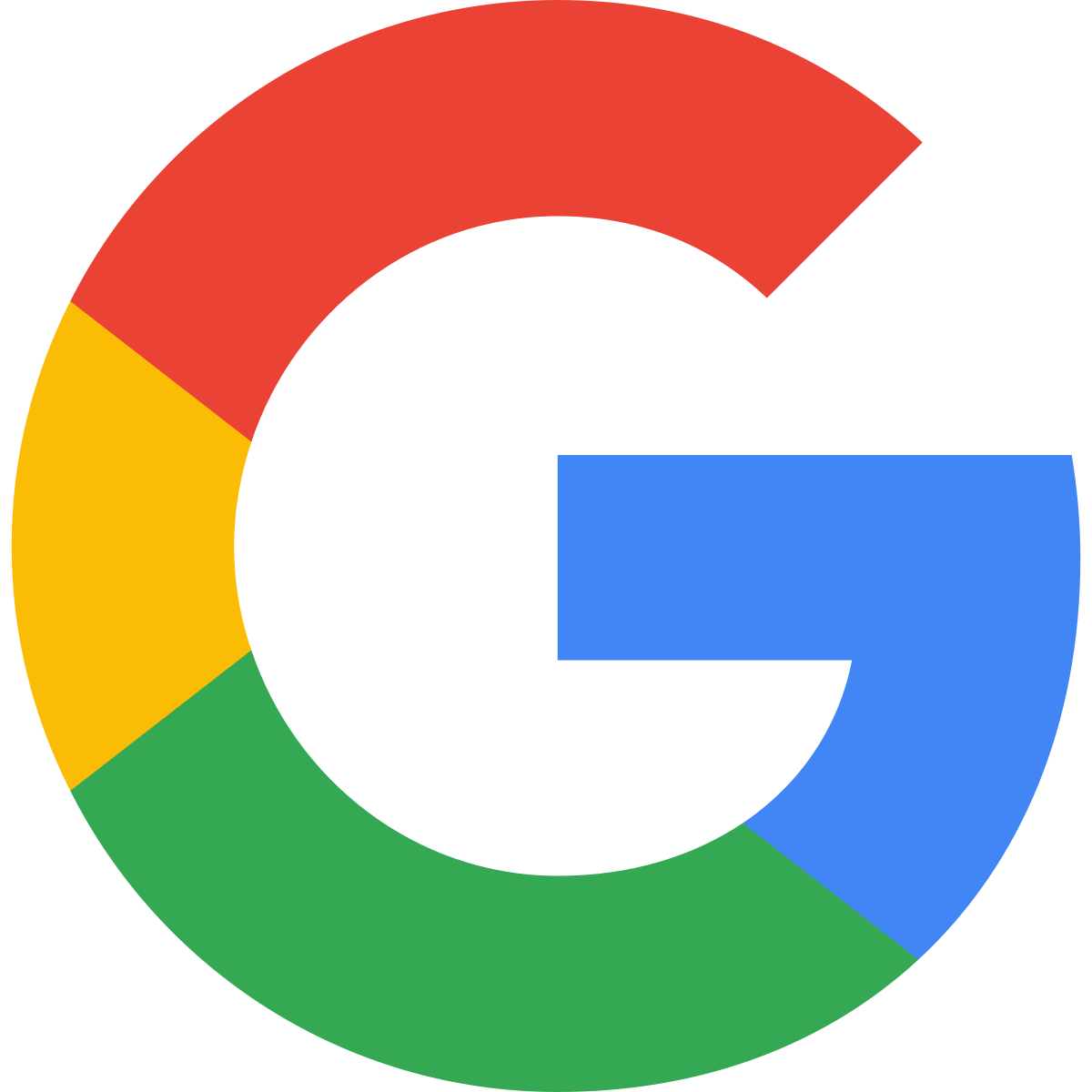 Jen C
a month ago
I struggled with junk food cravings for years, but NuLife's treatment program with low-level laser therapy worked wonders. It helped me break free from unhealthy habits and kickstart my metabolism. My journey towards a healthier lifestyle has never been this exciting.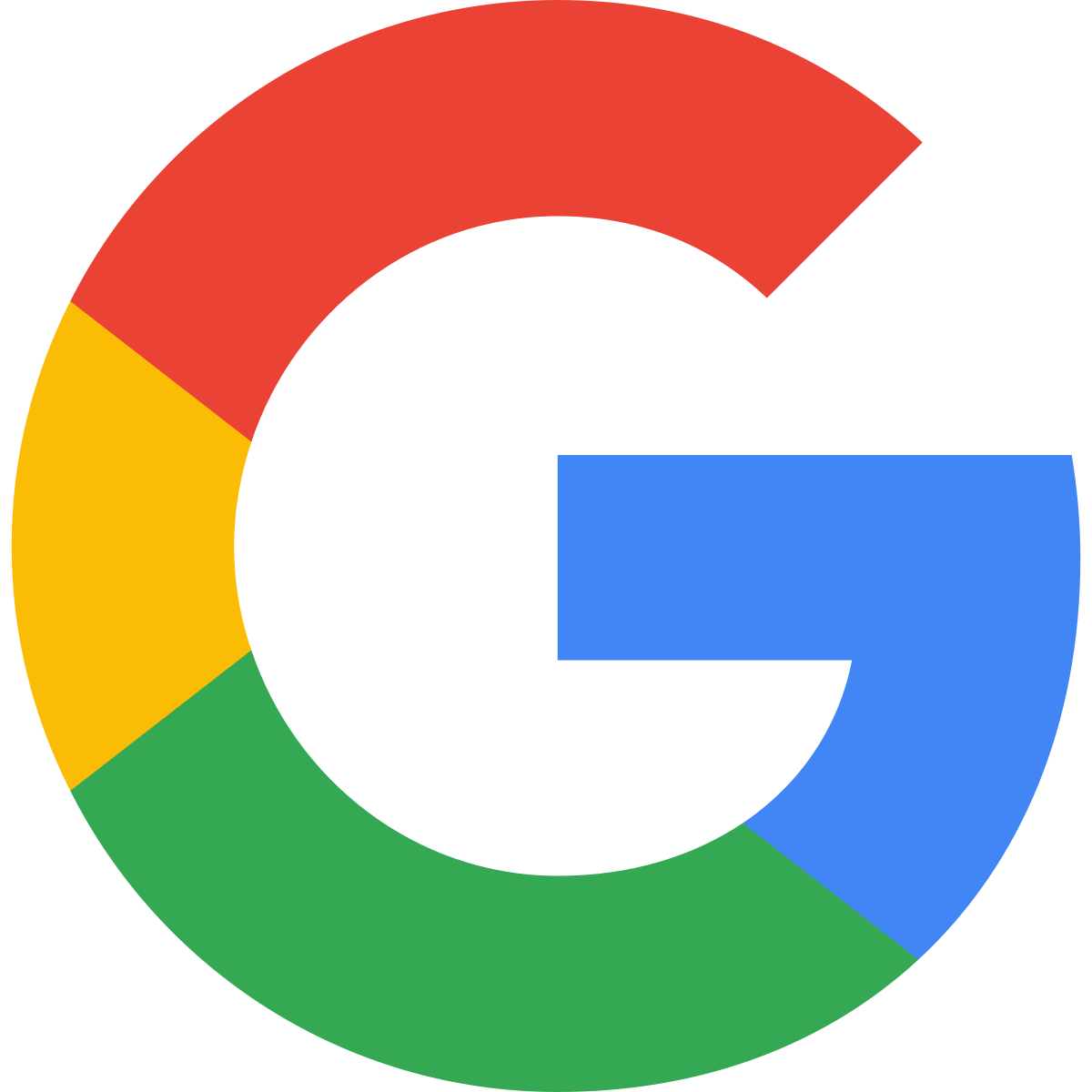 Kevin X
July 22/2023
Emotional eating had me in its grip, but NuLife's laser therapy treatment gave me the strength to overcome it. Not only did it help me control my cravings, but it also accelerated my metabolism. I'm grateful for their support on this transformative journey.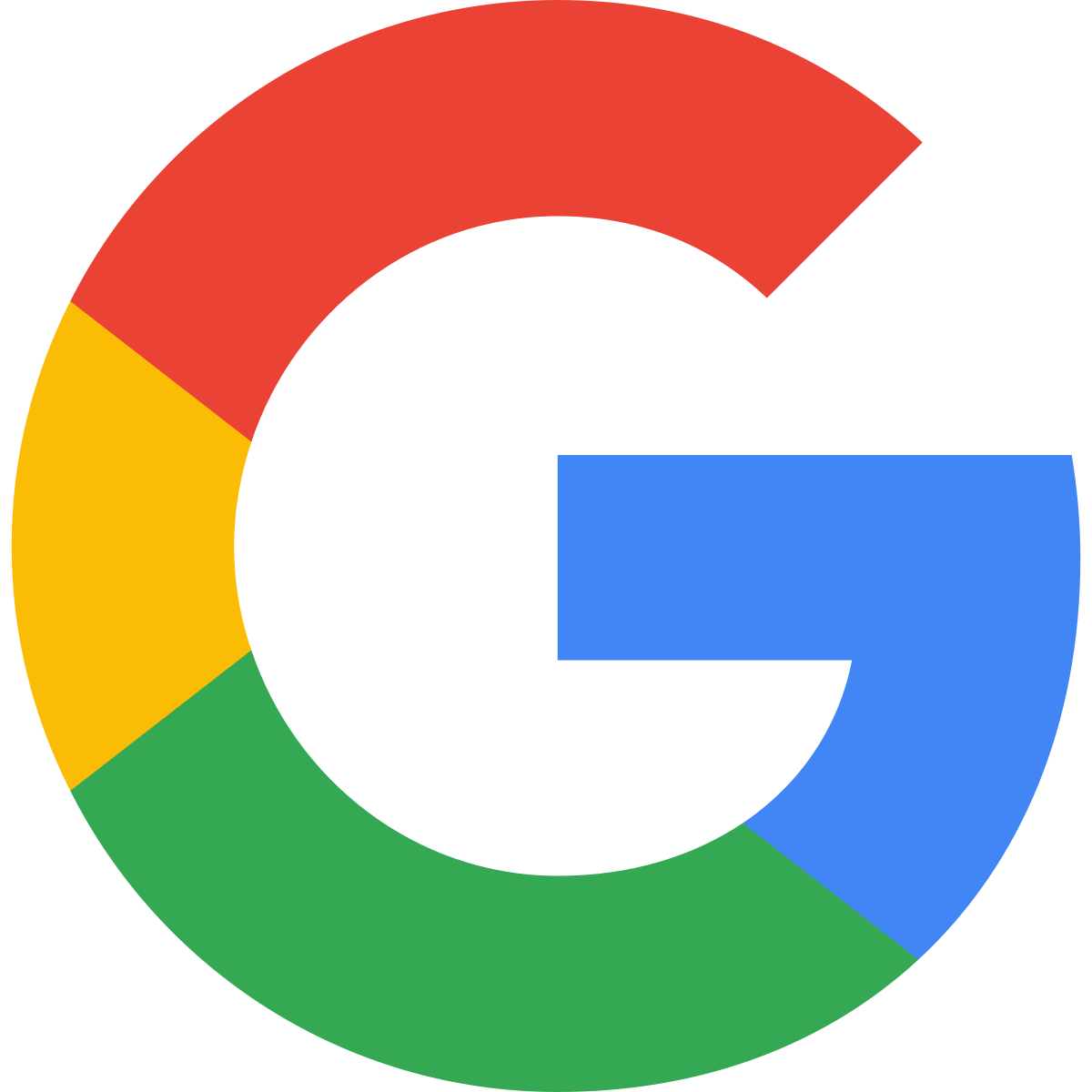 Amanda L
a month ago
NuLife's laser therapy program for emotional eating and metabolism acceleration was a game-changer. It's incredible how much my relationship with food has improved. Cravings are a thing of the past, and I'm feeling more energetic and confident.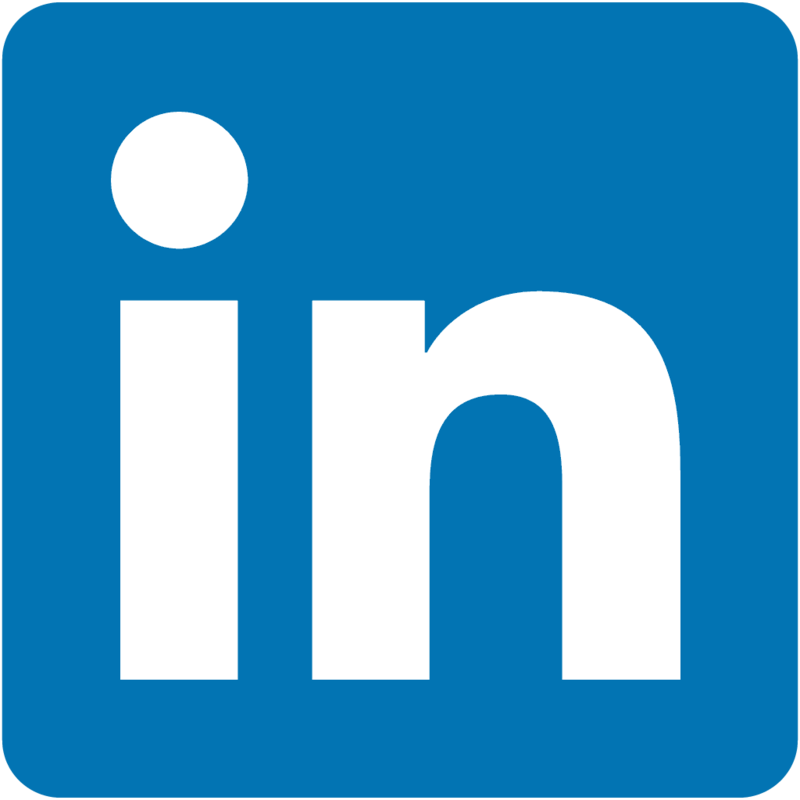 Brain C
2 months ago
Junk food cravings were my weakness, but NuLife's laser therapy program turned them into a thing of the past. The treatment helped me overcome emotional eating and supercharged my metabolism. I'm on a new path to health and happiness.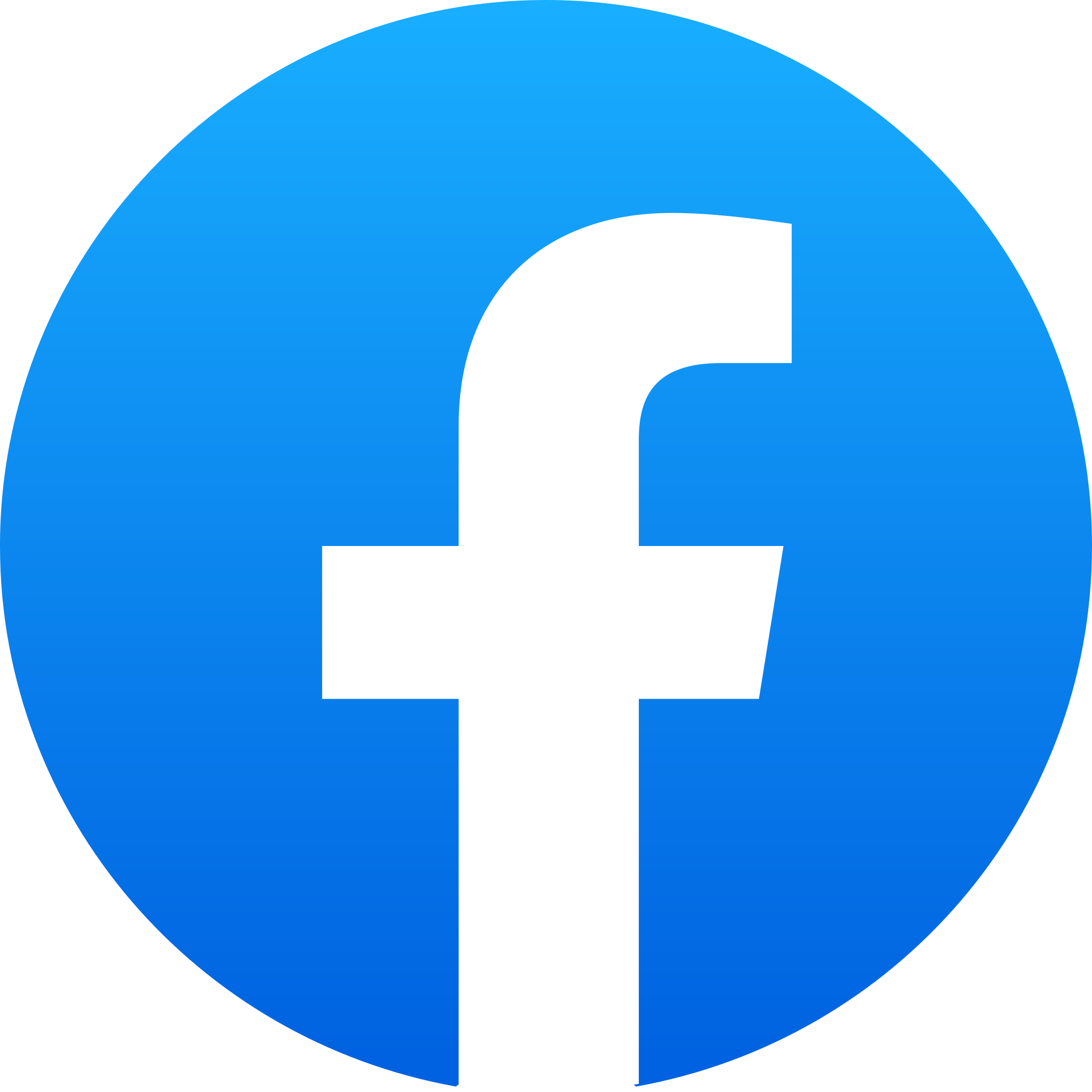 Rachel O
July 30/2023
I was trapped in a cycle of junk food cravings, but NuLife's laser therapy program was my escape. It accelerated my metabolism and crushed those cravings, helping me lose weight effectively. This treatment truly changed my life.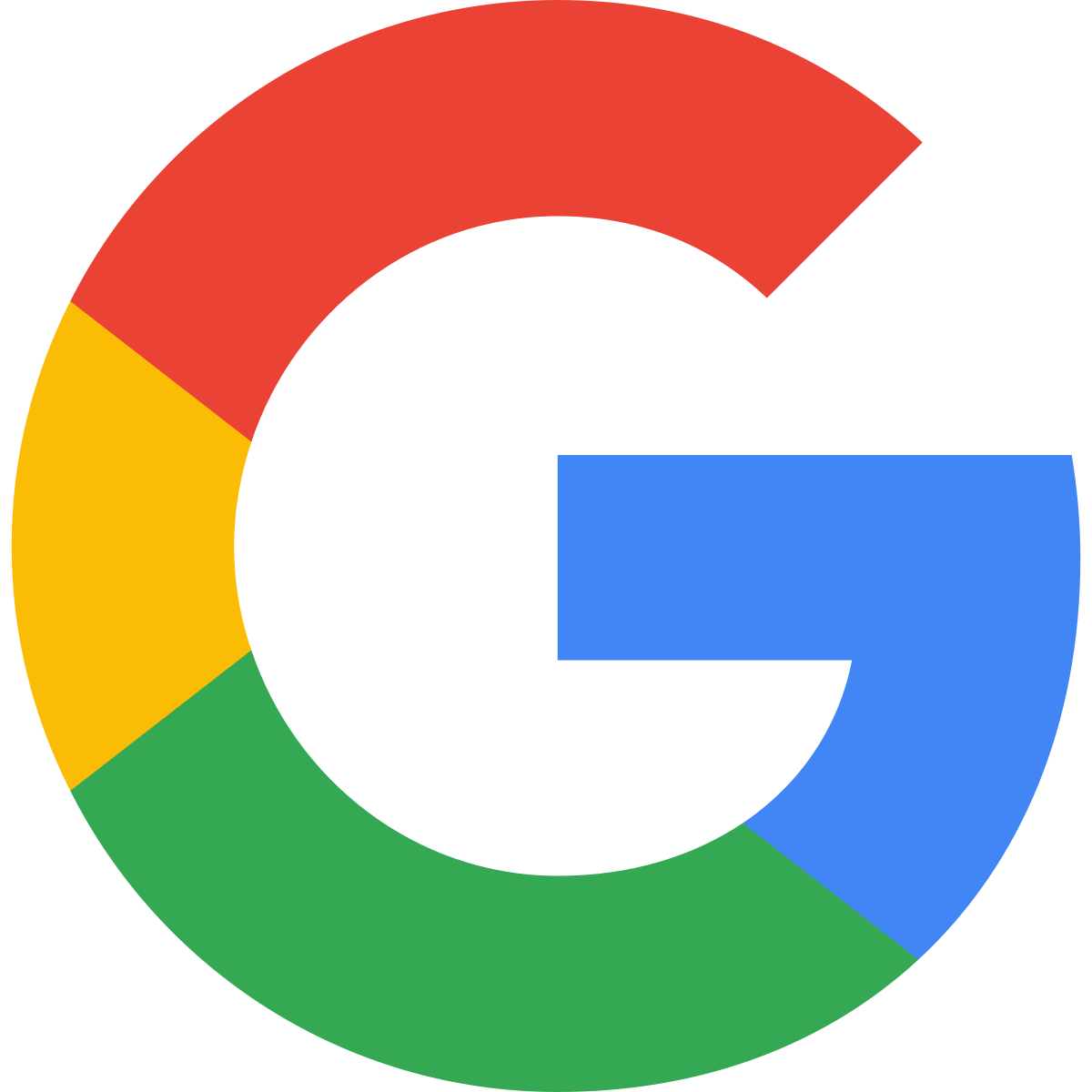 Sasha H
Losing weight felt impossible with my constant junk food cravings, but NuLife's laser therapy program changed the game. It accelerated my metabolism and curbed my urges, making weight loss achievable and exciting. Thank you, NuLife team.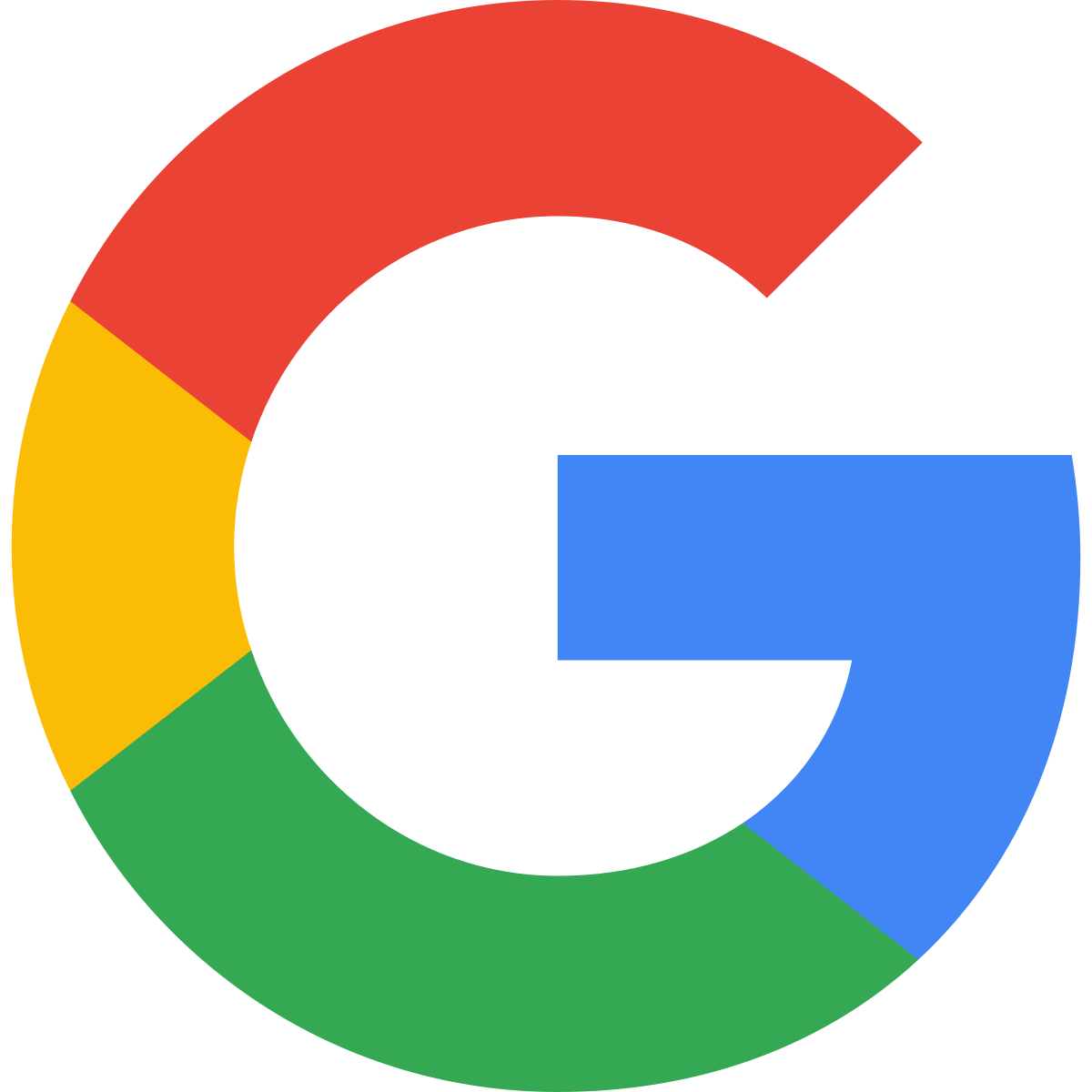 Shahid W
NuLife's laser therapy truly accelerated my metabolism and aided in shedding those stubborn pounds. This treatment was the missing link in my weight loss journey, and I'm amazed at the results. Thank you, NuLife!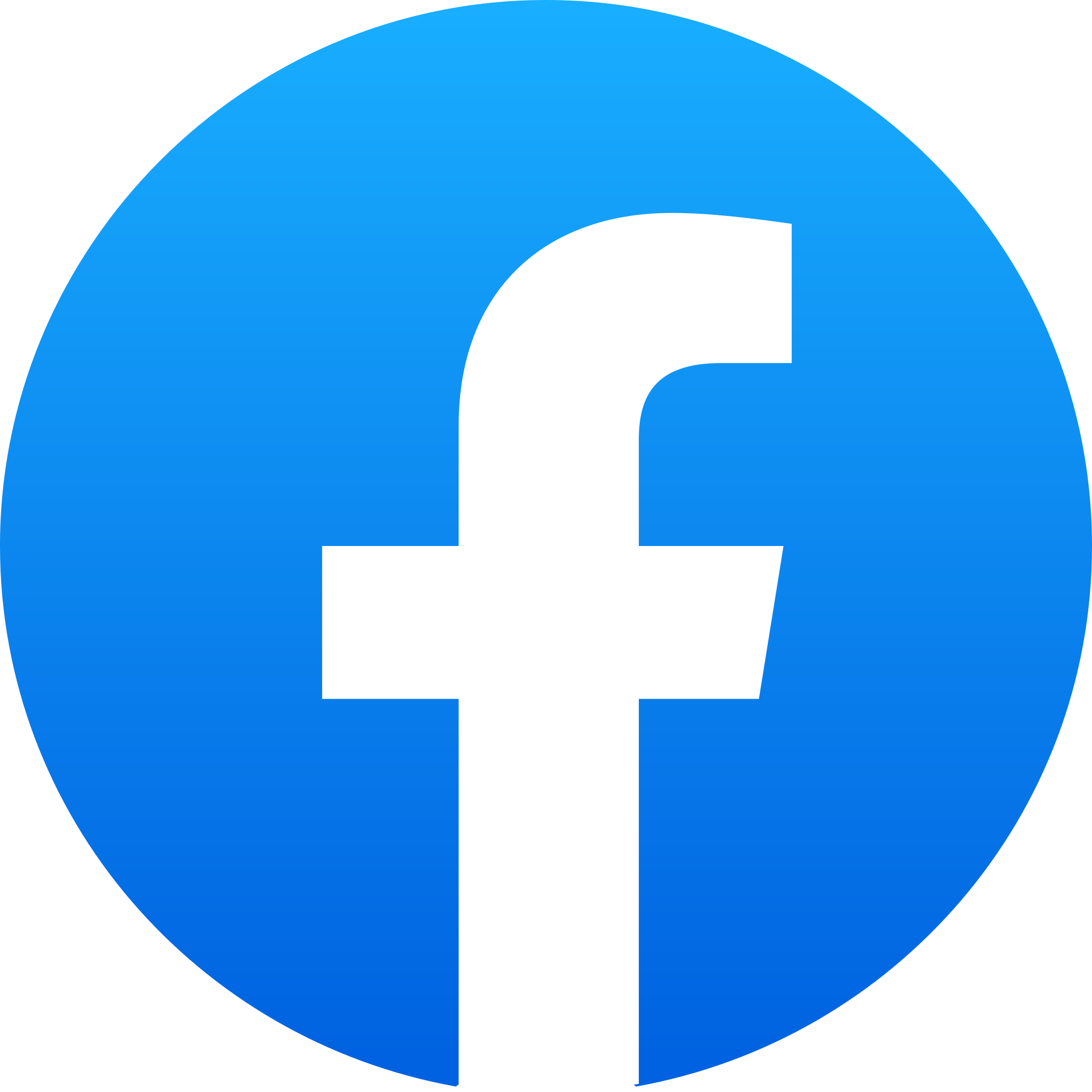 Vince P
Struggling to lose weight was demoralizing until I tried NuLife's laser therapy. It turbocharged my metabolism and helped me shed pounds like never before. This treatment is a game-changer!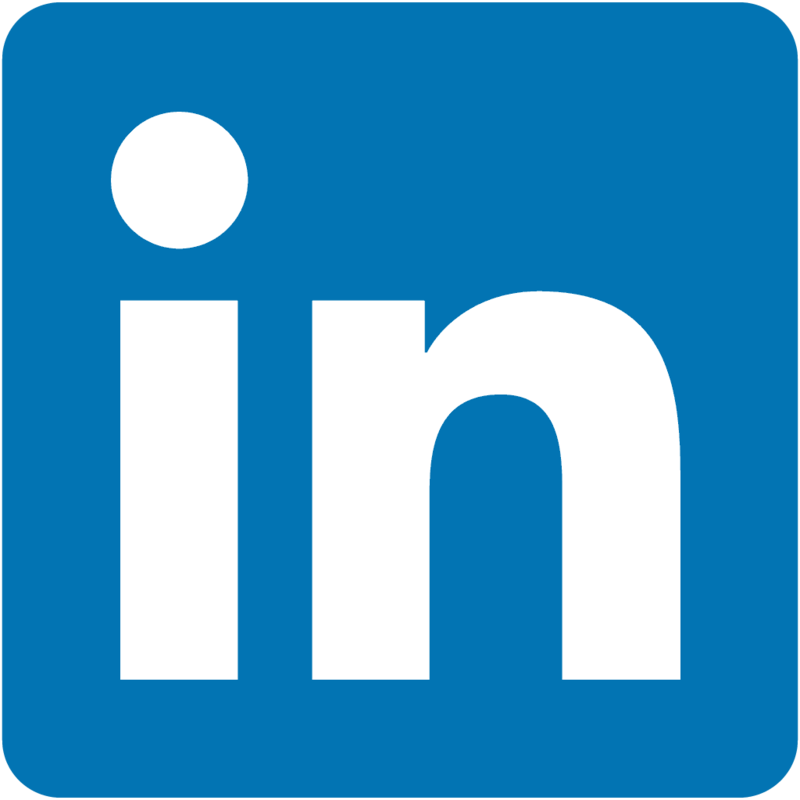 Martha L
NuLife's laser therapy program turned my weight loss goals into reality. It supercharged my metabolism, making it easier to shed pounds and maintain a healthier lifestyle. I can't thank NuLife enough!
Substance & Alcohol Programs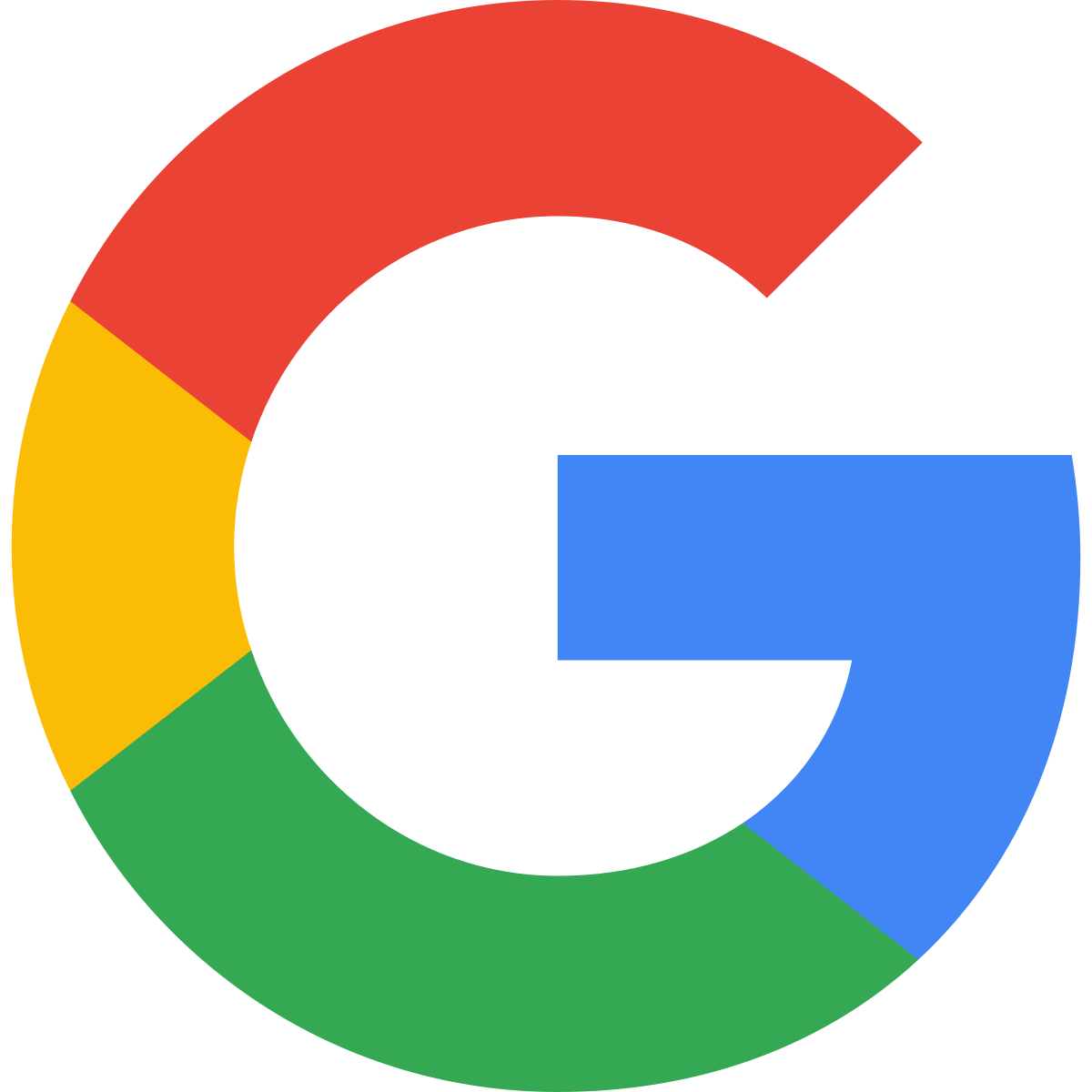 Mary F
July 20/2022
I couldn't have imagined that transforming my life would ever be this straightforward. From the moment I embarked on this journey with NuLife Laser Clinic, the changes were undeniable and they kept getting better with each passing day. Opting for their program was a pivotal decision that I'll forever be grateful for. The support and guidance I received were beyond my expectations – there was no judgment, no belittlement, just pure acceptance. The road to positive change can be daunting, but with the help of NuLife, it felt like I had an entire team cheering me on. Looking back, joining NuLife Laser Clinic was, without a doubt, the best choice I've ever made. It's incredible how my journey to wellness led me not only to a healthier life but also to a point where I could treat myself with a reward I never thought possible.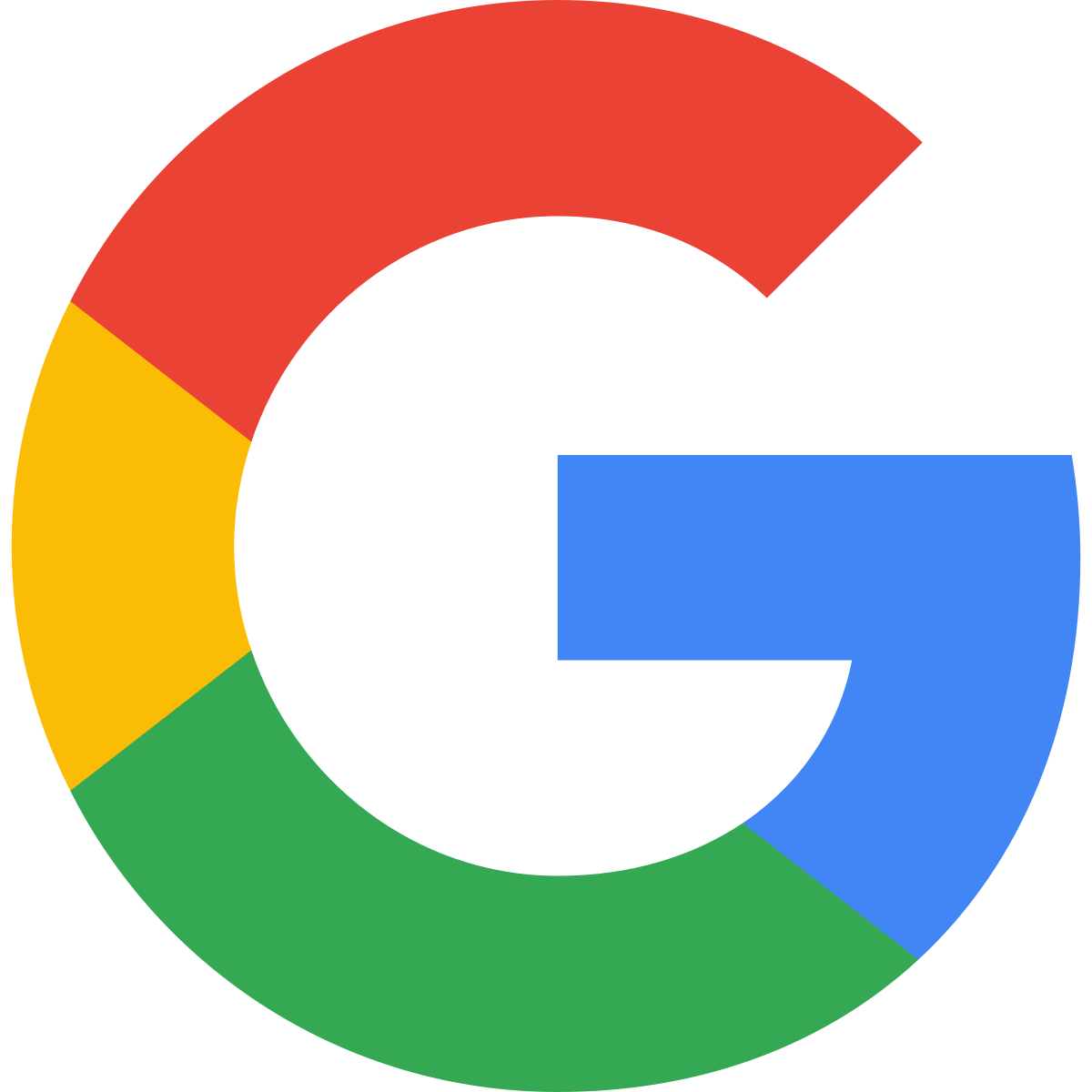 Tawny D
2 months ago
You would think it was easy just to put the drink down. Instead of pouring yourself another glass of wine, just don't. I knew in my head that it should be that easy, but it wasn't. There was something more, something physiologically that was making me pour and drink the next drink. It was stronger than I was. I consider myself to be a very strong person. I deal with life altering situations at work on a daily basis, but when I get home at night, my life was the one that used to be altered by booze. I won't go into all the details of alcohol addiction, but if you're reading this and wondering if you might be just like me, chances are you're closer to the first step of getting a handle on your addiction. Suspecting or questioning yourself about whether or not you have a problem is usually the first sign you are ready to seek out treatment. For yourself. Do it for you. NuLife was able to help me get through my withdrawals, and keep me on course for the physiological issues related to my alcoholism. I've been sober now 2 years and 89 days.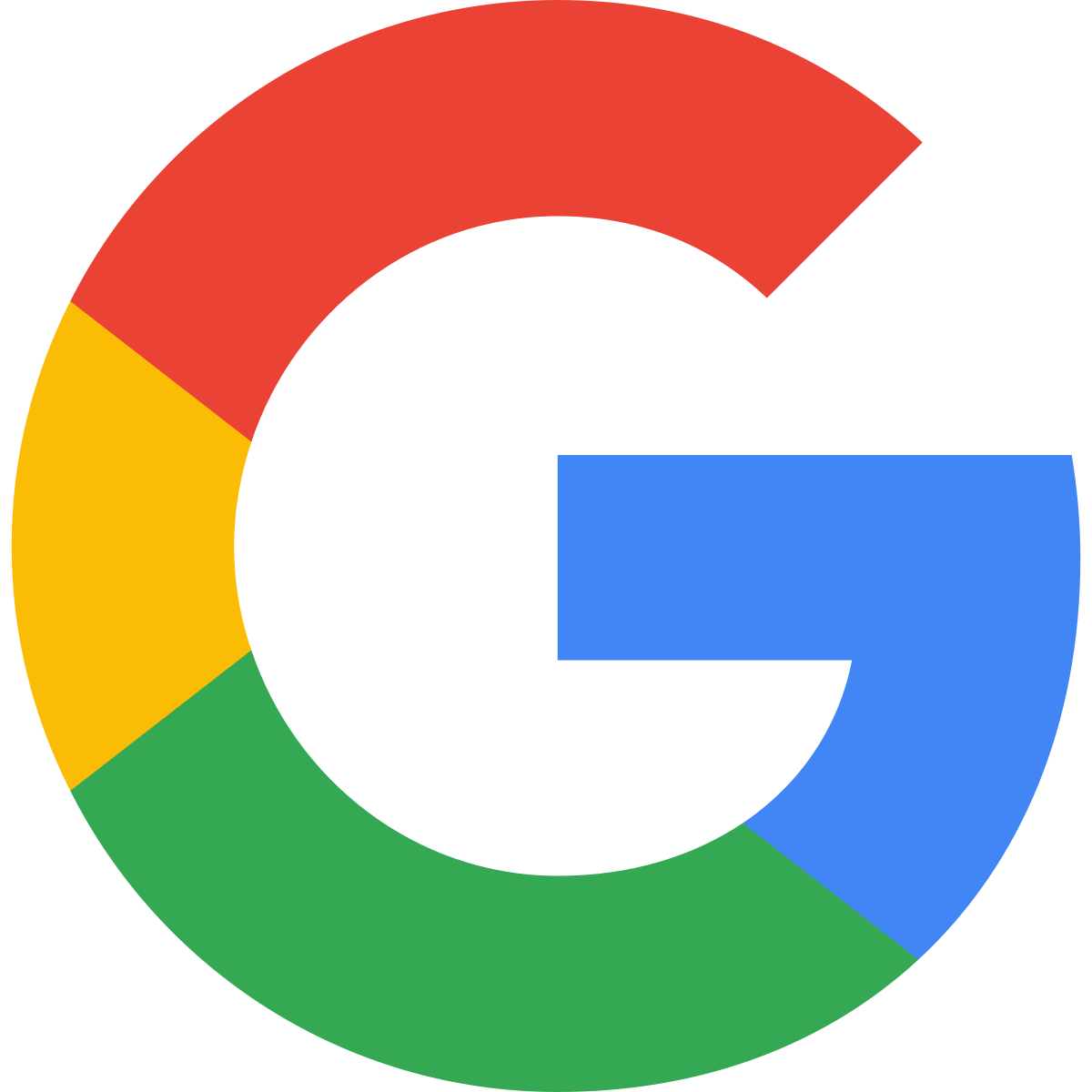 Morgan S
May 6/2023
Life in the fast lane. It's either sink or swim. You take a moment to breath and someone has stepped on top of you and moved to the spot you've been working your tail off for. You move up, however the years and years of long hours, fast paced environments and high stress situations take their toll. I would leave the office at ungodly hours. I developed problems sleeping so I started having a drink or two (or six) before going to be to help me unwind and to sleep. I knew I had developed a problem and the way I was dealing with my stress and sleeping problems, I inadvertently created another one. Then I got an e-mail one day for a 'stress management' seminar with NuLife Laser and Wellness center. It was 30 minutes long and I figured that I would go and check it out. I was a bit skeptical. A Laser to fix my issues. Really? But the more I listened the more it made sense. Not only was I able to invest in assistance to help with my physiological stress symptoms, I was also able to seek treatment to stop having to drink to be able to sleep at night. I don't take time for lunch very often, but I know that lunch break may have saved my life.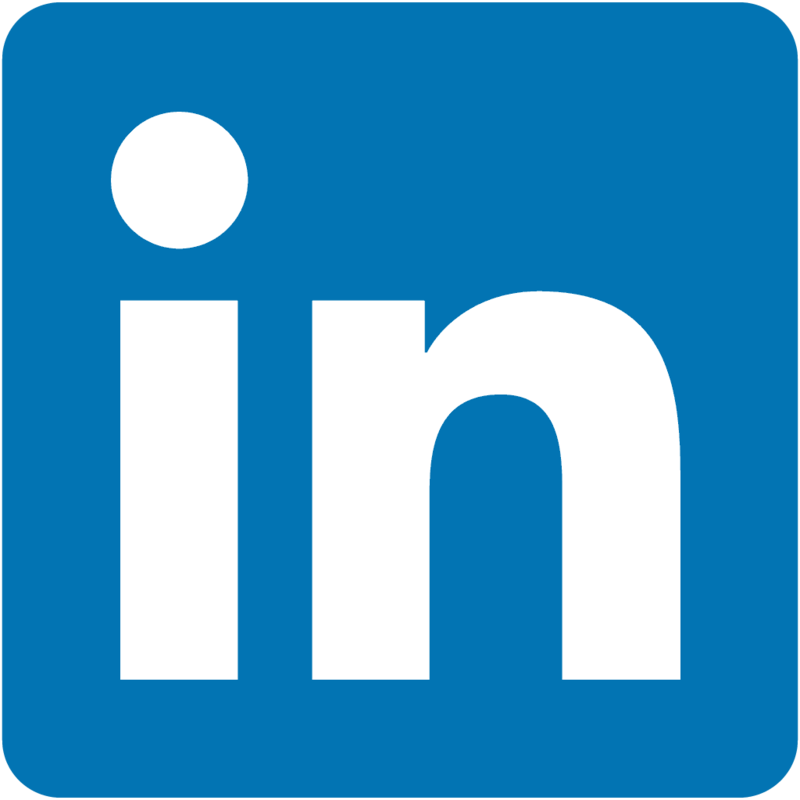 David L
2 months ago
Laser therapy gave me the tools to break free from alcohol's grip. The cravings are manageable, and I finally have the clarity to make positive choices.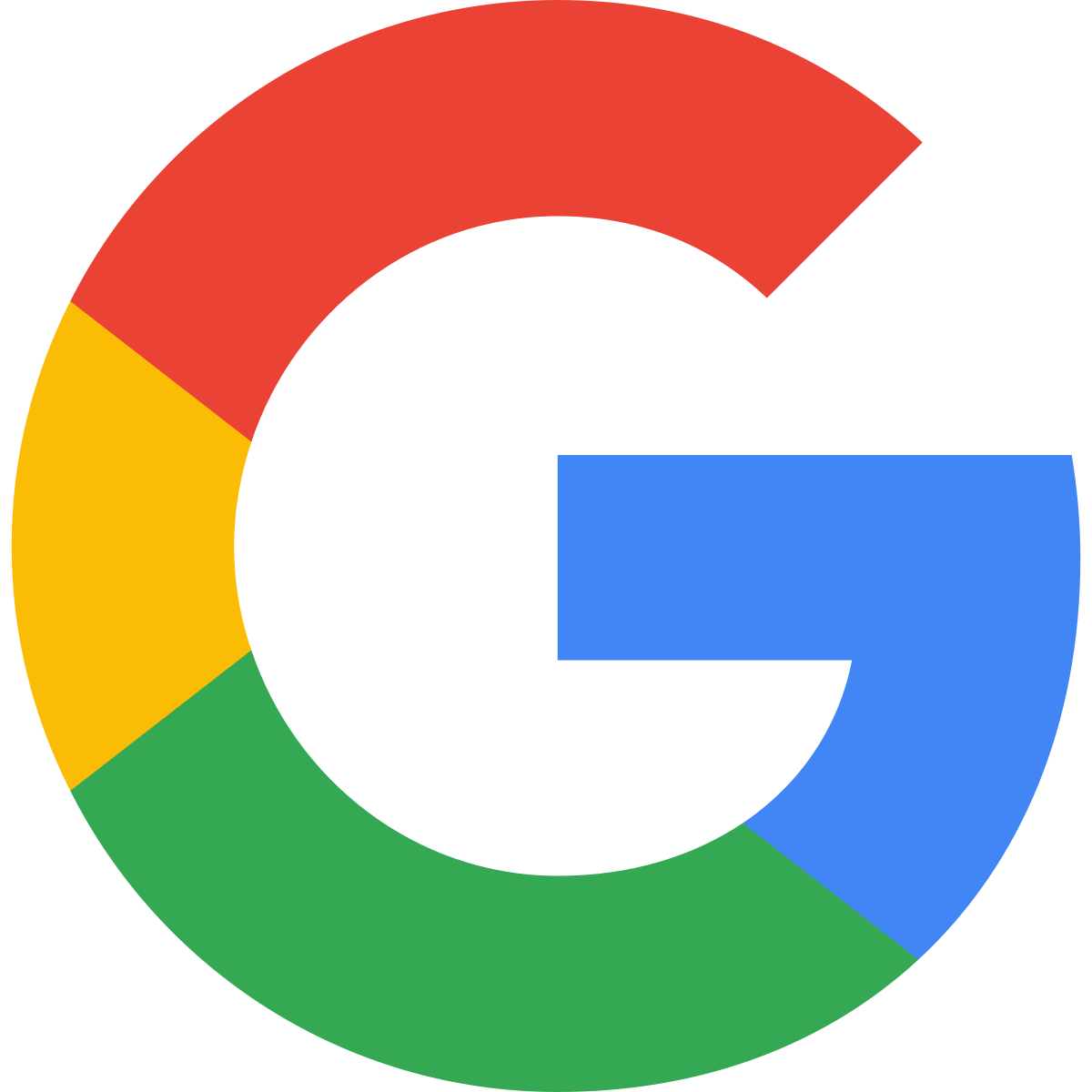 Maya S
2 months ago
My struggle with alcohol was intense, but laser therapy brought a new ray of hope. It's like I've stepped onto a path of sobriety that I never thought possible.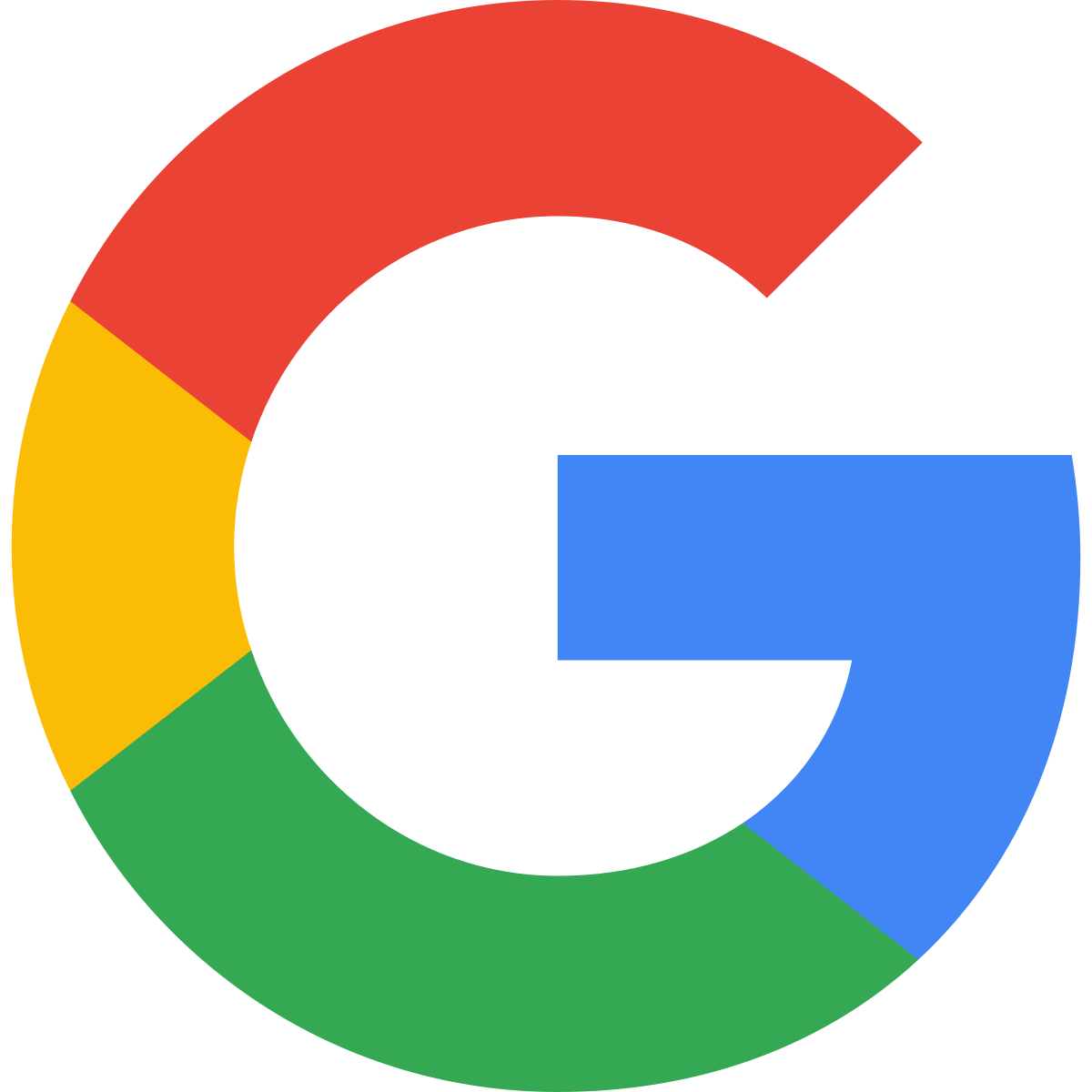 Daniel M
Feb 17/2023
From battling alcohol to regaining control, laser therapy turned the tables for me. I've traded chaos for clarity, thanks to this incredible treatment."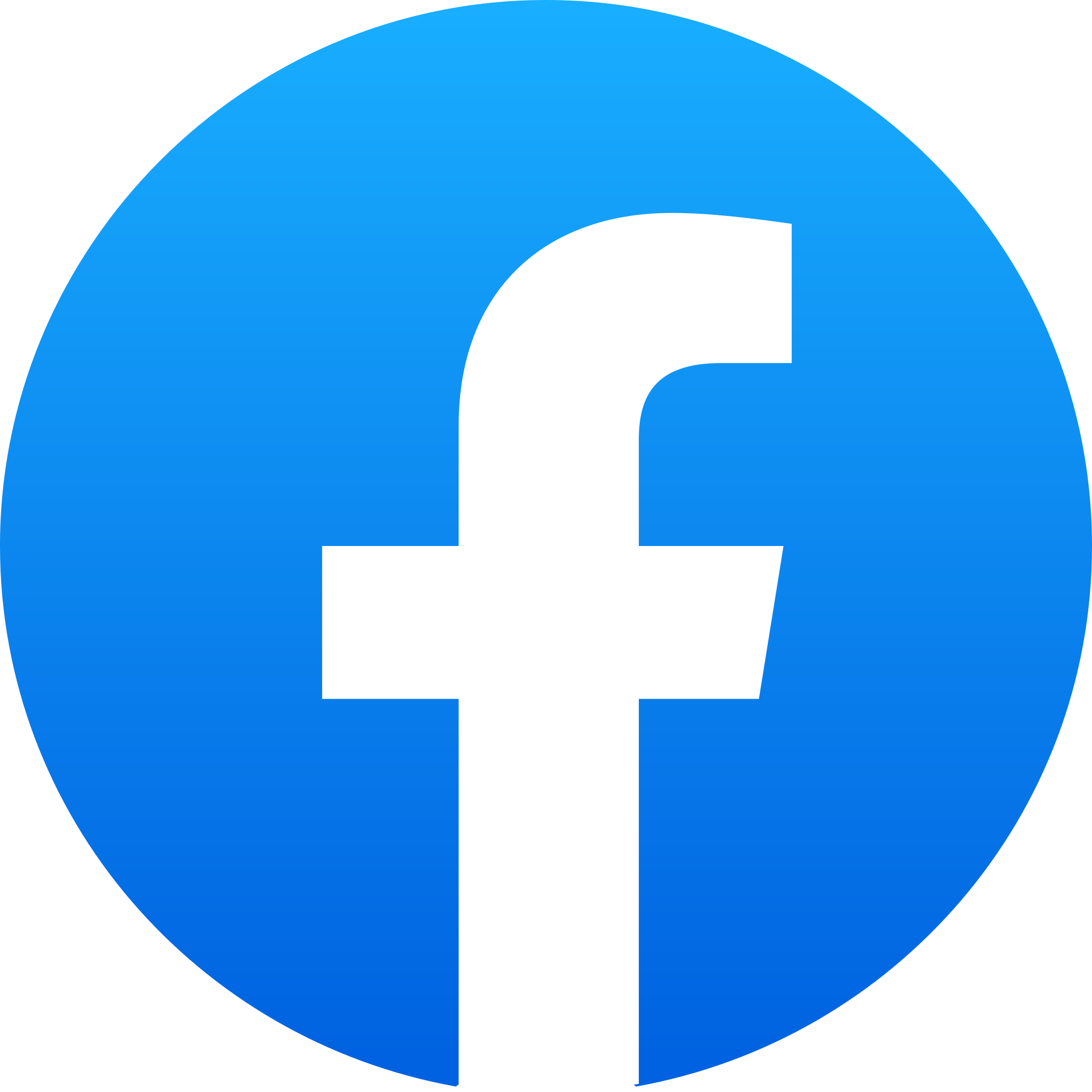 Emma W
Jan 11/2023
Alcohol was clouding my potential. Laser therapy peeled away those clouds, allowing me to see my strengths and embrace a healthier lifestyle.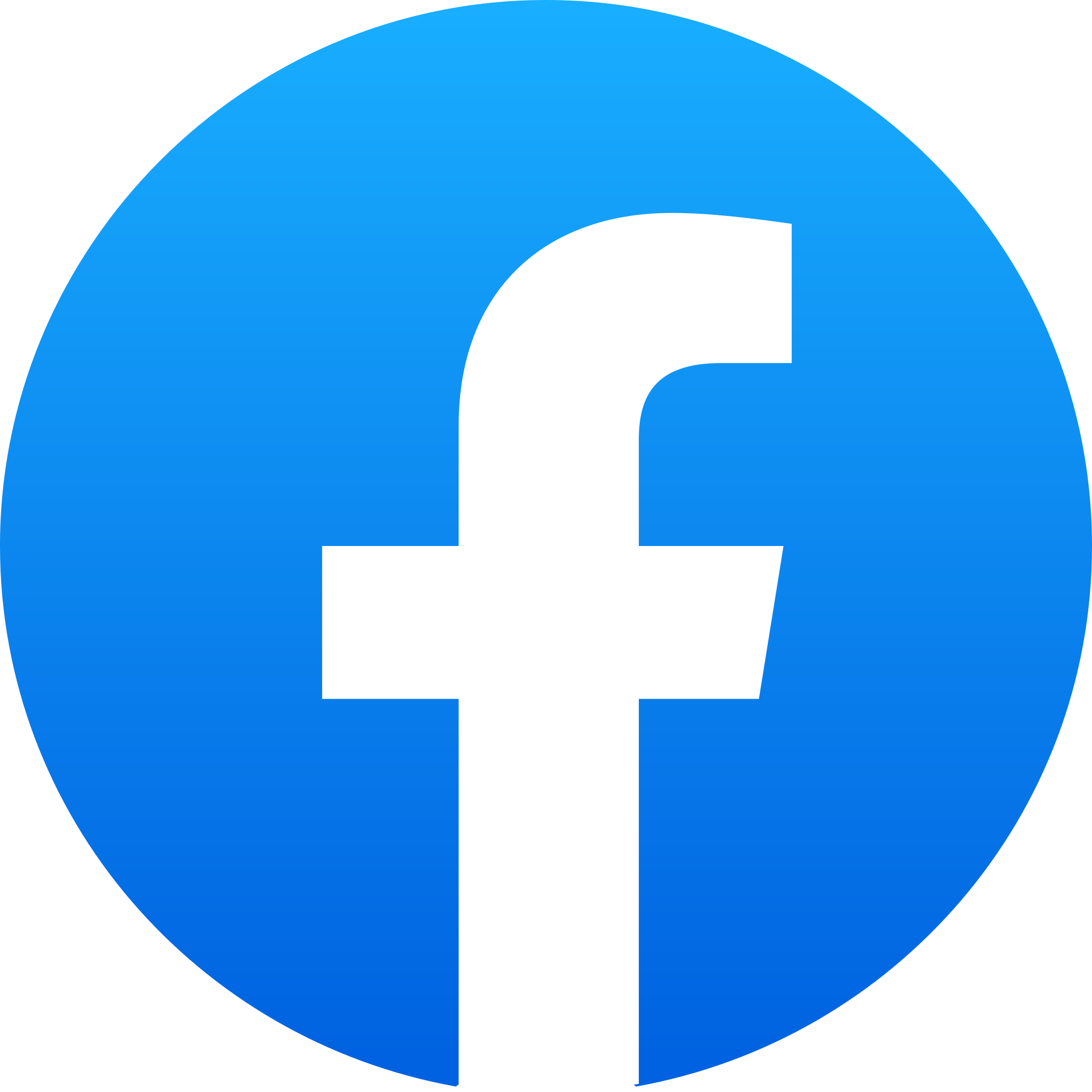 Sophia H
Dec 3/2022
My battle with substance dependence had me feeling trapped and hopeless. NuLife Laser Clinic's treatment program with laser therapy gave me a new lease on life. It helped me regain control over my urges, and now I'm living free from the chains of addiction.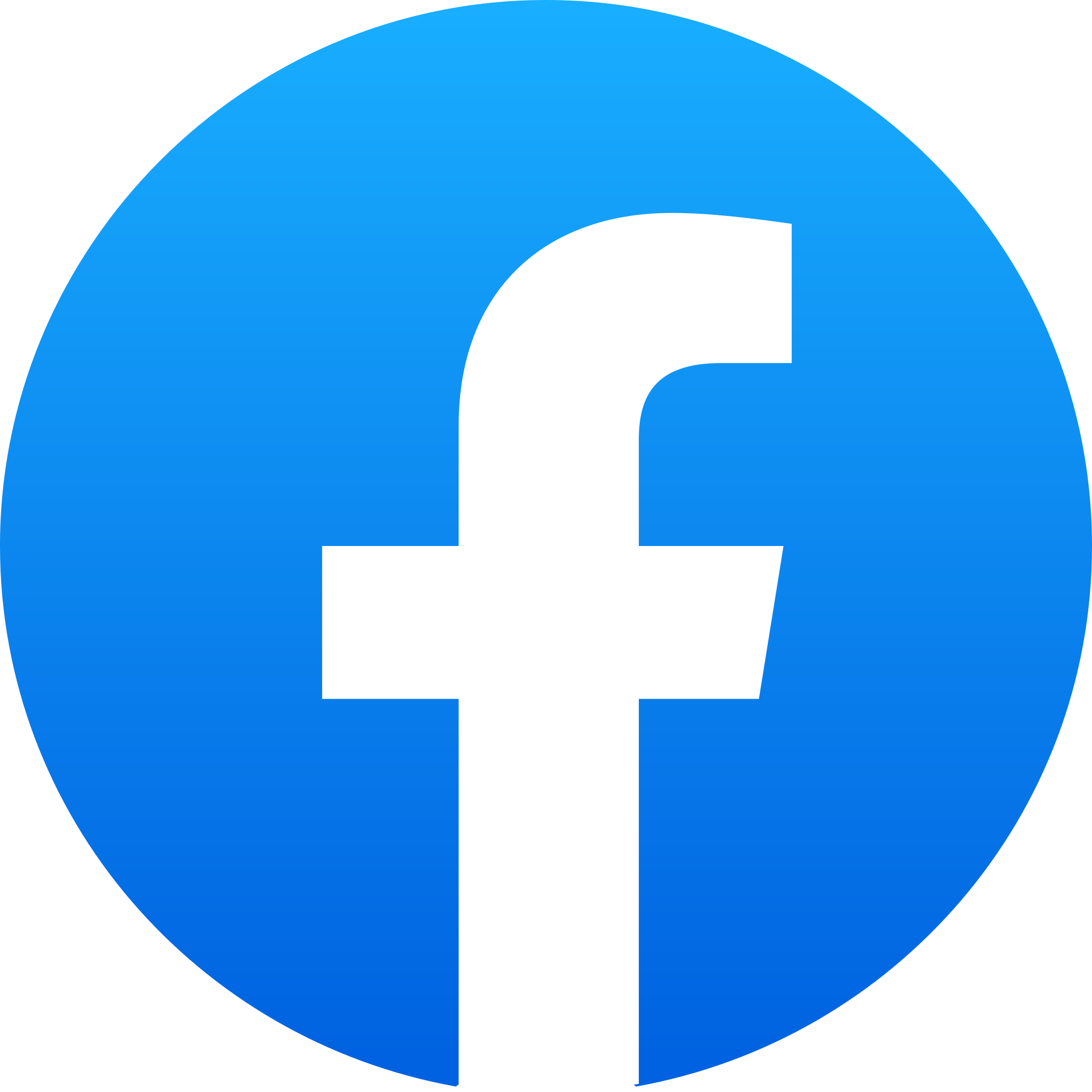 Sabrina N
Nov 8/2022
NuLife's substance reduction treatment turned my life around. Laser therapy was an unexpected solution that truly worked wonders. I can proudly say that I've conquered my addiction and am enjoying a brighter, healthier future.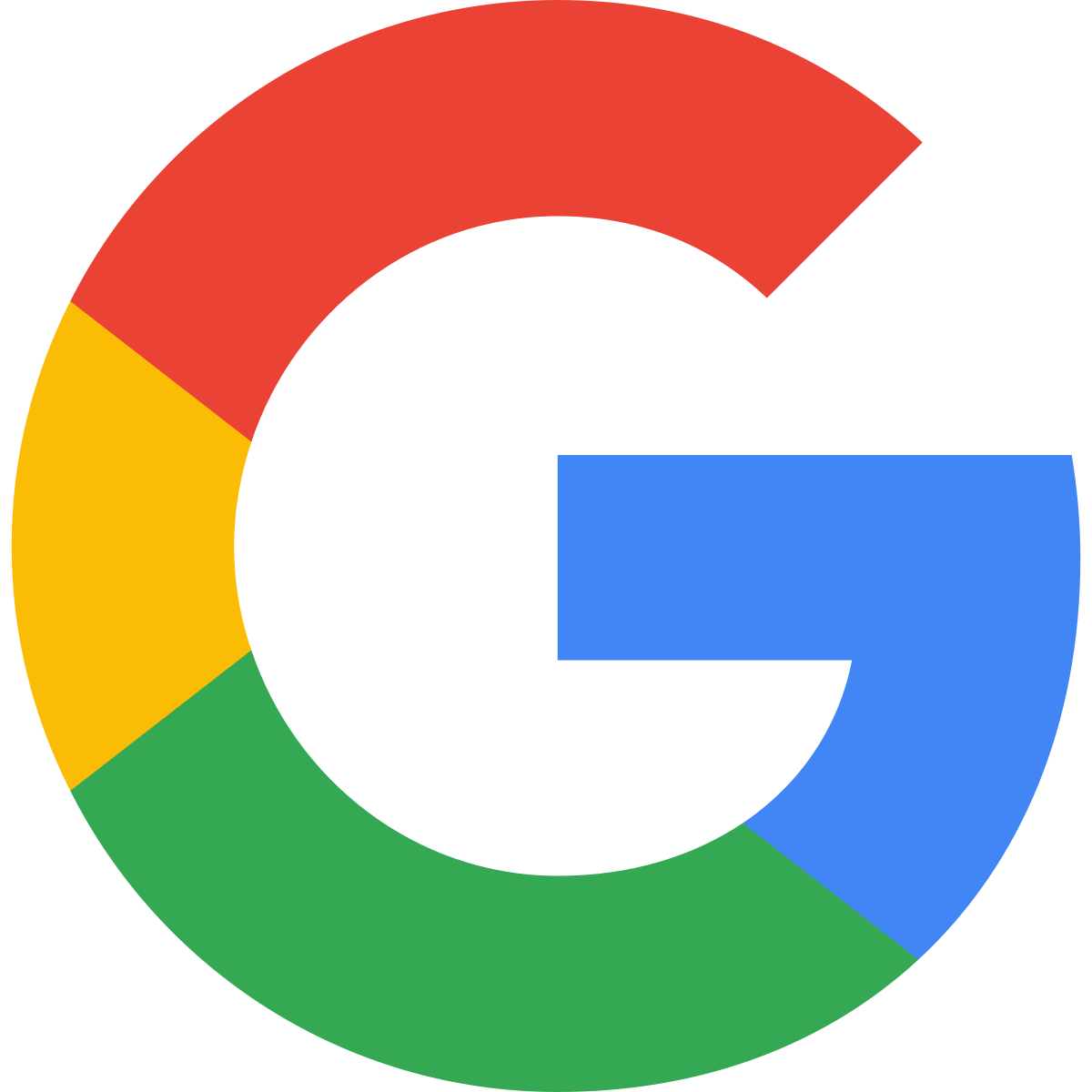 Ryan P
Sept 25/2022
For years, I thought there was no way out of my substance dependence. NuLife's laser therapy treatment opened up a path to recovery that I never knew existed. I'm forever grateful for their expertise and unwavering support.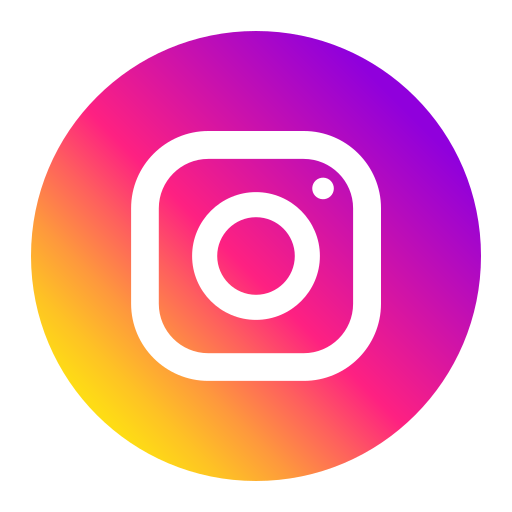 Lauran S
June 24/2022
I owe my newfound freedom from substance addiction to NuLife Laser Clinic. Their innovative treatment program with laser therapy gave me the tools to break free from the chains that held me down for so long. My recovery journey has truly been life-changing.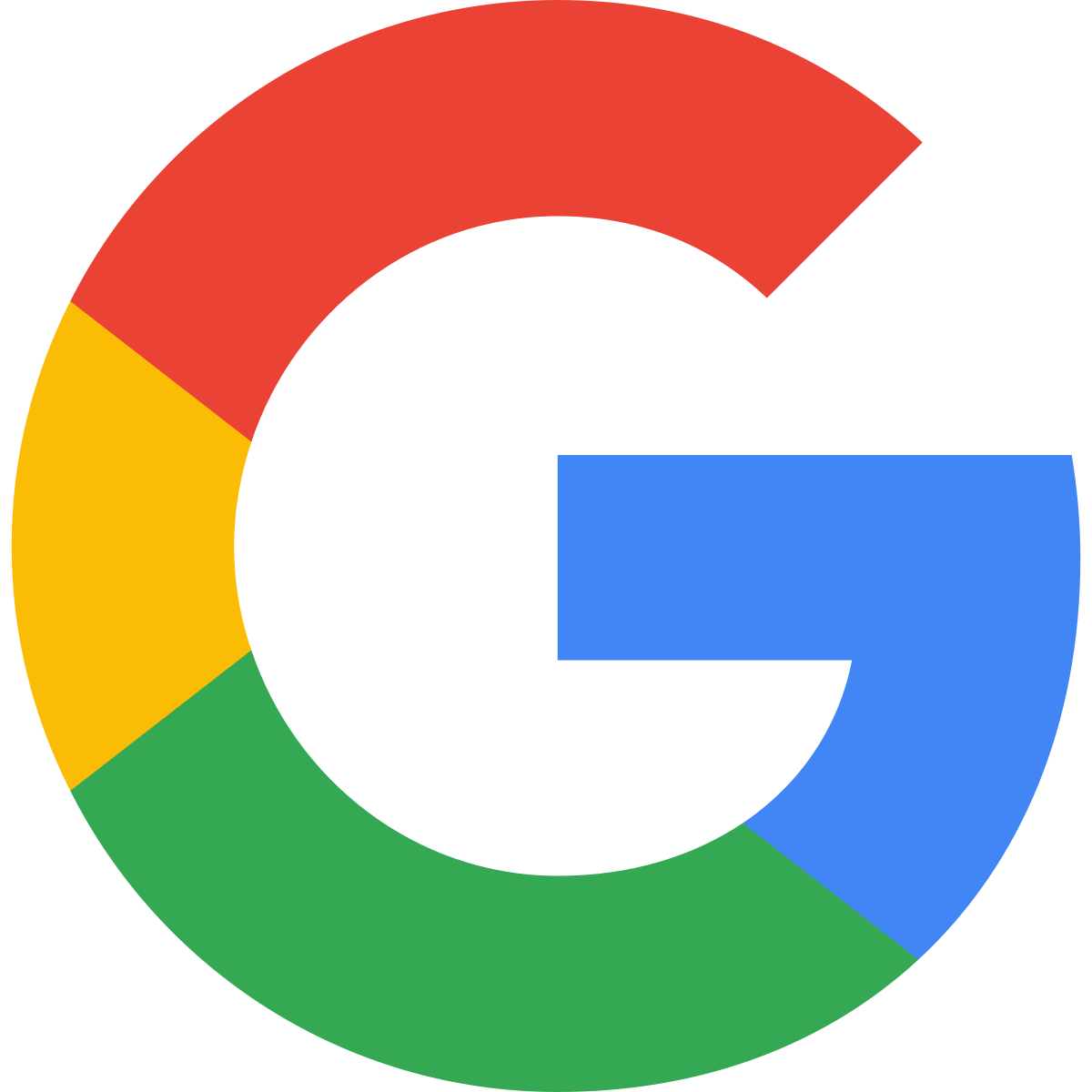 Sarah
2 days ago
I was skeptical at first, but laser therapy program for anxiety at Nulife truly transformed my life. My anxiety levels have significantly decreased, and I can face challenges with a newfound sense of calmness.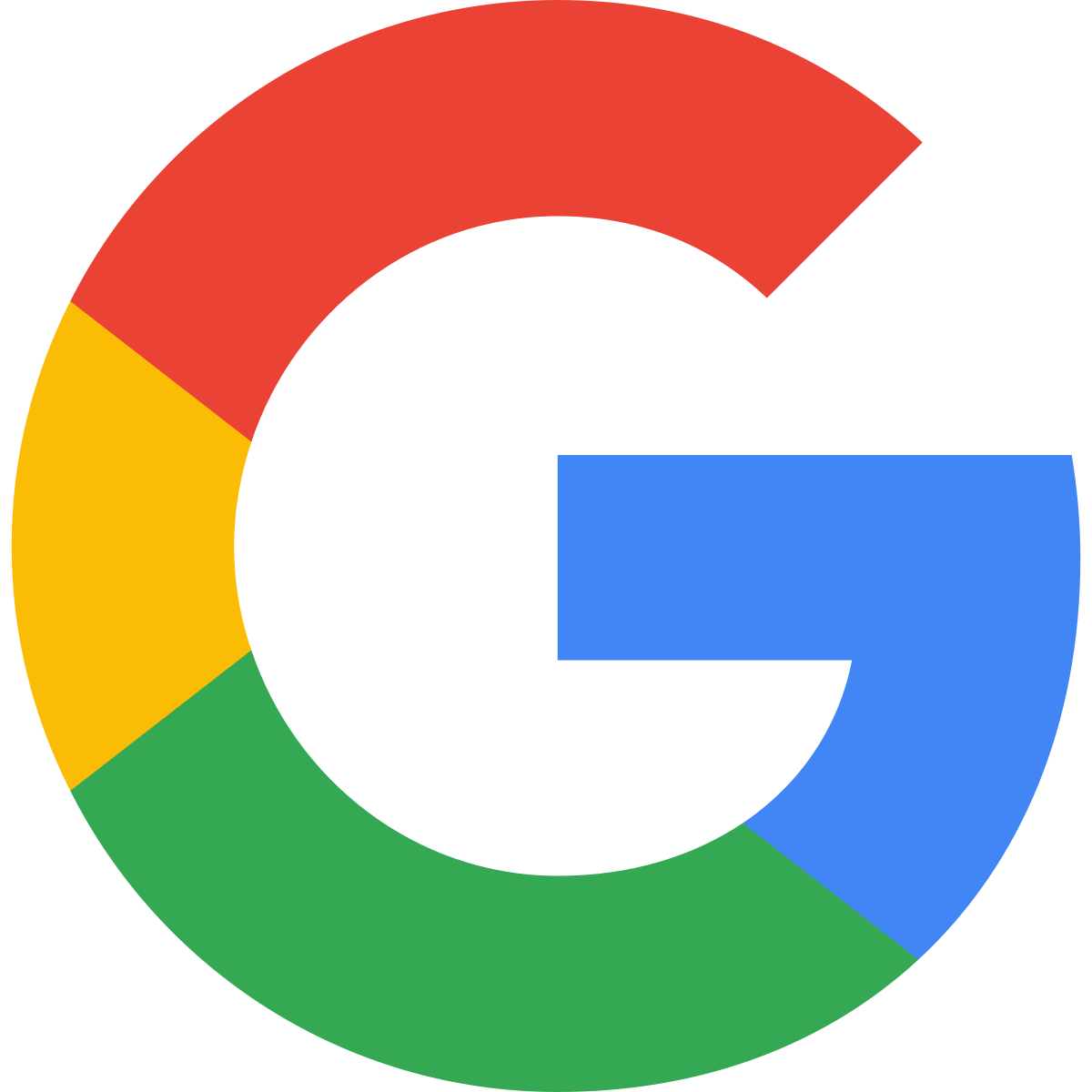 Sammy
a week ago
NuLife Laser Clinic's stress and anxiety laser therapy program is a true blessing. The positive changes it has brought to my life are incredible. The therapists are knowledgeable, and the treatment is gentle. If you're looking for an effective way to manage stress and anxiety, this program is it.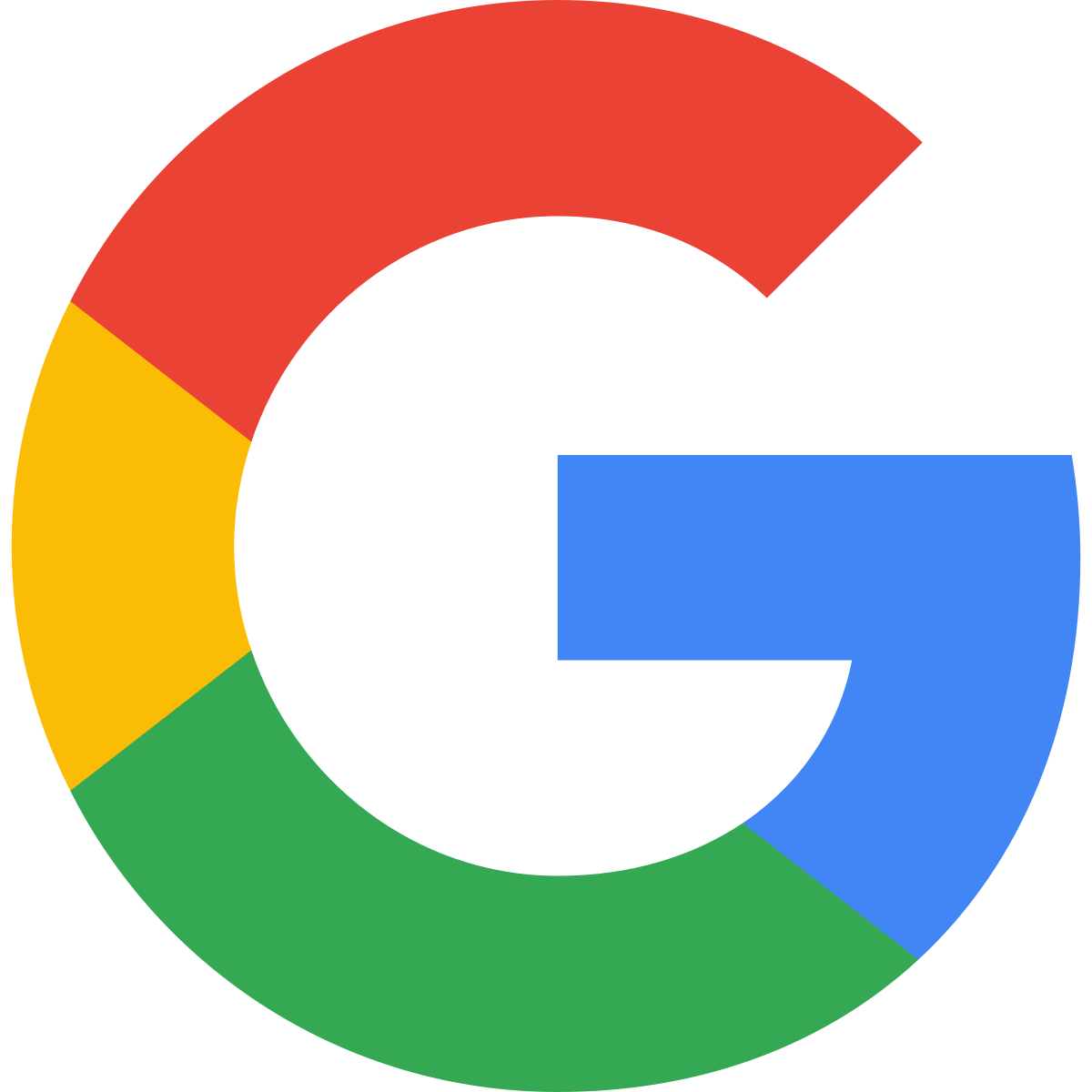 Jerry S
a month ago
I can't express how much the stress and anxiety laser therapy program at NuLife Laser Clinic has changed my life. I used to feel overwhelmed and anxious all the time, but after undergoing this treatment, I feel like a new person. The team at NuLife was incredibly supportive, and the results have been remarkable. I'm finally able to enjoy life without the constant weight of stress and anxiety. Highly recommend!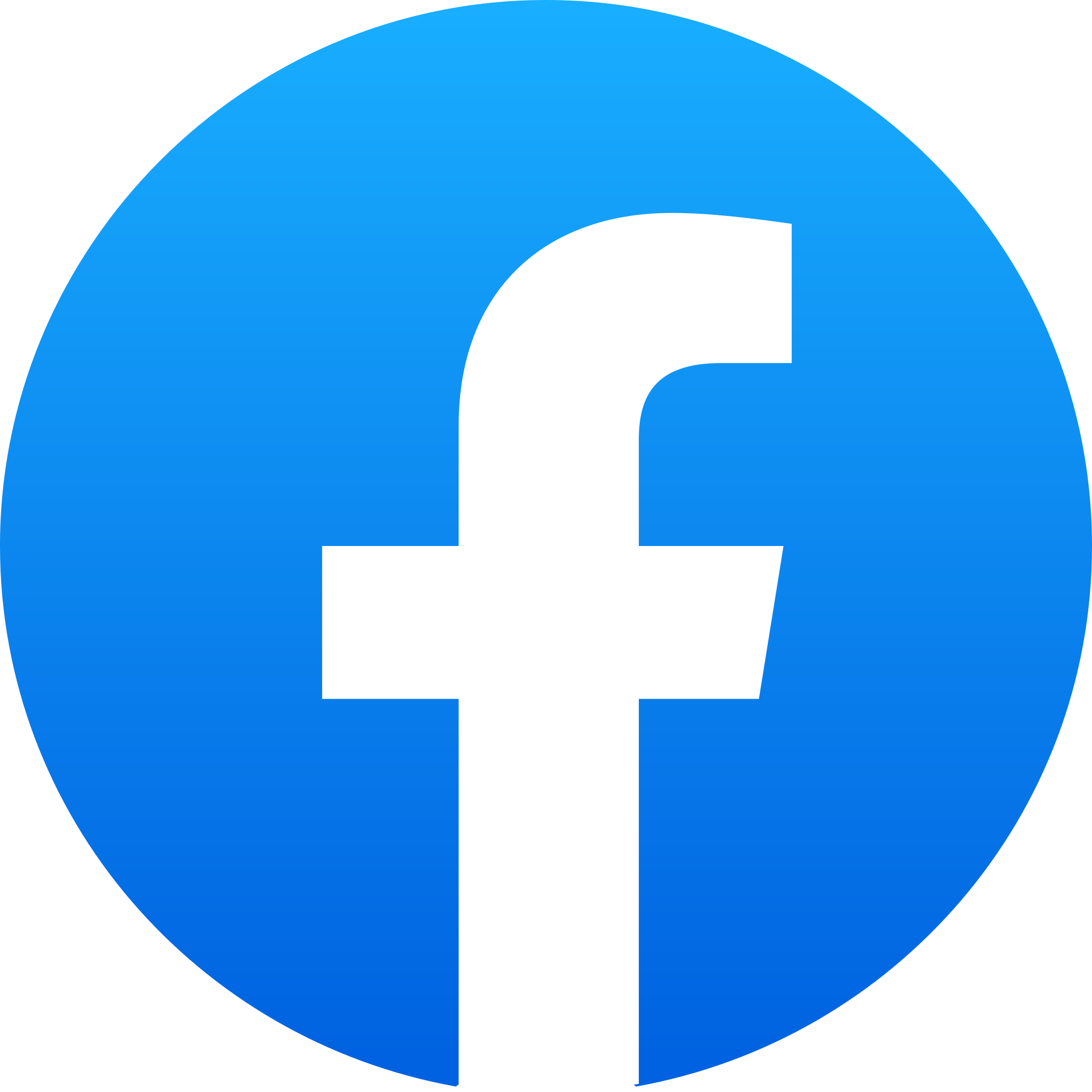 Jason P
2 weeks ago
Laser therapy treatment for stress at nulife laser clinic turned my anxious thoughts into distant memories. It's like a weight has been lifted off my shoulders, and I'm now able to enjoy life without constant worry. Thank you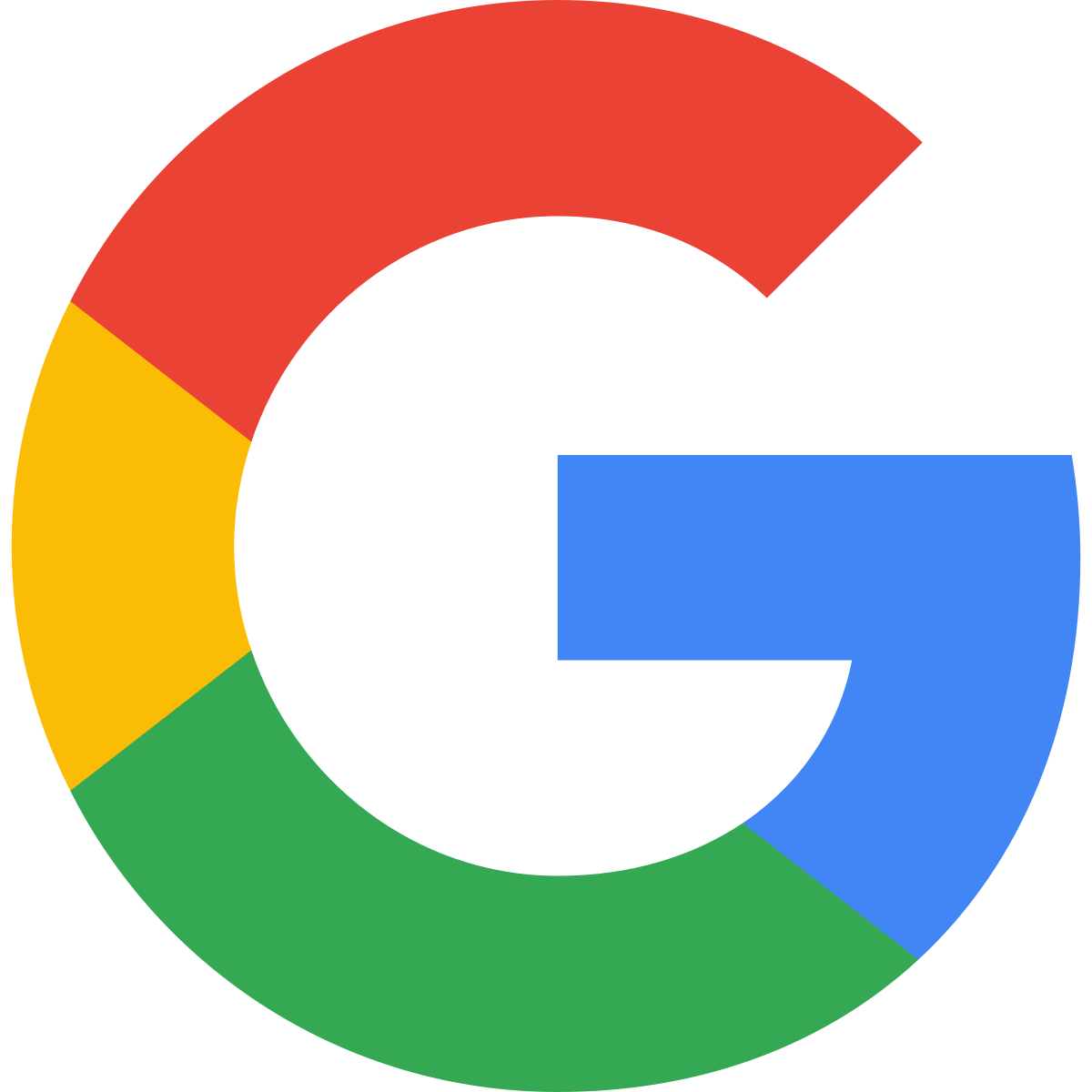 Olivia M
2 days ago
I had struggled with anxiety for years, and it was taking a toll on my overall well-being. Thanks to NuLife Laser Clinic's stress and anxiety laser program, I've experienced a remarkable improvement in my mental health. The sessions were comfortable, and the staff was exceptionally caring. This program truly made a difference in my life.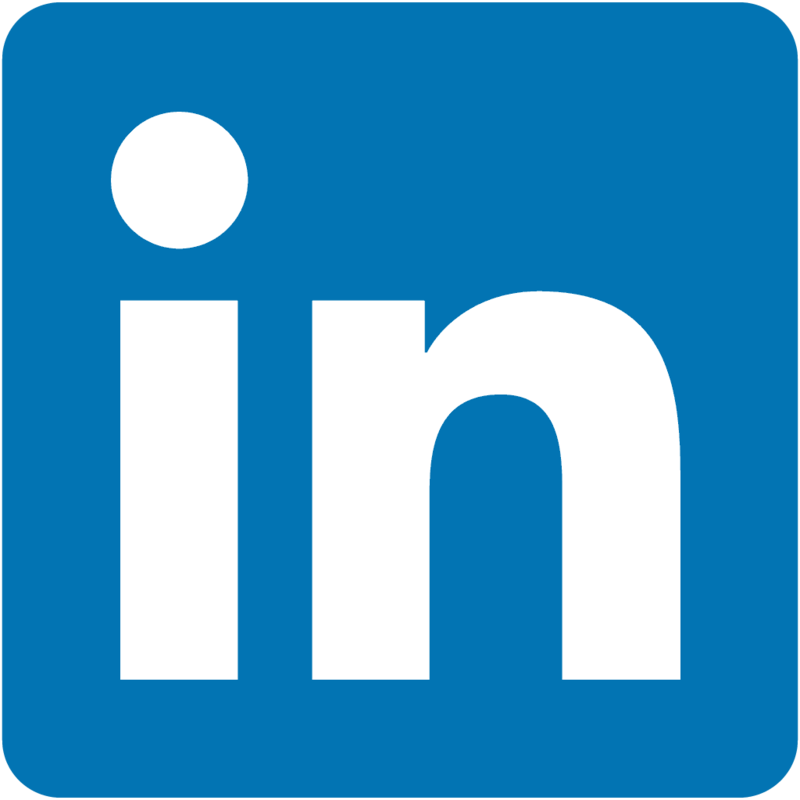 Alex G
2 months ago
NuLife Laser Clinic has provided me with a lifeline in managing my stress and anxiety. The laser therapy program has been incredibly effective, and I've noticed a significant reduction in my symptoms. The personalized approach and support from the team made all the difference. I finally feel like I'm on the path to a calmer and happier life.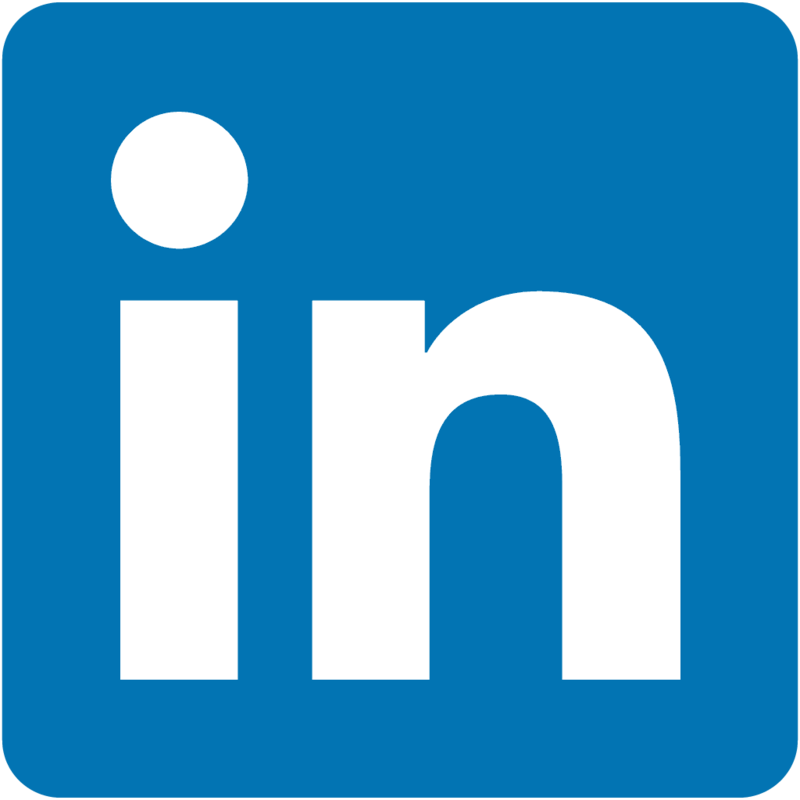 Manstee J
a week ago
NuLife Laser Clinic worked wonders on my chronic back pain. I finally found relief and can move without discomfort. Their pain treatment is a game-changer! Thanks Dr. Omay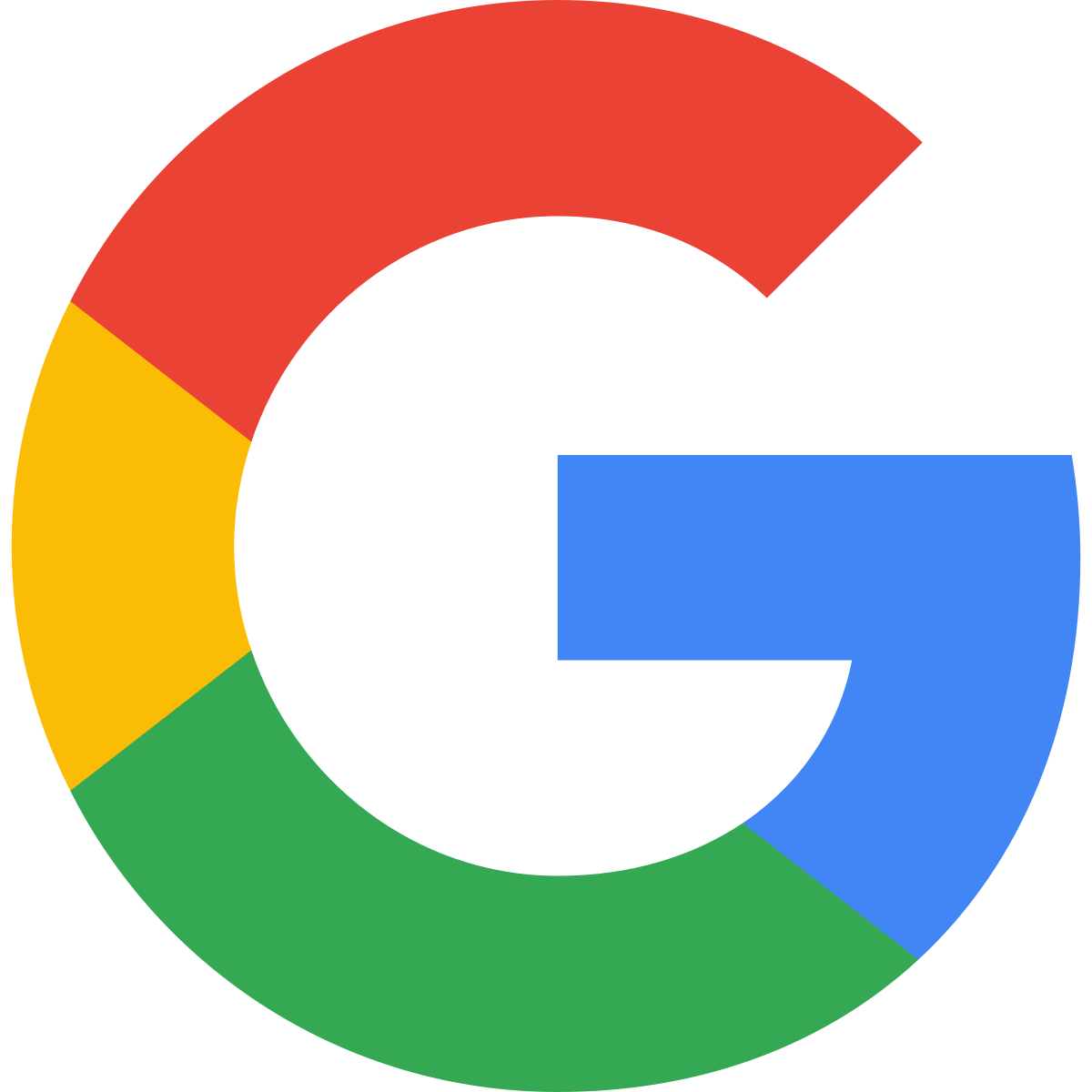 William G
a month ago
My persistent neck pain is history thanks to the team at NuLife Laser Clinic's pain treatment. I can finally turn my head without wincing. It's like a miracle!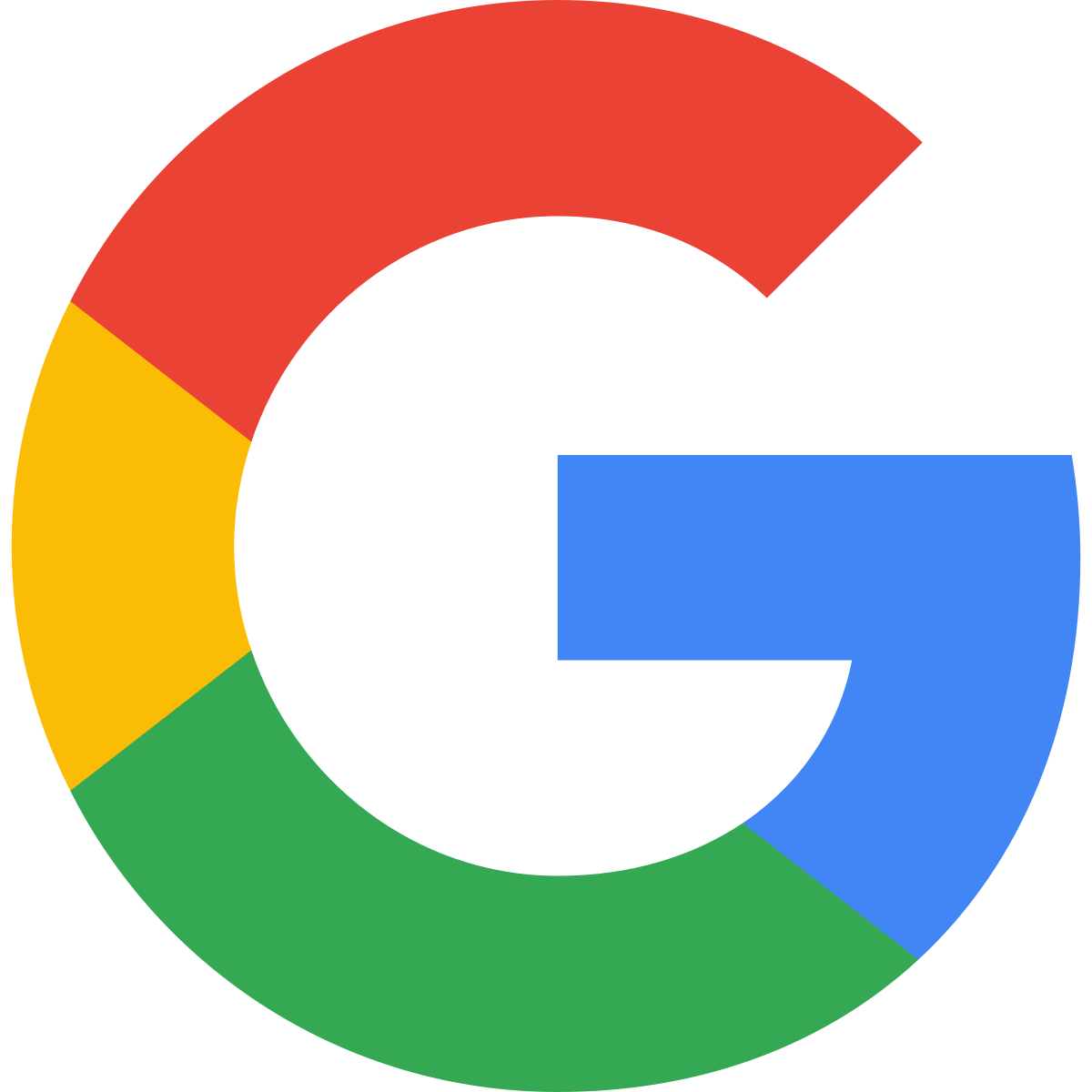 Ava W
July 27/2023
I used to suffer from excruciating leg pain, but NuLife Laser Clinic's laser acupuncture treatment changed everything. Walking is a joy again. Highly recommend!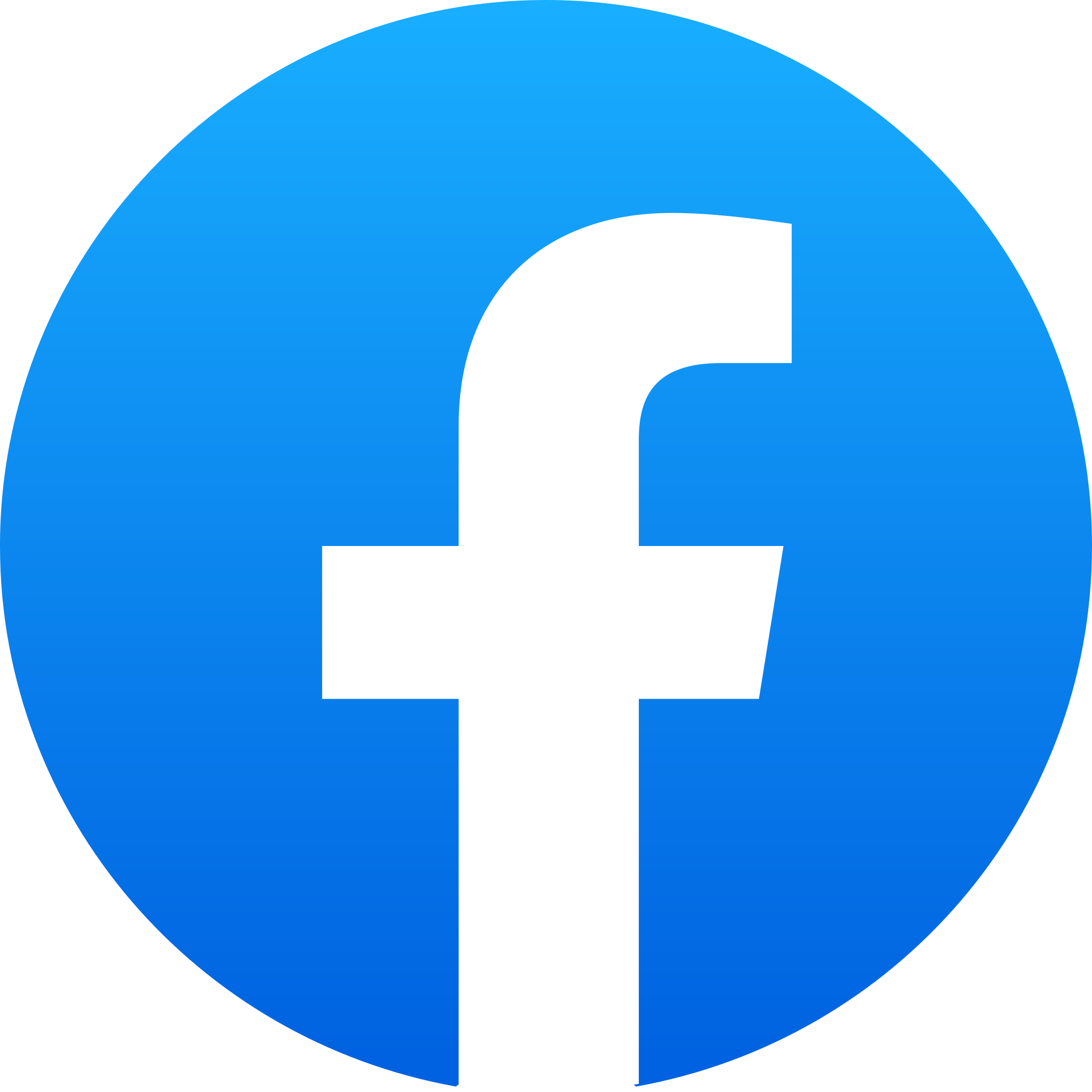 Ella N
a month ago
Knee pain was holding me back, but not anymore. NuLife Laser Clinic's combination of cold laser, acupuncture and ultra sound treatment is a lifesaver. I can now enjoy activities pain-free!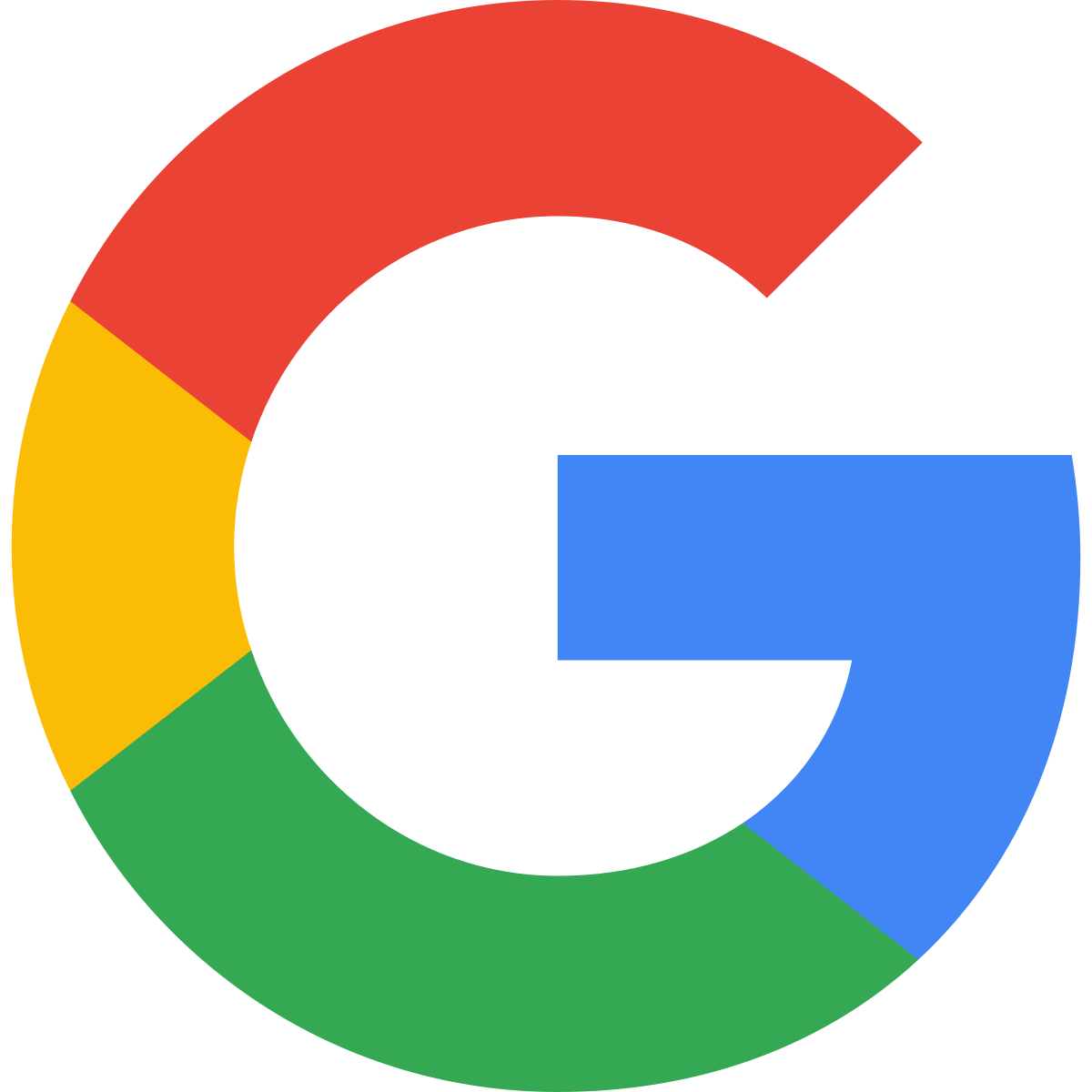 Nelson K
Nov 16/2022
Say goodbye to headaches! The laser acupuncture treatment banished my constant migraines. Life is brighter and pain-free now. Thank you!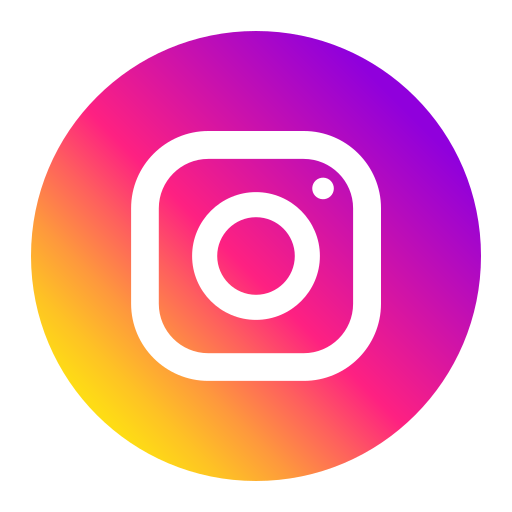 Joshua E
May 20/2023
Sciatica was ruining my days, but the multi treatment at NuLife pain therapy program gave me my life back. I can move freely without that shooting pain. Unbelievable!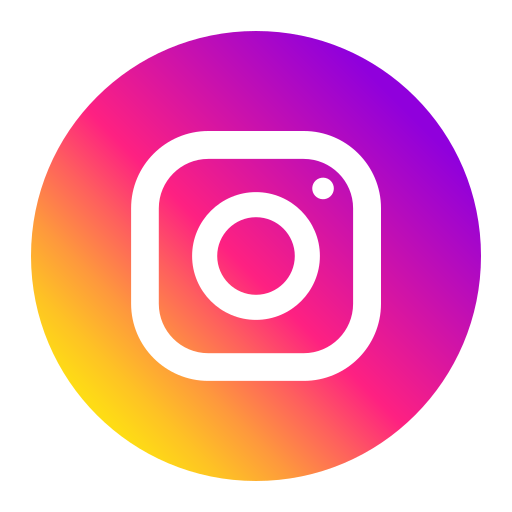 Lily M
1 day ago
I can't thank NuLife Laser Clinic enough for their advance laser acupuncture treatment. My leg pain and sciatica are gone. If you're suffering, this treatment is the answer. Thanks Errol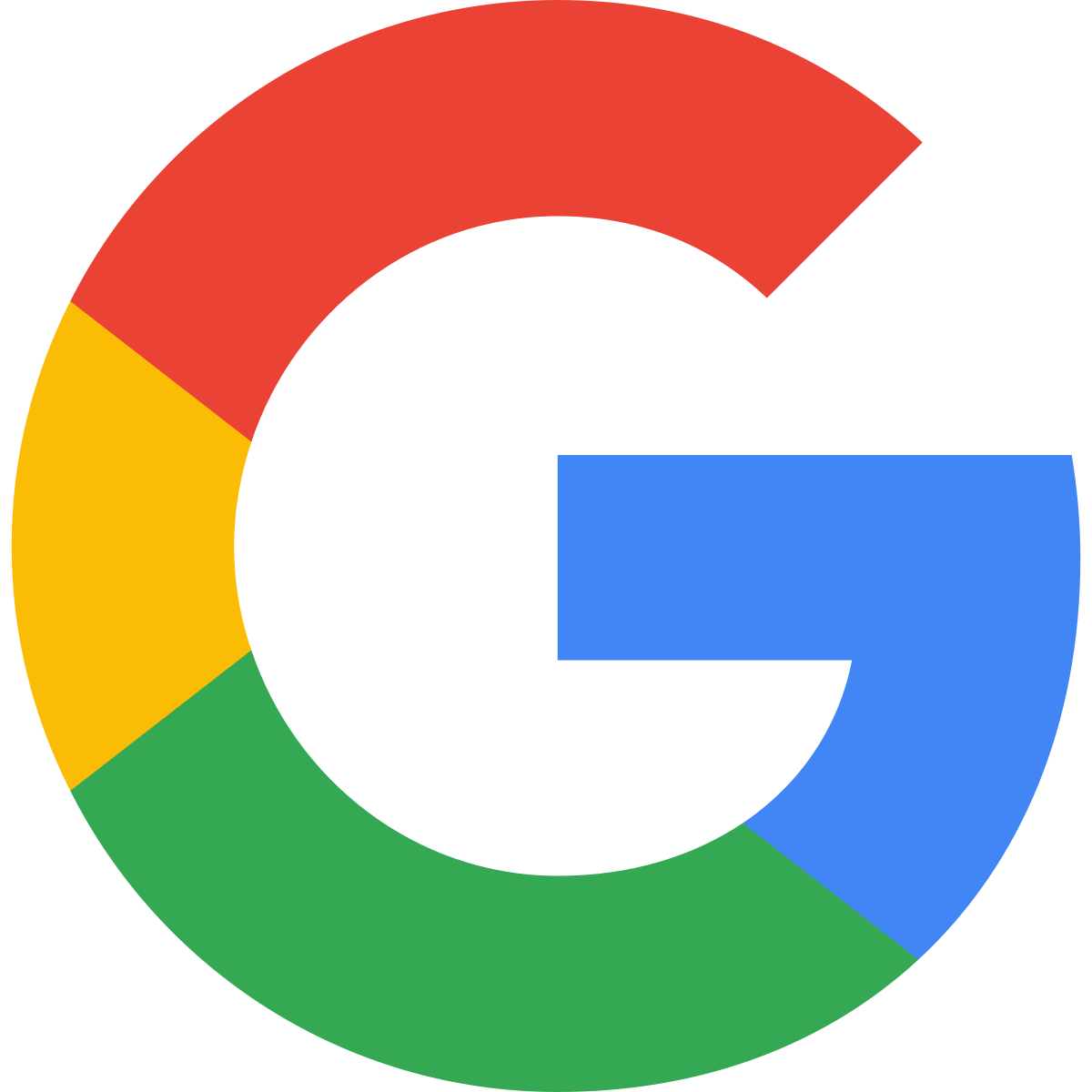 Ethan D
a day ago
Who knew teeth whitening could be this transformative? NuLife Laser Clinic gave me the gift of a confident smile that lights up my face. Experience the brilliance of a whiter smile – it's a game-changer!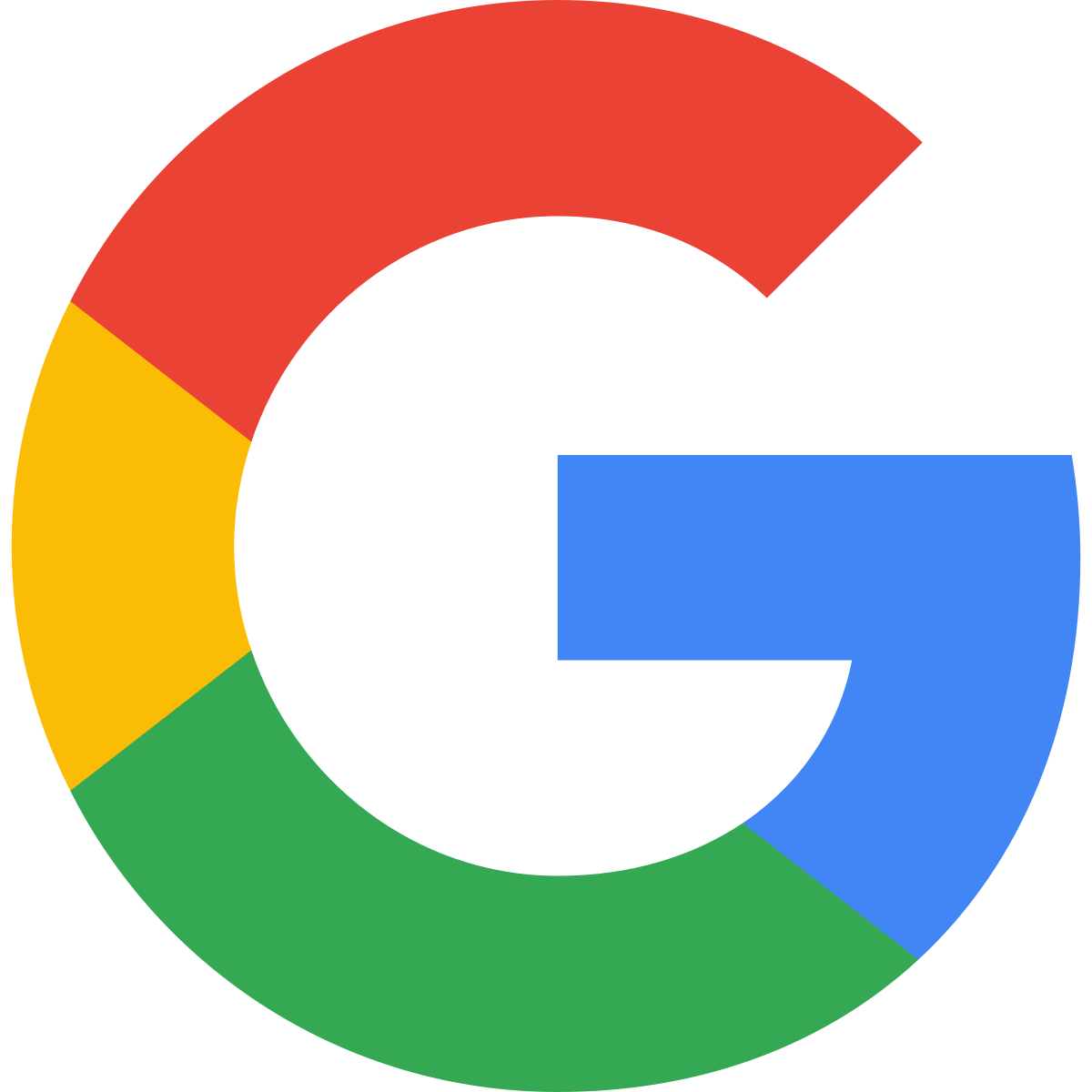 Sue I
2 days ago
NuLife Laser Clinic's teeth whitening is pure magic. My teeth went from drab to fab in no time. This treatment is a must-try for everyone!"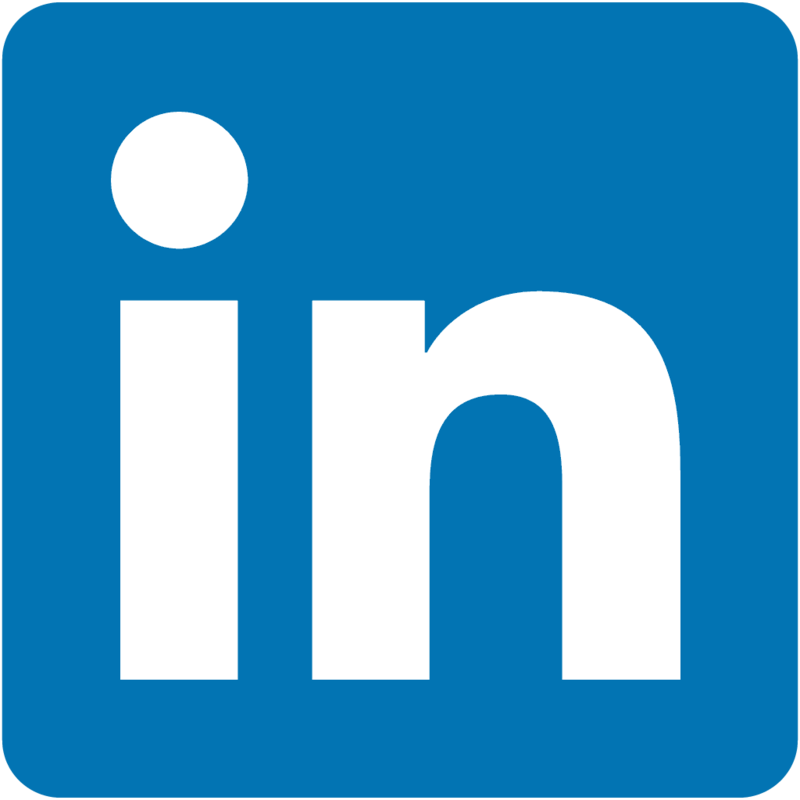 Messiah W
a week ago
My teeth were my insecurity, but NuLife Laser Clinic changed that. Their teeth whitening treatment is a game-changer. I can't thank them enough!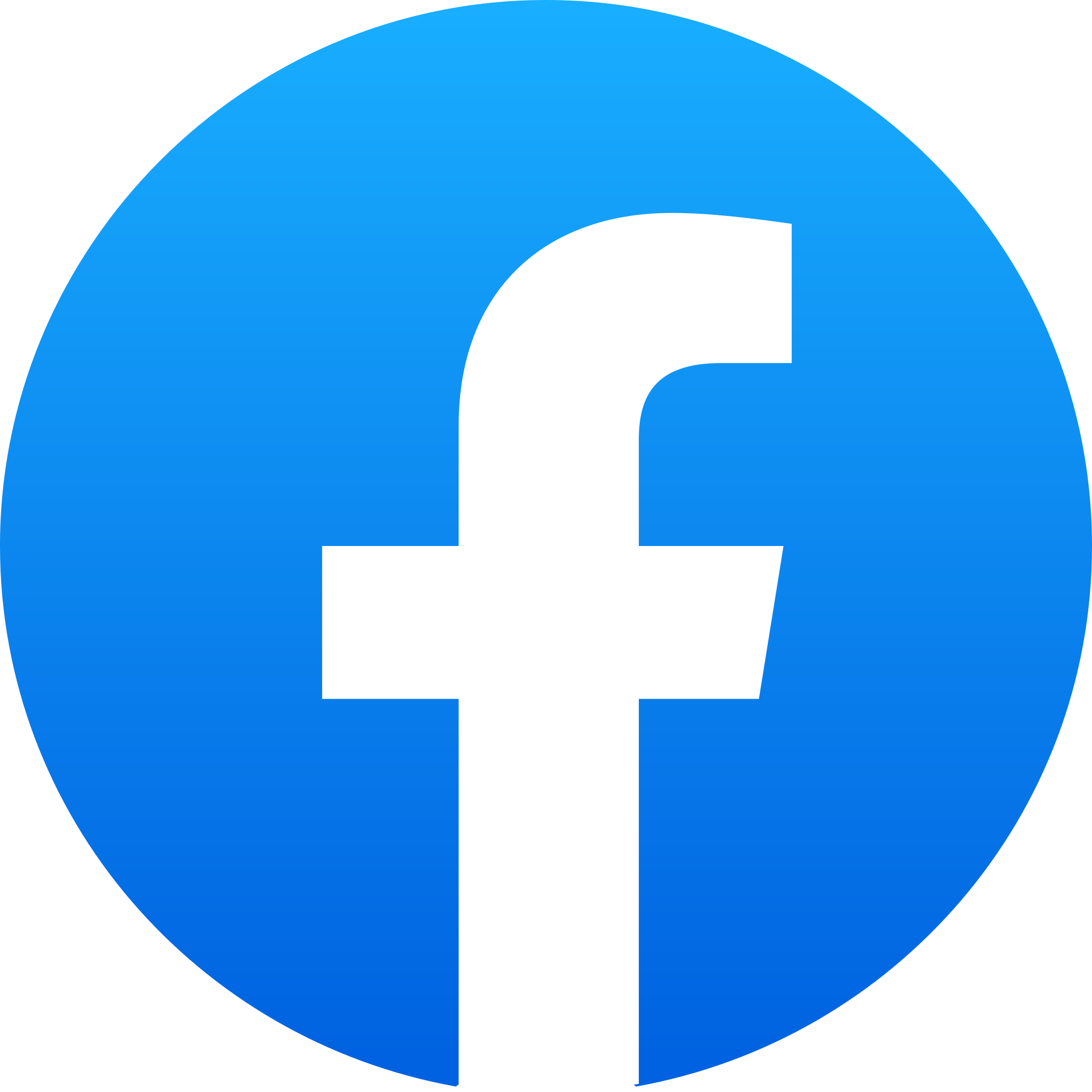 Hayfa J
2 weeks ago
NuLife Laser Clinic's teeth whitening treatment made me fall in love with my smile all over again. The results are unbelievable. Get ready for a smile that shines!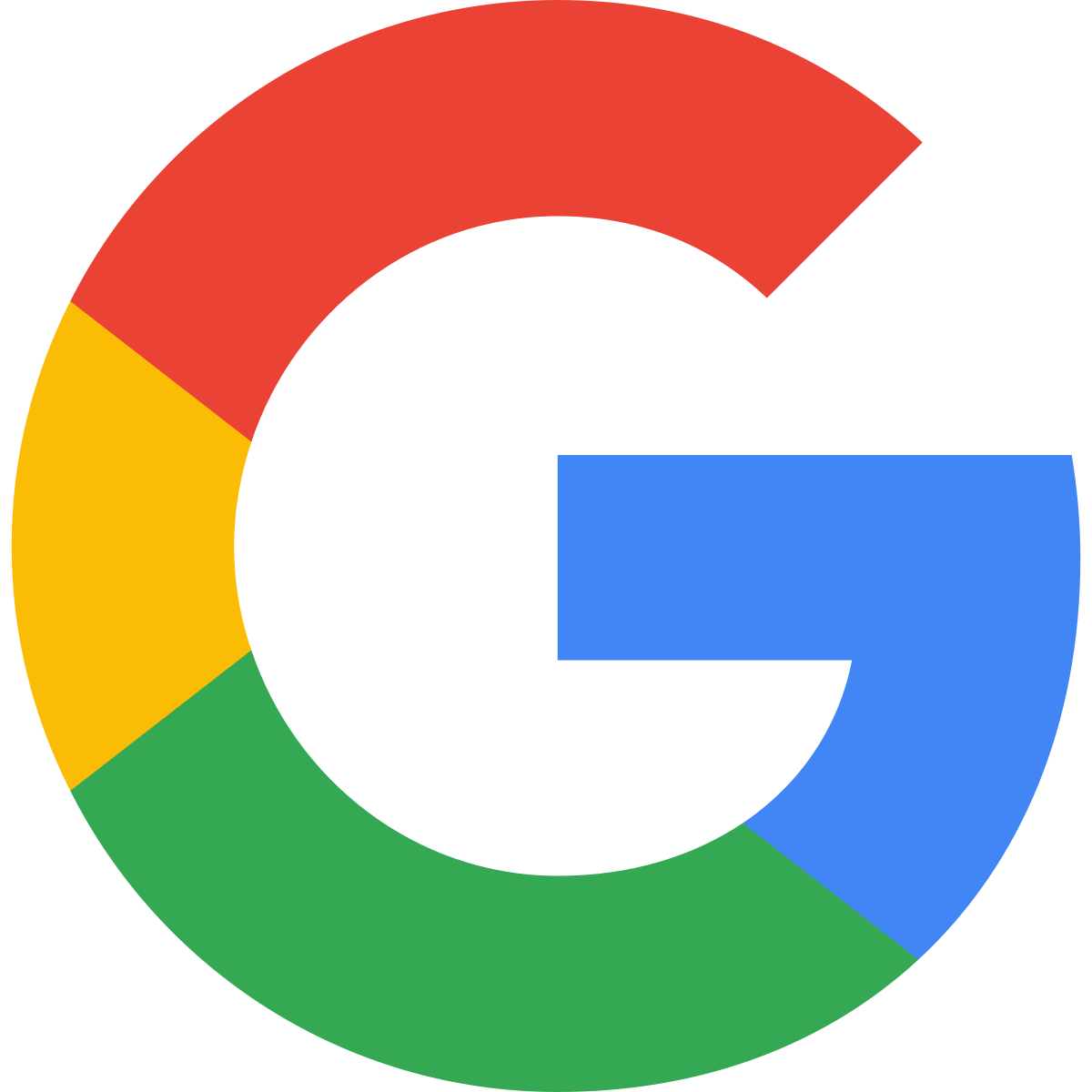 Vic J
2 weeks ago
I never thought my teeth could look this good. Thanks to you Melissa for the teeth whitening treatment, my confidence is through the roof!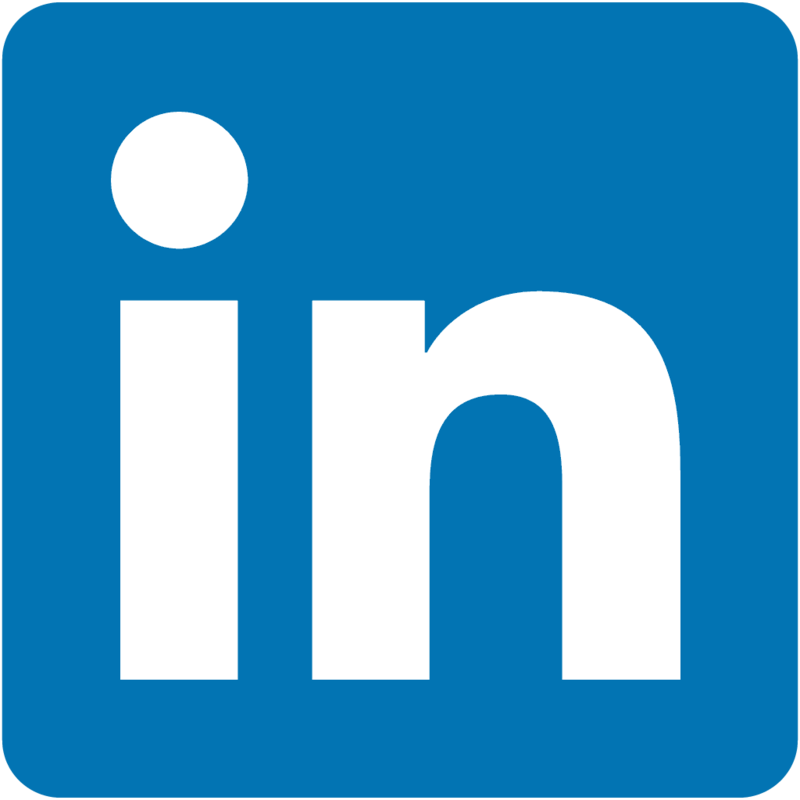 Jay O
a weeks ago
Wow, NuLife Laser Clinic's teeth whitening is beyond amazing. My smile is now my best asset. If you want a radiant grin, this is the place to be! Thanks Melissa.