Franchising Opportunities
Empowering You to Live Your Best NuLife
Franchising Opportunities with Nulife laser clinic
Welcome to the Franchising page of NuLife Laser Clinic! We are excited to share with you the incredible opportunity to become a part of our successful and growing network of clinics. As a leading provider of laser therapy and wellness services, NuLife Laser Clinic is committed to transforming lives and making a positive impact in communities worldwide.
Why Choose NuLife Laser Clinic Franchise?
Proven Business Model: Benefit from our well-established and proven business model that has delivered exceptional results. Our franchise system is built on a solid foundation of success and continuous growth.

Extensive Training and Support: Receive comprehensive training and ongoing support from our experienced team. We provide you with the knowledge, tools, and resources necessary to run a successful NuLife Laser Clinic franchise.

Cutting-Edge Technology: Access state-of-the-art laser therapy equipment and advanced technologies that set NuLife Laser Clinic apart from the competition. Stay at the forefront of the industry and provide your clients with the highest quality services.

Recognized Brand: Join a reputable and recognized brand that has earned a strong reputation for delivering outstanding results and exceptional customer care. Benefit from the trust and credibility associated with the NuLife Laser Clinic name.

Marketing and Advertising Support: Take advantage of our marketing and advertising strategies, materials, and campaigns. Benefit from our proven marketing techniques to attract and retain clients, ensuring the success of your franchise.

Exclusive Territories: Enjoy the advantage of an exclusive territory, giving you the opportunity to serve a specific market without direct competition from other NuLife Laser Clinic franchises.

Continuous Research and Development: Benefit from our commitment to continuous research and development. Stay updated with the latest advancements in laser therapy and wellness services, ensuring that your franchise remains at the forefront of the industry.

Community Impact: Make a positive impact on the lives of individuals in your community by offering effective and transformative laser therapy and wellness services. Experience the satisfaction of helping others achieve their health and wellness goals.
Join Our Franchise Network
If you are passionate about helping others, have a strong entrepreneurial spirit, and share our commitment to excellence, then we invite you to join our franchise network. Take the next step towards owning a rewarding business and making a difference in people's lives.
To learn more about NuLife Laser Clinic franchising opportunities, please contact us today. We look forward to discussing how you can become a valued member of the NuLife Laser Clinic family and embark on an exciting and fulfilling entrepreneurial journey.
Franchise with NuLife Laser Clinic:
Join our family of laser therapy clinics and make a difference in people's lives. Benefit from our proven business model, training, and support.
Grow with Us – Franchise Opportunities:
Discover success and fulfillment as a NuLife Laser Clinic franchisee. Access our advanced technology and personalized treatment approach.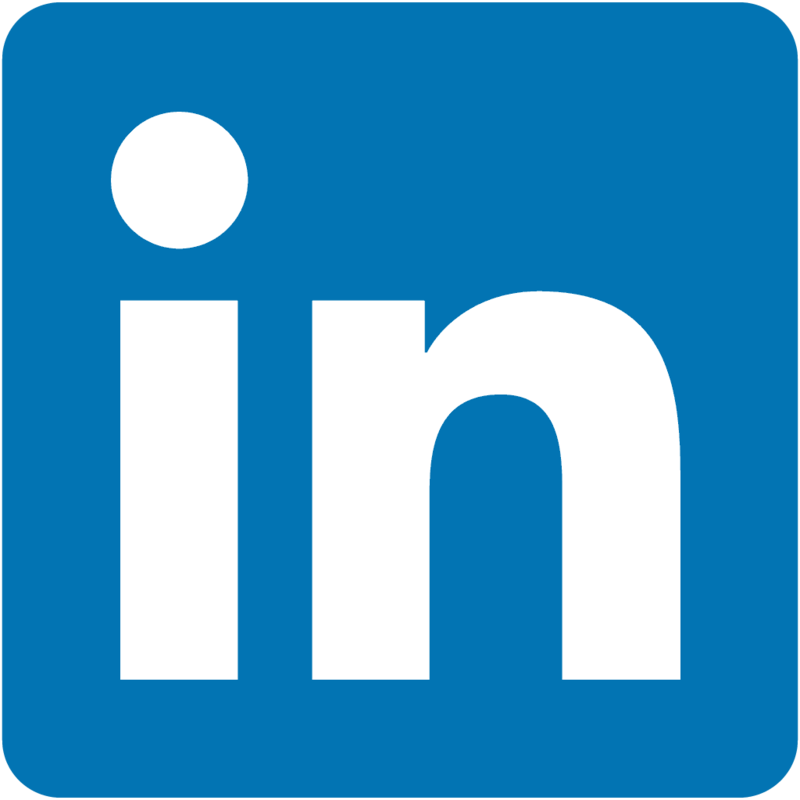 Rachel P
Franchise, Owner
NuLife Laser Clinic's corporate program exceeded our expectations. The personalized laser therapy sessions for stress, anxiety, and substance abuse helped our employees significantly improve their well-being. The additional services for weight loss and hormonal balance were also well-received. Highly recommended for promoting a healthier and happier workforce!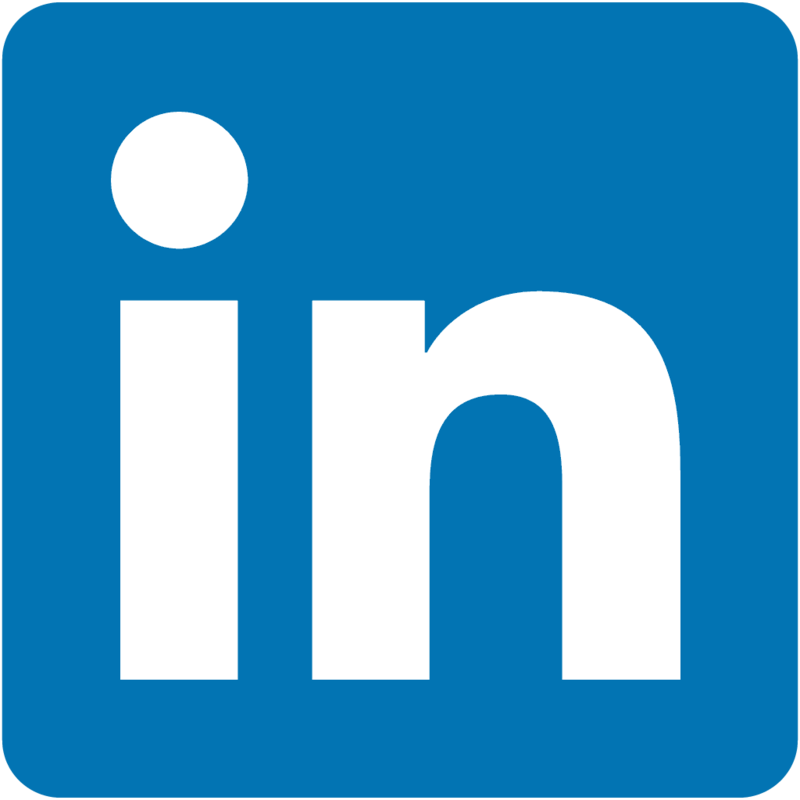 Jason M
Licensed Partner
Choosing the licensing opportunity with NuLife Laser Clinic was a smart move for my business. I appreciated the flexibility to integrate their proven methods into my existing wellness center. The training and resources provided have allowed me to offer cutting-edge services while maintaining my brand's identity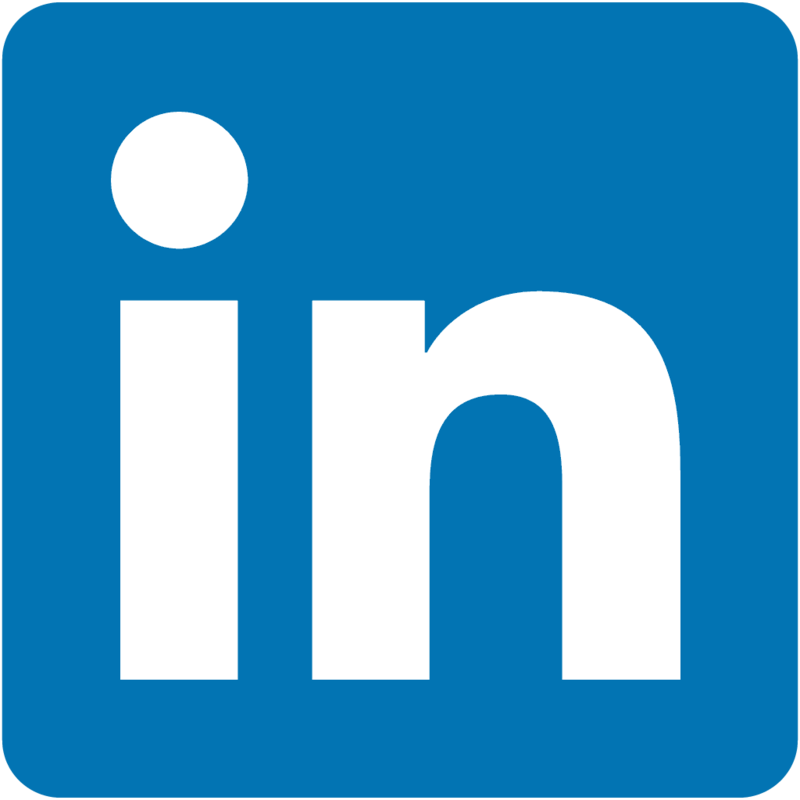 Dr.Martin
Clinic Owner
As a healthcare professional, joining NuLife Laser Clinic as a franchise owner was a natural fit. The innovative approach to services like smoking cessation and stress management aligns perfectly with my values. The comprehensive training and ongoing assistance have made this journey seamless and gratifying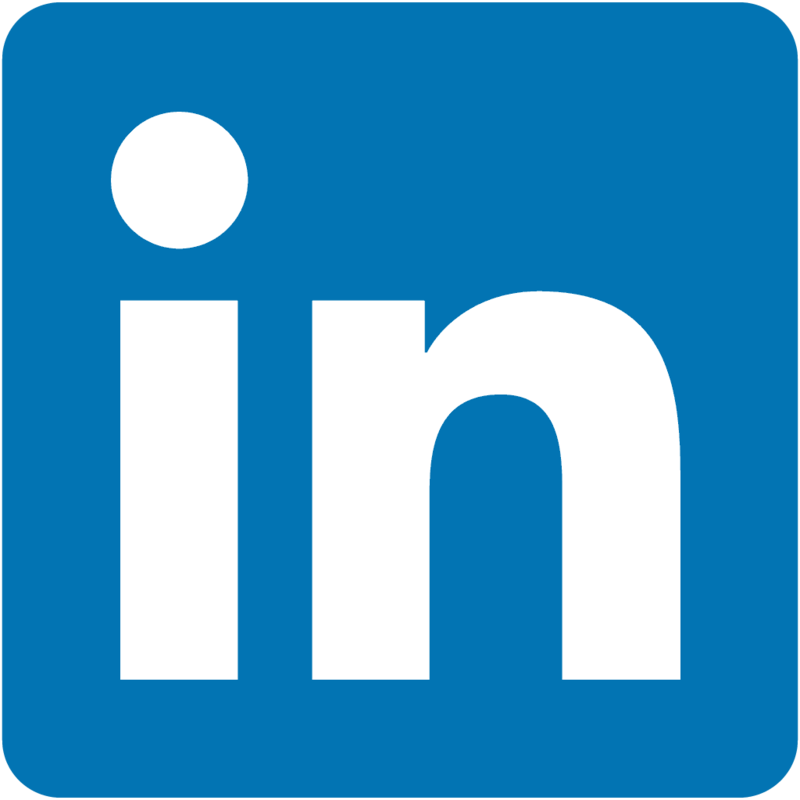 Daniel R
Licensed Partner
Becoming a licensed partner with NuLife Laser Clinic was the strategic move I needed. Their innovative services, like smoking cessation and stress management, perfectly complemented my wellness center's offerings. The licensing arrangement provided me with a toolkit of success while maintaining my autonomy