Laser Teeth Whiteing Treatment
# 1 Rated Teeth Whitening Toronto
Get your teeth over 10 shades whiter with our non-invasive teeth whitening system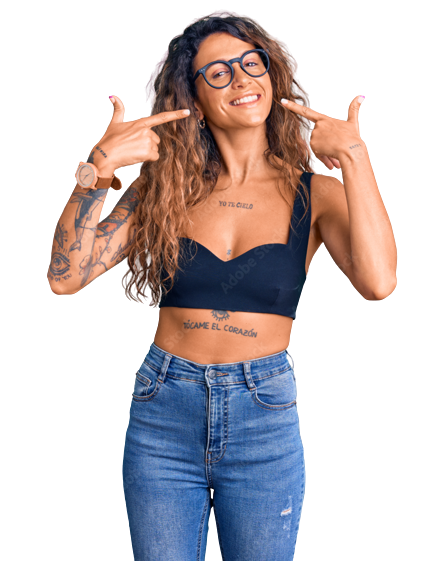 Discover the power of your smile with NuLife. Our teeth whitening service revolutionizes your experience, giving you a stunning smile that's 4-12 shades whiter. Enjoy minimal to zero sensitivity at a fraction of the cost charged by dentists.
Our proprietary gel delivers exceptional results without discomfort. With LED technology that's 7 times faster than whitening strips, you'll achieve a brighter smile in no time. Experience efficiency and affordability.
At NuLife, we combine high-power LED technology with our top-quality, Health Canada registered gel. In just one session, teeth can be 4-8 shades lighter. On average, customers see results of 6-10 shades lighter in 60 minutes. Most report little to no sensitivity.
Transform your smile with NuLife. Say goodbye to stains and hello to a confident, dazzling smile. Contact us now to schedule your session and embark on your journey to a whiter, beautiful smile.
Get the Smile You've Always Wanted 
Professional organic teeth whitening service
Experience the exceptional quality of our Certified Organic dental whitening gel. Crafted with care, our gel combines eight carefully selected ingredients for maximum whitening power and oral health benefits. Trust in our commitment to natural ingredients for a brighter smile that's both effective and safe. Join the countless individuals who have chosen our whitening gel and embrace the confidence of a naturally beautiful smile.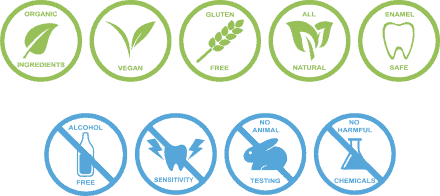 COSMETIC TEETH WHITENING FASTER THAN STRIPS & MORE AFFORDABLE THAN THE DENTIST
NUSMILE
FIRST TIME &N RERTURNING CLIENTS
Recommended with 3-6 months after last treatment
SIGNATURE SMILE
FIRST TIME & RETURNING CLIENTS
2 Treatments Total 3 Weeks apart
FOREVER WHITE MEMBERSHIP
Repeat Membership
Take Home Kit ($99 value)

Expected 8-14 Shades Lighter

Maintain Every 3 Months for 1 Year

Pre & Post Whitening Treatment ($99 x 3 value)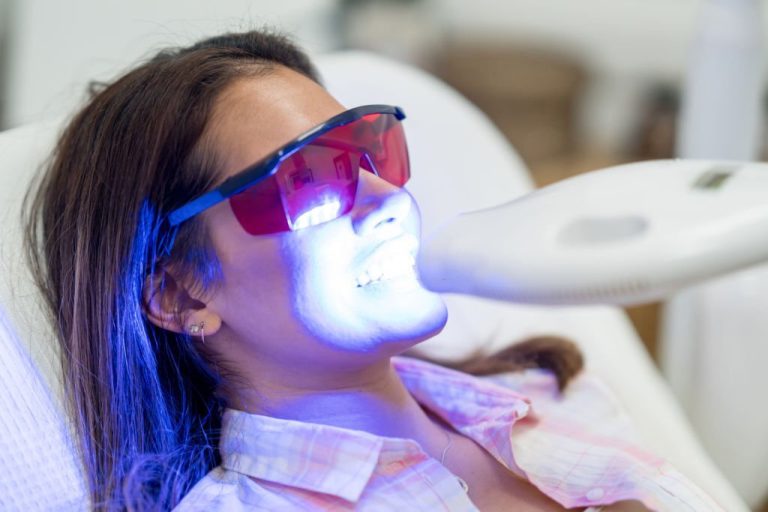 Pre & Post Whitening Swab treatment is offered to optimize results and comfort before your use of our proprietary teeth whitening gel.
One of the most common complaints about teeth whitening is dentinal hypersensitivity after whitening. The reason for this is simple: the teeth whitening gels de-hydrate the enamel, so when the teeth re-hydrate naturally in the first 24 hours some people can have sensitivity.
Pre whitening swabs are quite innovative. The dental liquid contained inside penetrates inside the enamel rods to pre-hydrate the teeth to prevent or minimize post dentinal sensitivity.
The anionic foaming agents, aqueous cleaning technology also acts as a stain remover prior to whitening to optimize whitening results. Please ask us to add the Pre & Post Teeth Whitening Treatment.
What To Expect At Your Whitening Appointment
*Please note that while our treatment typically whitens teeth 6-12 shades, individuals with stubborn stains acquired through age or personal habits may require a second treatment or a take-home kit to achieve optimal results. We are here to tailor our approach to meet your specific needs.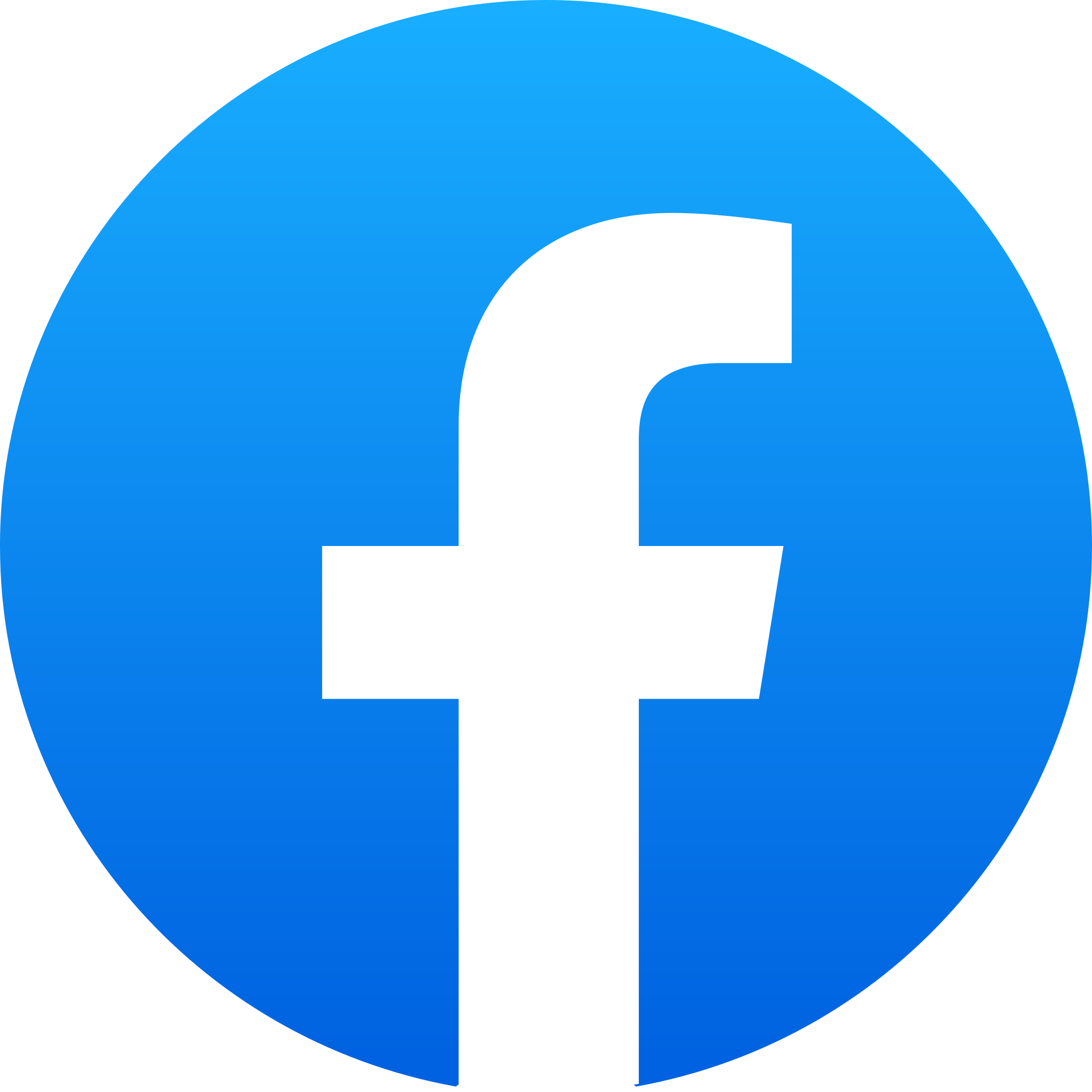 Shiva M
a month ago
I was skeptical about trying the Nulife teeth whitening program because of the price point, but I took the plunge anyway.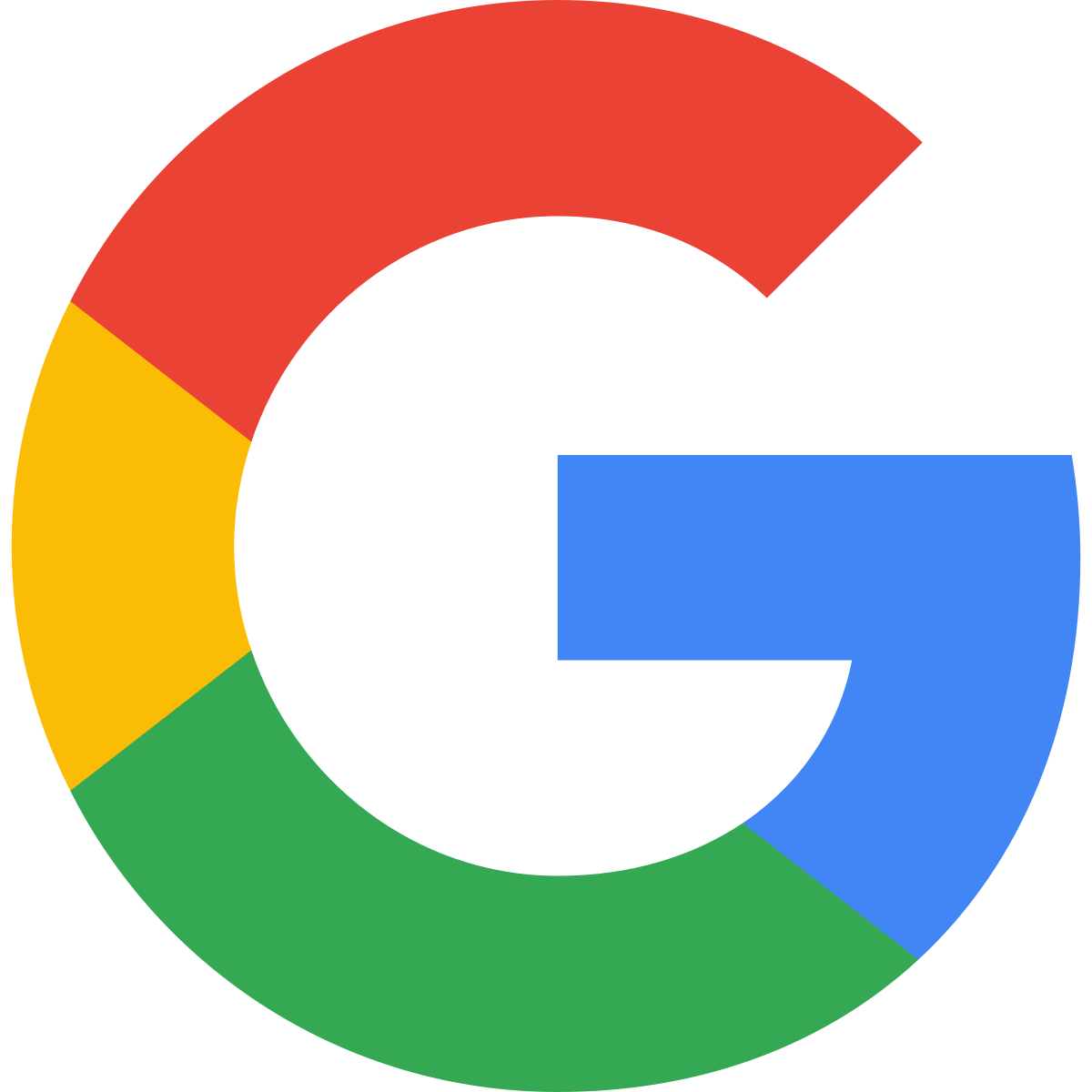 Jerry L
a year ago
My teeth were gross because of the years of smoking and drinking coffee (generally instead of water). Once I completed the stop smoking program and stayed smoke free for 6+months, I wanted to undo the years of abuse on my teeth.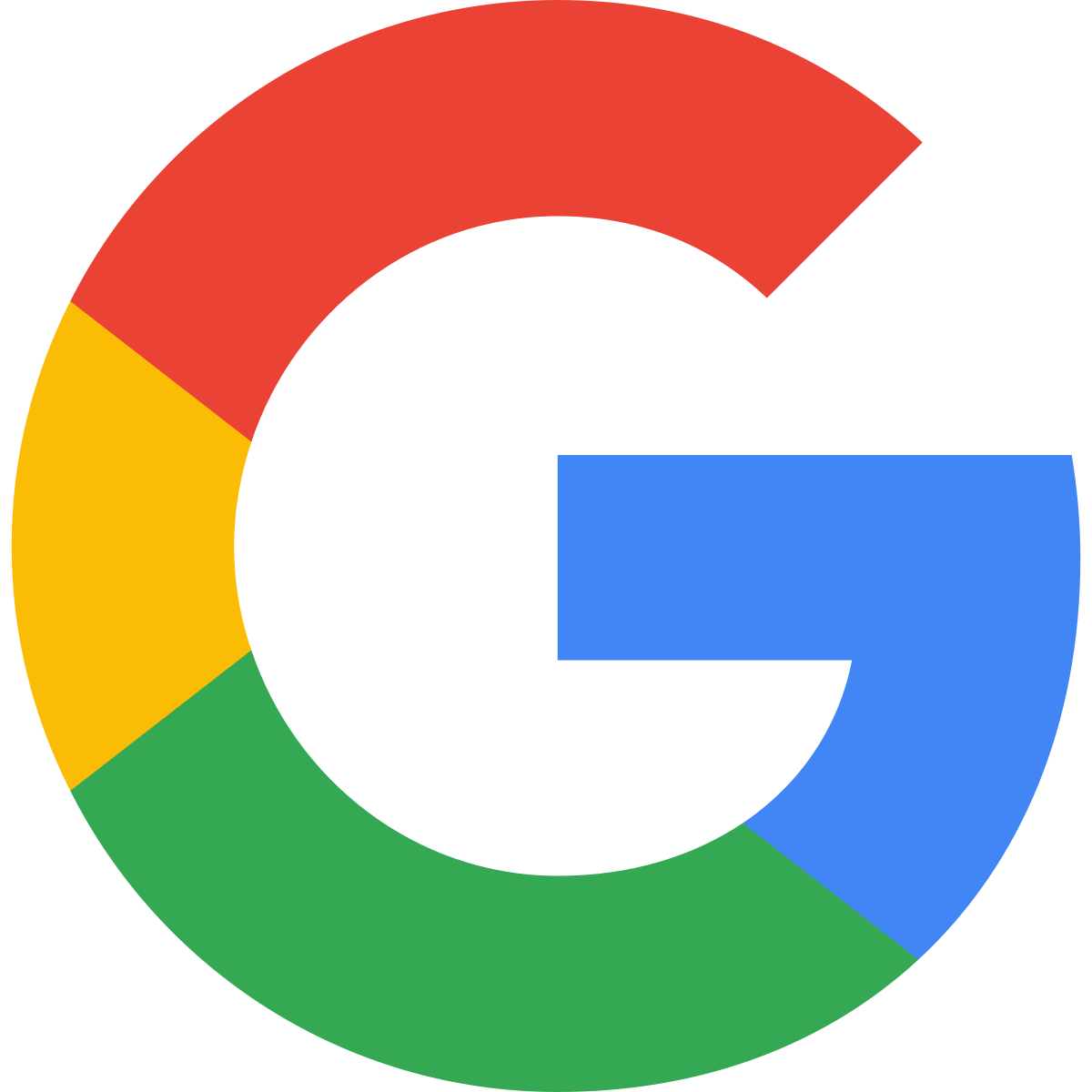 Liz P
a month ago
"I am thrilled to share my experience with the teeth whitening service offered by NuLife Laser clinic. From the moment I walked through their doors, I was greeted by friendly and knowledgeable staff who made me feel comfortable and at ease.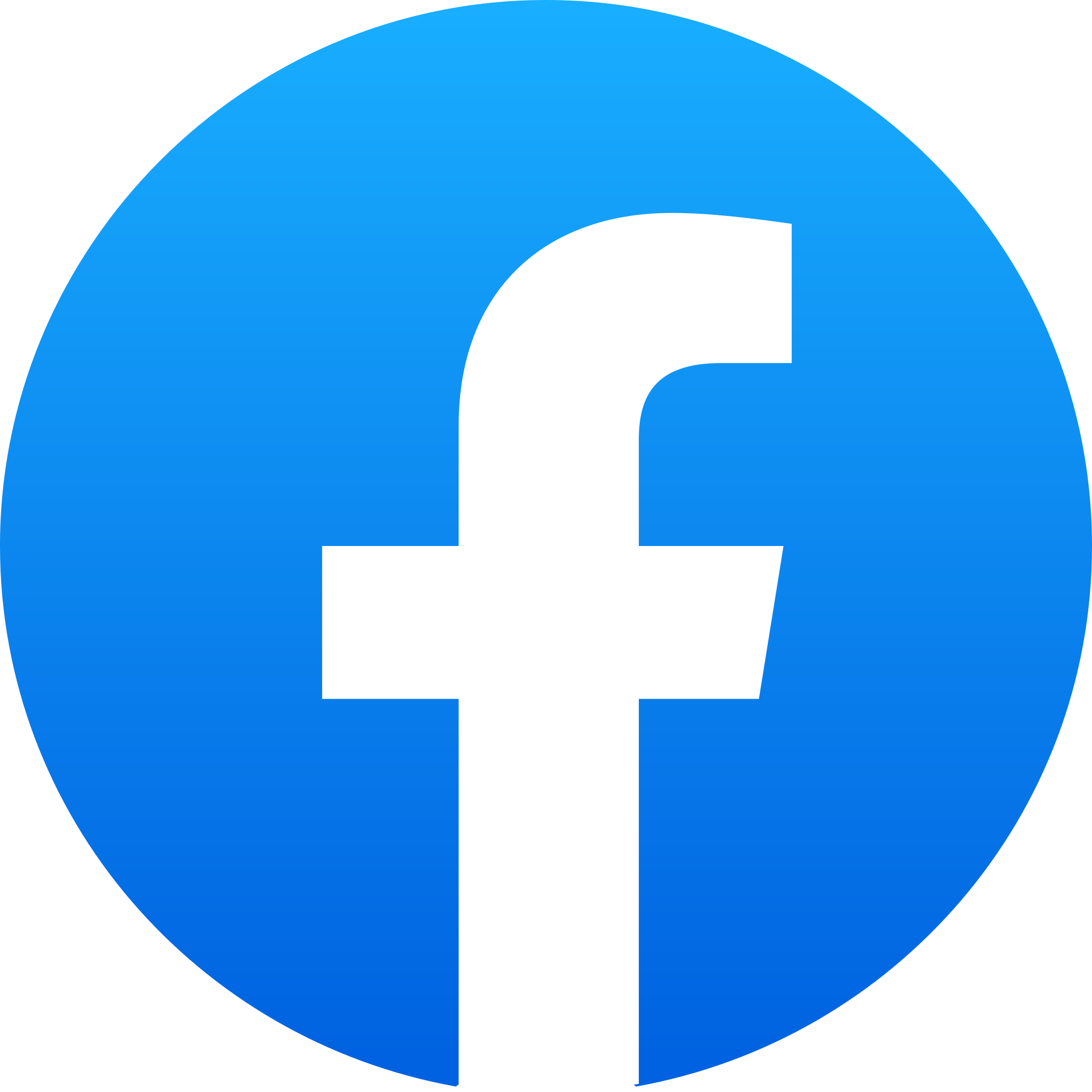 Stavro S
June 2023
I cannot express enough how thrilled I am with the teeth whitening service I received. From the moment I walked into the clinic, the staff made me feel comfortable and at ease.
Frequently Asked Questions
In-Office Teeth Whitening