Reduce Hunger & Control Cravings
Voted Best Weight Loss Clinic In Toronto
Laser Acupuncture Therapy is the #1 Natural Method for Weight loss, Appetite Suppressant & Metabolic Management in North America Today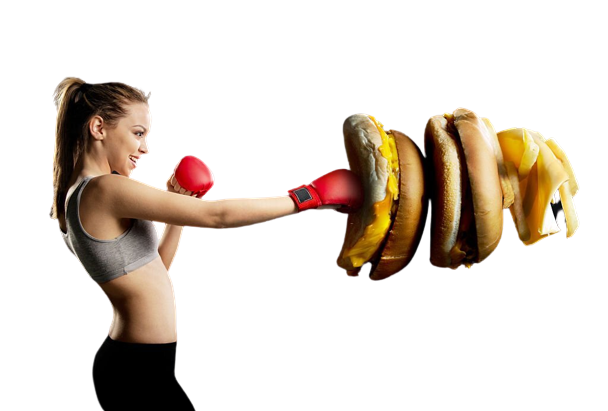 NuLife Laser Weight Loss Program
Are you tired of feeling frustrated with unsuccessful diets? Our Laser Therapy for Weight Loss Program is the solution you've been searching for!
Experience improved mood, reduced appetite and food cravings, better hunger control, increased metabolism, decreased anxiety, enhanced relaxation, reduced water retention, improved food utilization, efficient fat burning, lowered cortisol levels, and finally achieve your weight loss goals.
Say goodbye to fad diets and generic weight loss plans. Our program focuses on fixing the imbalances in your body that contribute to weight gain, including hormone imbalances, liver issues, and mental health conditions. By addressing these imbalances, we offer a safe and straightforward approach to weight loss.
Don't waste any more time and money on unsuccessful diets. Let us help you reach and maintain a healthy weight with our customized program plan, tailored to meet your unique weight management needs.
Take Charge of Your Weight Loss Journey Now!
The Most Effective & Natural Way to Boost your Metabolism and Suppress your Appetite
The key to Curbing Appetite &

Crushing Craving
Are you facing challenges in managing your food intake and controlling cravings? Do you frequently experience episodes of overeating or struggle with food-related disorders? You're not alone in this journey. At NULIFE Laser & Wellness Clinic, we have a well-established history of effectively assisting individuals dealing with similar concerns. Allow us to support you in gaining control over your eating habits and fostering a healthier and happier life
NuLife Laser Weight Loss Program is a revolutionary approach to accelerating your metabolism and suppressing your appetite with our state-of-the-art Photobiomodulation Therapy technology.
Our Nulife weight loss  program primarily targets specific acupuncture points throughout the body, sending signals to the brain, prompting an increase in the production of endorphins. This surge in endorphins effectively reduces food cravings, leading to appetite suppression and a quicker sensation of fullness.
Additionally, our laser therapy boosts metabolism, causing the body to utilize consumed food as immediate energy rather than storing it as fat for future use.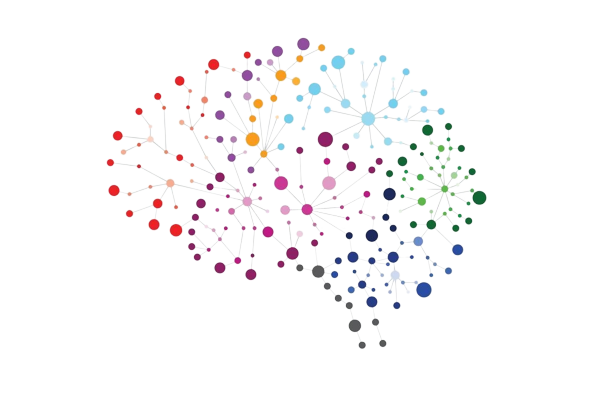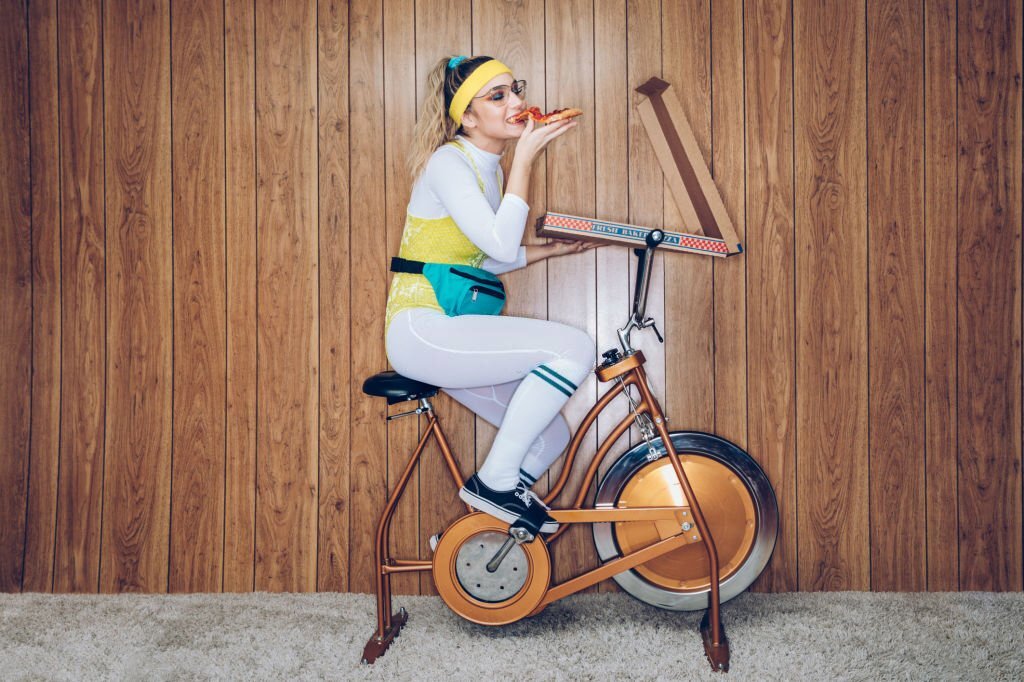 The NuLife Laser Weight Loss & Metabolic Management Program is NOT A DIET…
Uncover the potential of our extraordinary weight loss program, which goes beyond conventional diets. Turbocharge your metabolism and triumph over persistent cravings for sugar, salt, and carbohydrates. Our state-of-the-art laser therapy treatments elevate your results, harmonizing with your healthy diet and exercise routine or your existing weight loss plan.
Genuine and enduring change demands practicality, dedication, and patience. While expecting to shed excess weight overnight is unrealistic, our program sets you on a path to success. Our clinic's history speaks volumes, with patients achieving remarkable weight loss results of 6-10 pounds per month or a steady 1-2 pounds per week. Witness the exhilarating transformation as your clothing fits better, a clear sign of your progress.
Seize command of your weight loss journey today.
Weight Loss Treatment Process
Our NuLife Laser Weight loss and Metabolic Program is unlike any other
Discover the Science Behind the Effectiveness of Laser Acupuncture Therapy
What Are Patients are Saying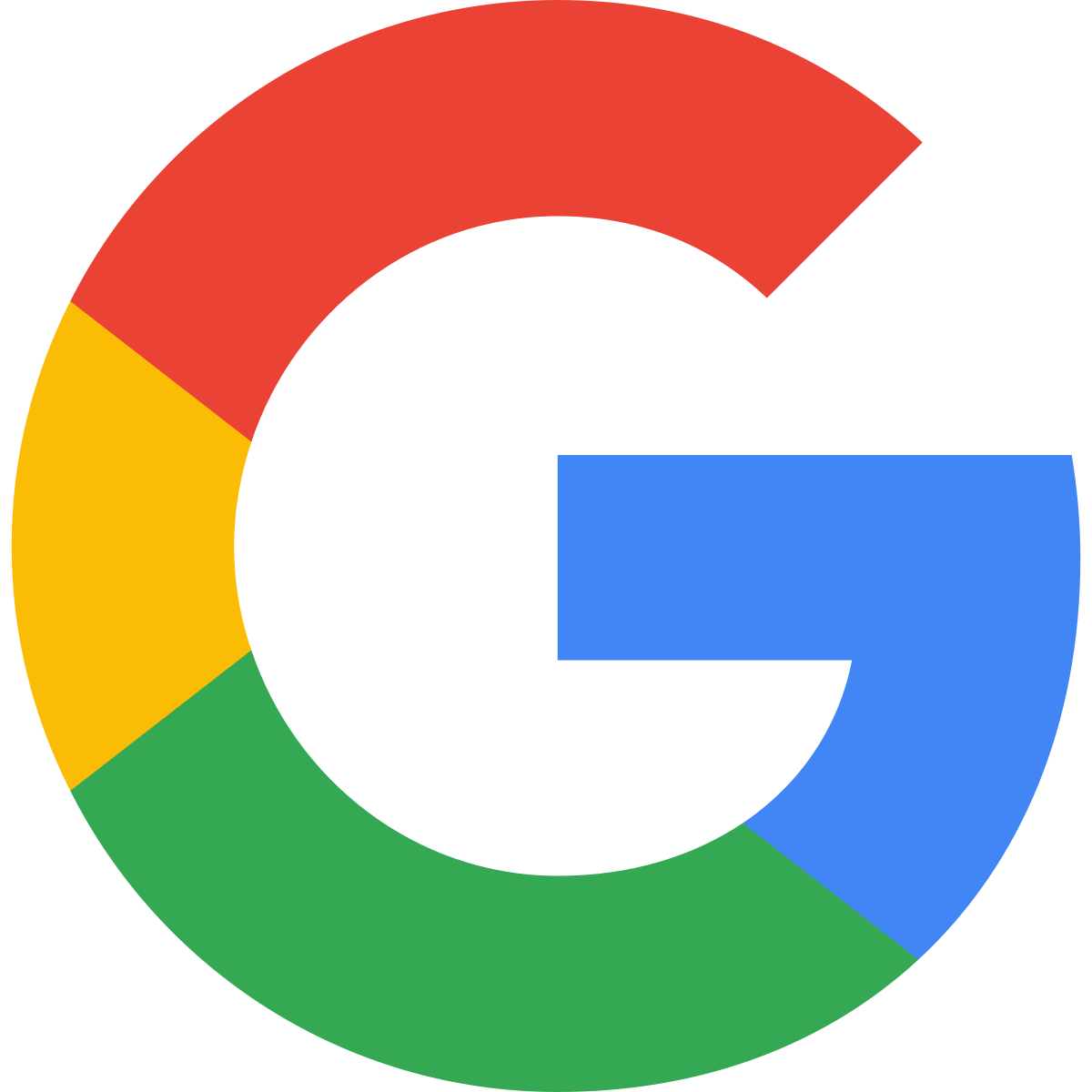 Henry P
2 months ago
Thank you, NuLife Laser Clinic, for helping me achieve my weight loss goals. The laser therapy has been a game-changer, suppressing my appetite and making weight loss feel achievable. I can't recommend their services enough!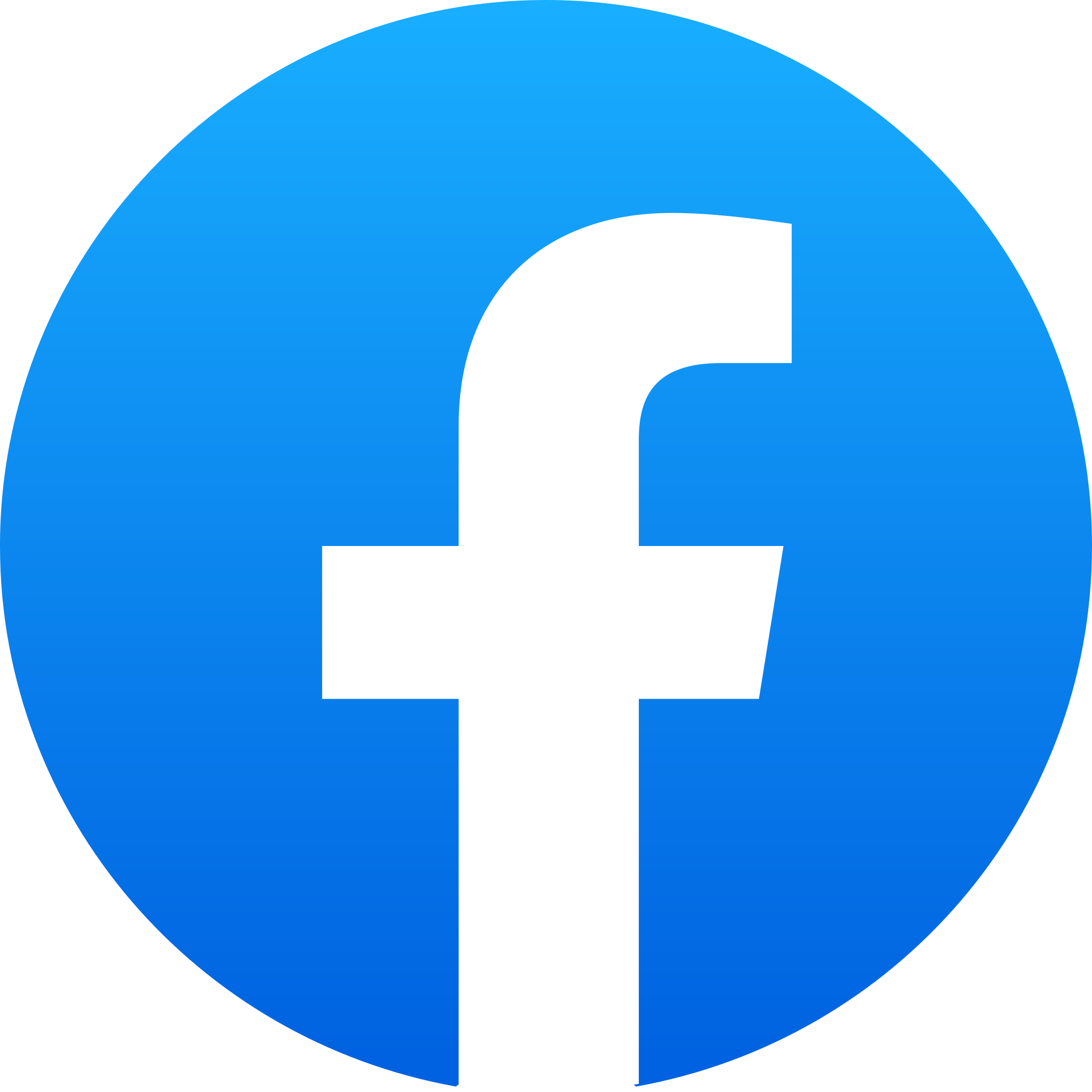 Pierre S
July 2023
I can't believe how effective NuLife Laser Clinic's laser therapy is for weight loss! My appetite has decreased, and I no longer feel the urge to reach for unhealthy snacks. It's a remarkable transformation I owe to their expert team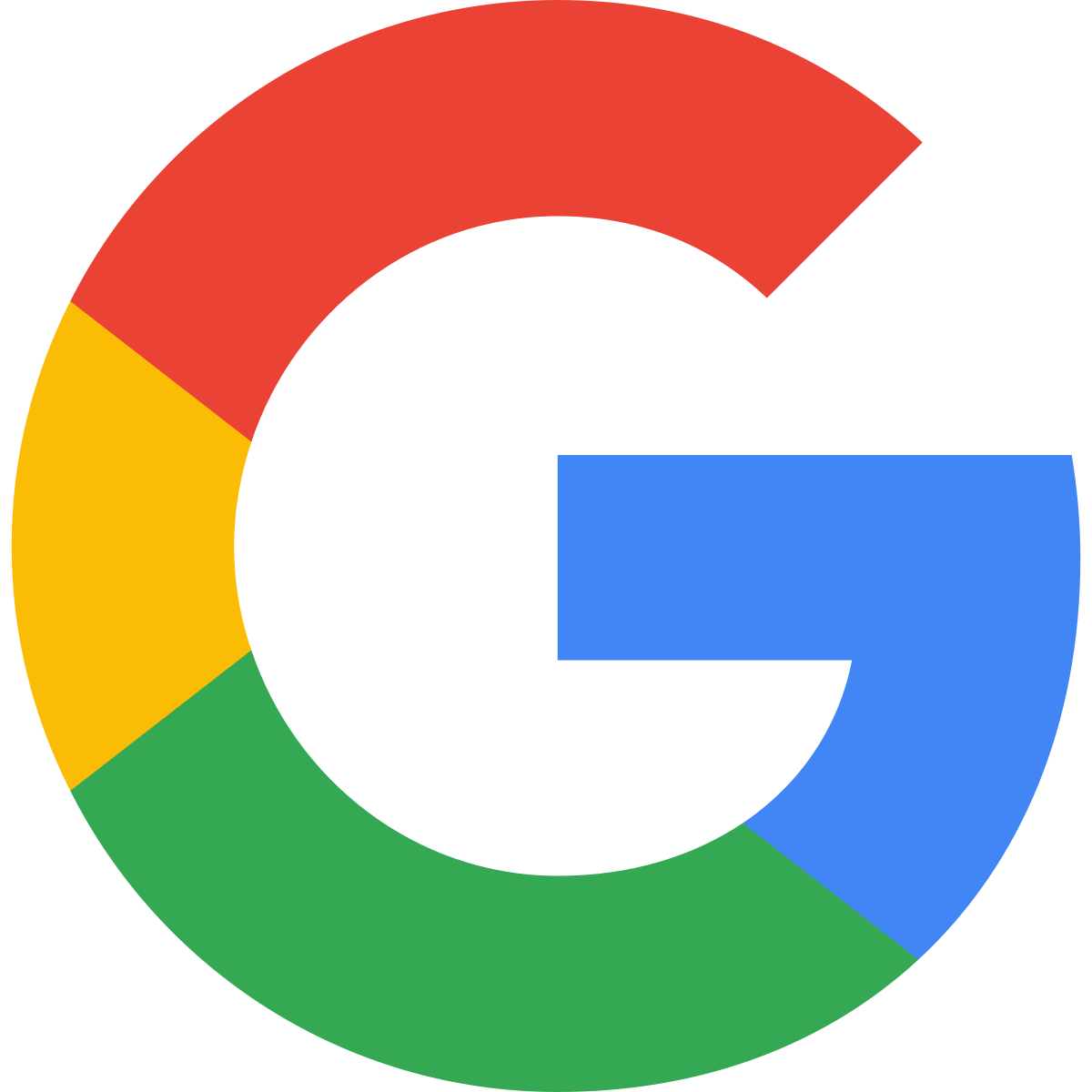 Kate O
NuLife Laser Clinic's weight loss service has been a game-changer for me. The laser therapy has significantly reduced my cravings, making it easier for me to stick to my healthy eating plan. Thank you for the excellent support and personalized care!
Our laser therapy for weight loss program is tailored to meet your unique weight loss goals. We understand that everyone's journey is different, so the length of the program will be determined based on your specific needs.
For detailed information on program costs, please don't hesitate to contact us. Our team is happy to provide you with all the necessary details and guide you through the process. It's important to note that our programs are often covered by extended health insurance plans, and we accept patients with or without insurance.
We're here to help!.