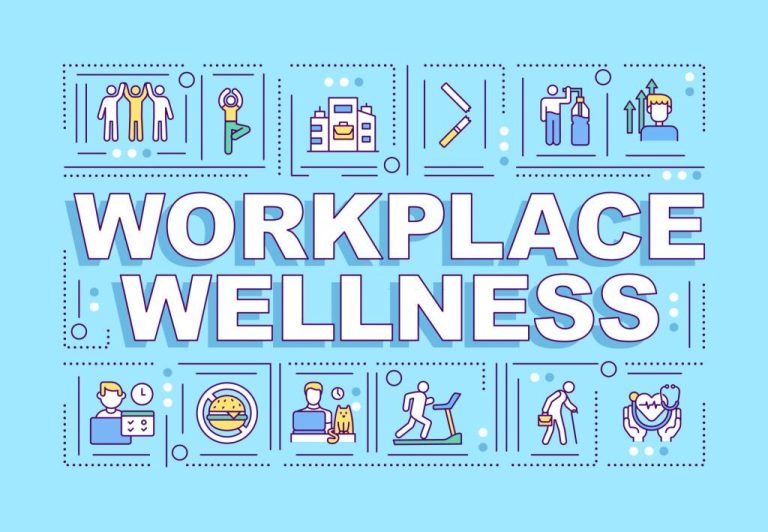 In the dynamic world of corporate culture, nurturing a thriving workforce is pivotal. A robust corporate wellness strategy can be the game-changer, and NuLife Laser Clinic is here to help you take it to the next level.
The Power of Comprehensive Care
Gone are the days of one-size-fits-all wellness programs. At NuLife Laser Clinic, we offer an array of tailored services that encompass the spectrum of well-being. From stress and anxiety management to smoking cessation and weight control, our Laser Therapy treatments address the multifaceted needs of your employees.
Investing in Employee Well-being
Your employees are the heart of your organization, and their well-being directly impacts their performance. Our advanced treatments not only help alleviate stress and anxiety but also empower individuals to overcome unhealthy habits. Imagine a team that's not just productive but also resilient and motivated.
A Holistic Approach to Wellness
Our approach doesn't stop at physical health. We understand the intricate interplay between mind and body. Our services are designed to harmonize both, ensuring that your employees are not only in optimal physical shape but also mentally equipped to tackle challenges.
A Smart Investment with Health Benefits Integration
It gets even better. Many of our services are covered under health benefits. This means your investment in employee well-being not only nurtures a healthier workforce but is also a prudent financial decision.
Partnering for a Healthier, Happier Workplace
In the fast-paced corporate landscape, standing out means embracing innovative wellness strategies. NuLife Laser Clinic is your partner in creating a thriving, energized, and resilient workforce. Reach out to us to explore how our services seamlessly align with your corporate wellness program. It's time to ignite a wellness revolution in your workplace!
#CorporateWellness #EmployeeEngagement #HealthyWorkforce #NuLifeLaserClinic