NuLife Alcohol Management Program
Quit Drinking &

Start a NuLife
Advanced Method to Eliminate Withdrawals and Cravings from Alcohol Addiction With Our Exclusive Laser Therapy Program.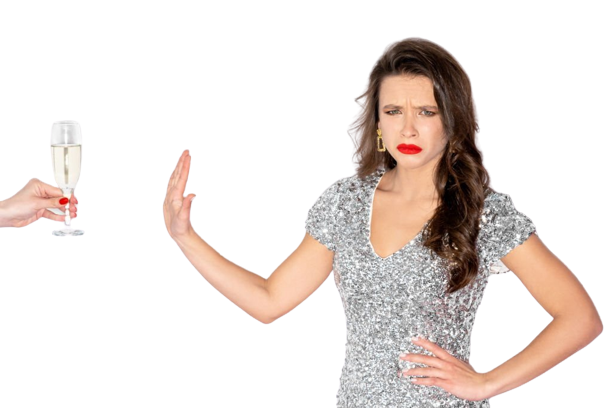 NuLife Alcohol Use Disorder Program
The NuLife laser alcohol use disorder program offers an innovative and non-invasive multi-therapy approach to address alcohol addiction. This program stands out as a completely drug-free and pain-free option, providing a gentle yet effective path for individuals seeking to overcome addiction.
What distinguishes this program is its utilization of our exclusive combination of traditional acupuncture techniques and our proprietary advanced laser technology. This creates a powerful tool for individuals to regain control over their lives and achieve lasting recovery.<br>
Our alcohol addiction program is based on scientific evidence and has been meticulously developed by a team of experts specializing in alcohol use disorder management, traditional acupuncture, nutrition, and overall health. It provides a straightforward and expedient method for overcoming alcohol dependency.
Be part of the worldwide success story with our highly effective, holistic laser therapy program, achieving an 85% success rate in addiction treatment.
WARNING!

Seeking Treatment May Help You Recover!
The key to Suppressing Withdrawls &

Crushing Craving
Do you find it difficult to break free from alcohol addiction and manage those persistent cravings? You're not alone in this struggle. At NULIFE Laser & Wellness Clinic, we specialize in assisting individuals in overcoming alcohol dependency and achieving lasting recovery. Allow us to be your partner on the path to a healthier, happier Nulife.
NuLife Laser Alcohol Use Disorder Program is a revolutionary approach to recovery with our state-of-the-art low-level laser technology to assist you in reducing or stopping alcohol dependency.
Based on traditional Chinese medicine, ear acupuncture—also known as auricular-therapy—targets specific ear points that are used to release neurotransmitters in the brain such as dopamine and serotonin, the endorphins that control the pleasure centres of the brain. Stimulating the body's natural release of these helps to break the addiction cycle, removing dependency from alcohol. When you stimulate the correct acupoint, your brain can release the neurotransmitters that eliminate cravings from addiction withdrawal.
Our innovation technology, combined with our behavioural modification therapy, counselling, nutritional guidance, detox & support, boasts an exceptional success rate of over 85%.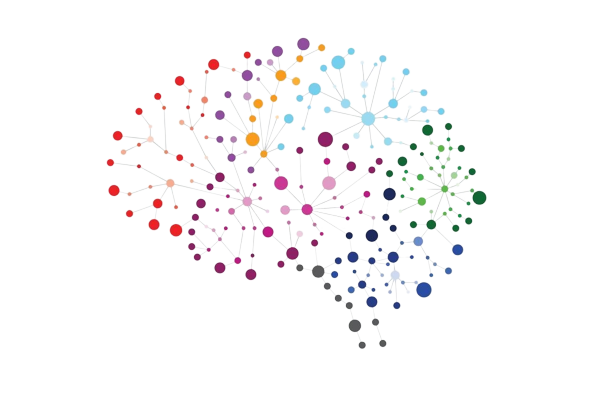 Alcohol Reduction Treatment Process
Our NuLife laser quit alcohol abuse treatment is unlike any other
Elevate Your Recovery with the Modern Revolution Program, Pioneering a New Era of Wellness
What Are Patients are Saying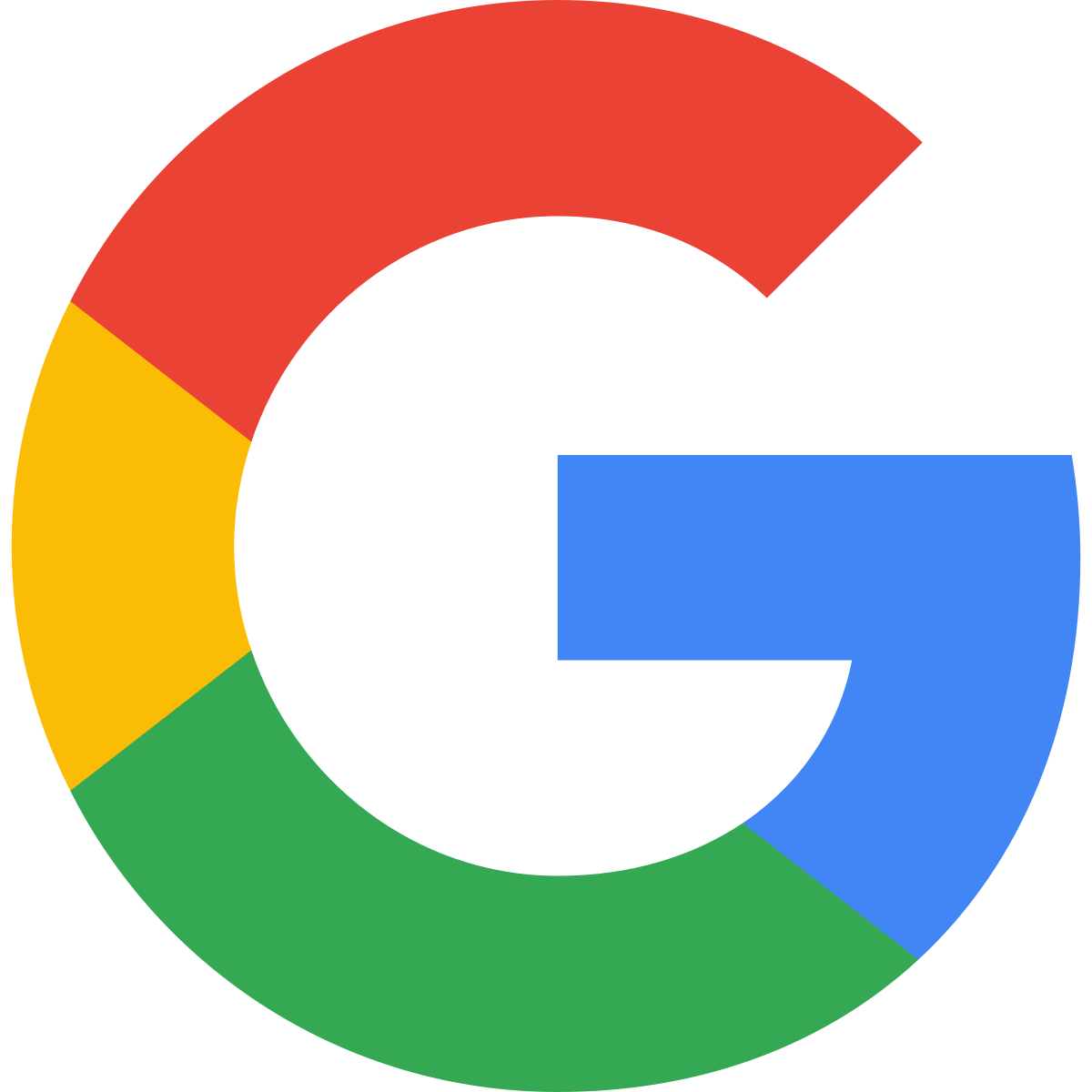 David M
2 months ago
"I was skeptical at first, but NULIFE Laser Therapy proved me wrong. The laser treatments effectively reduced my cravings and helped me overcome alcohol abuse. This program is a game-changer for anyone struggling with addiction." - David M.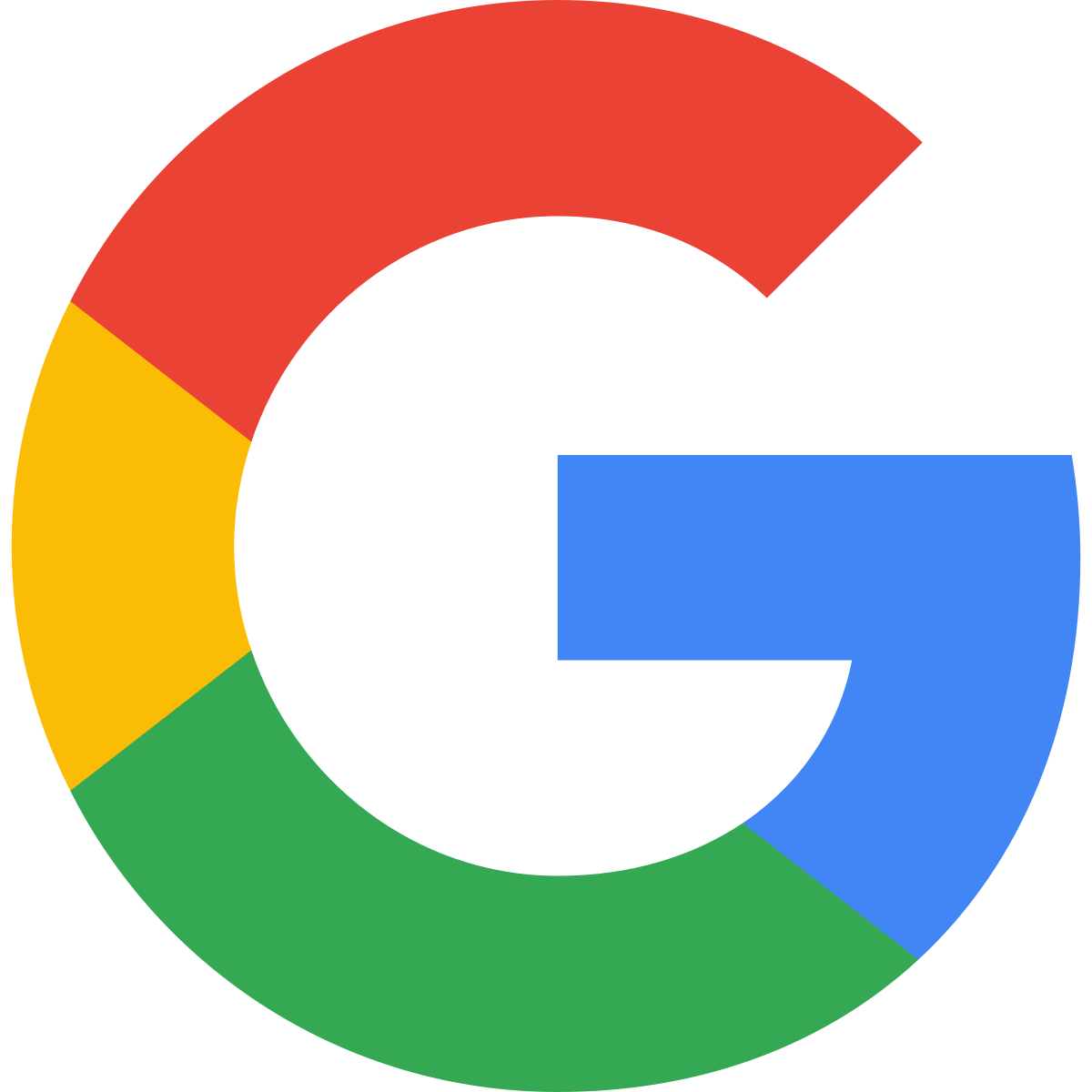 Jessica R.
Feb 2023
Nulife Laser alcohol Therapy provided me with a holistic approach to recovery from alcohol addiction. The laser treatments, combined with counseling and support, empowered me to reclaim my life. I am now living a sober and fulfilling life thanks to this incredible program.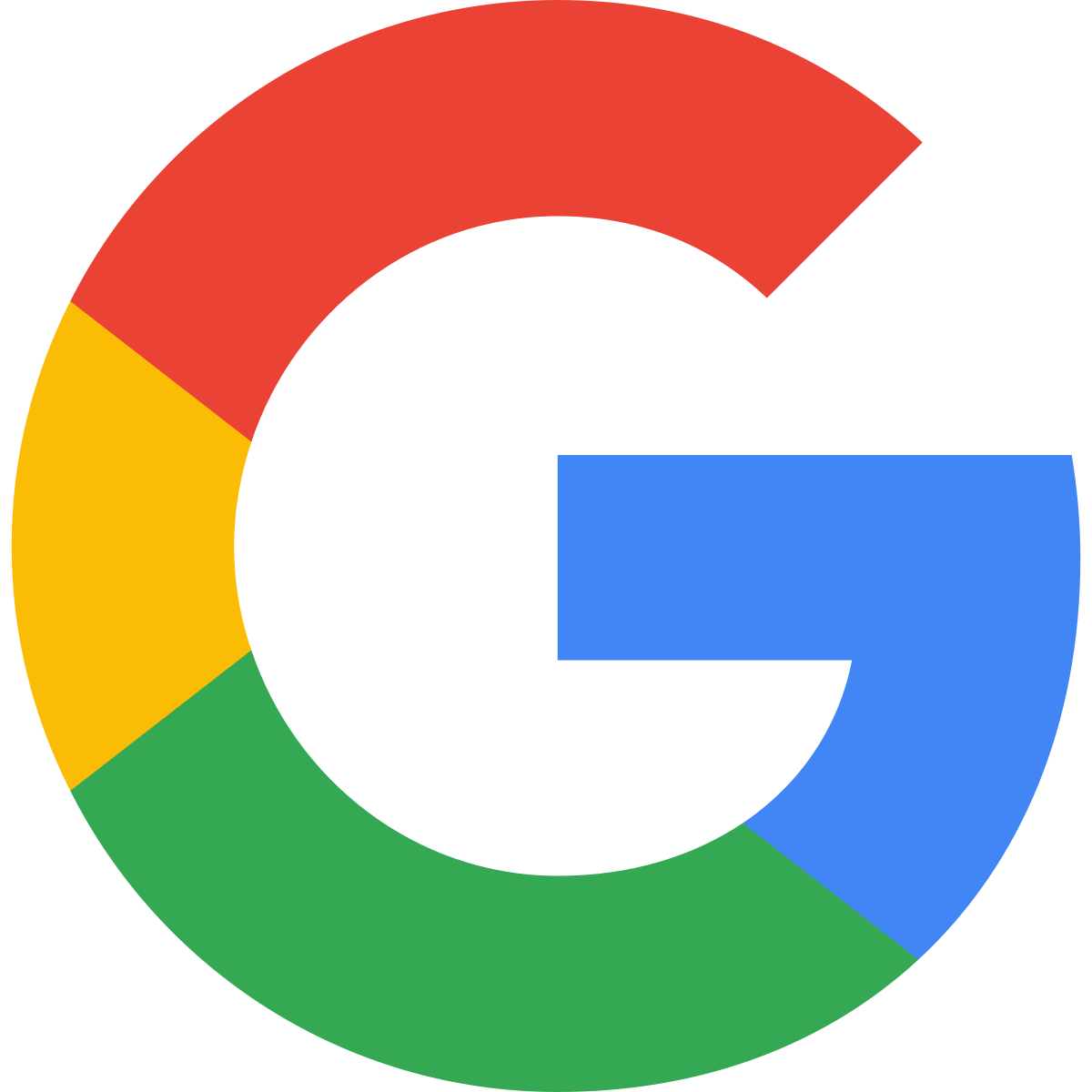 Michael T
2 weeks ago
I cannot thank Nulife Laser clinic and the staff enough for helping me break free from the grip of alcohol addiction. The laser treatments were gentle yet powerful, and the staff was compassionate and understanding. This program has given me a second chance at life.
At NuLife, our laser therapy program for Alcohol use disorder is tailored to your unique goals and needs. We customize the program's duration to align with your individual requirements.
For detailed information on program costs, please don't hesitate to contact us. Our team is happy to provide you with all the necessary details and guide you through the process. It's important to note that our programs are often covered by extended health insurance plans, and we accept patients with or without insurance.
We're here to support you every step of the way!"